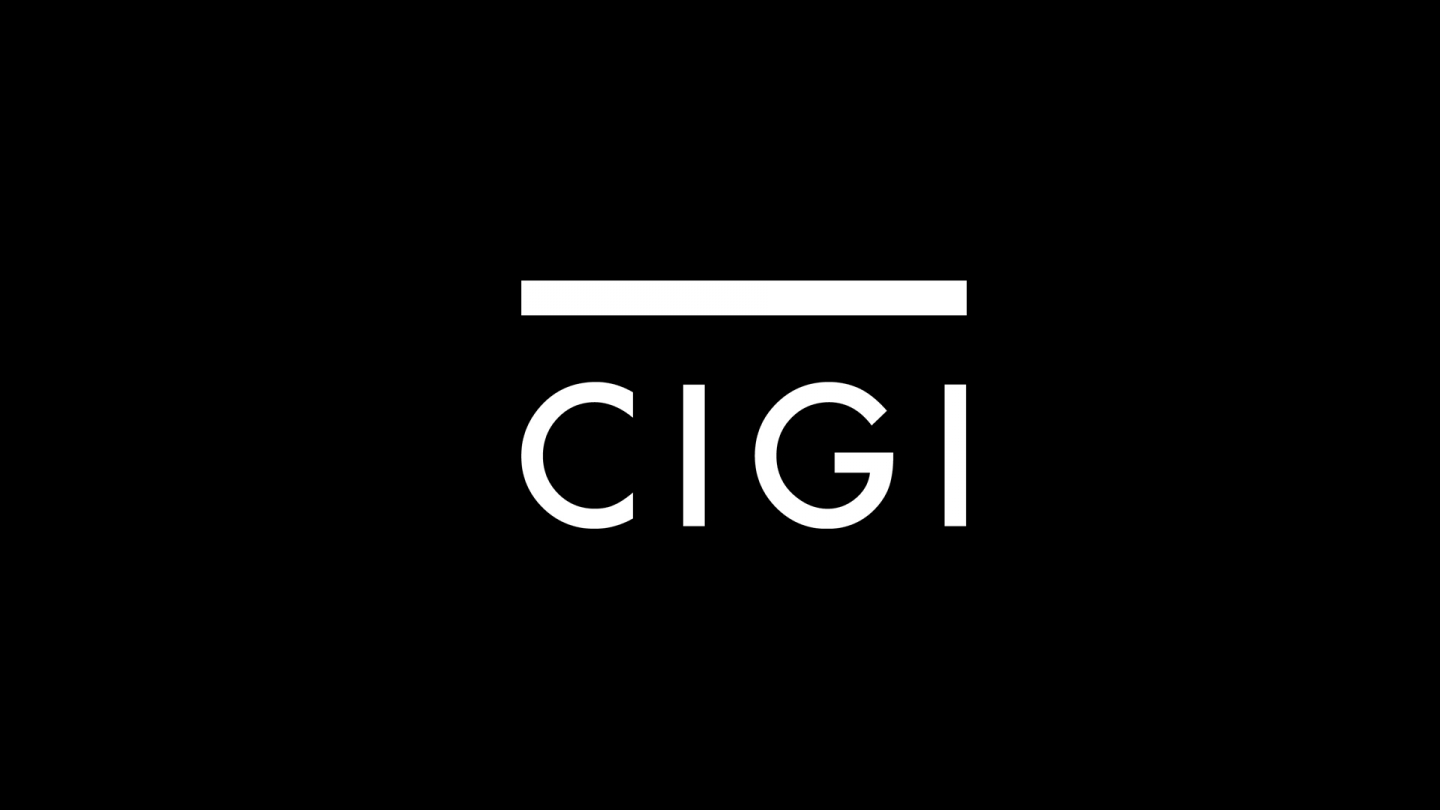 The Centre for International Governance Innovation (CIGI) is pleased to announce the appointment of Chester A. Crocker as Distinguished Fellow and Pamela Aall as Senior Fellow with the think tank's Global Security & Politics Program, effective immediately.
At CIGI, both Crocker and Aall will work on CIGI's new project on African regional conflict management, an initiative that grows out of their previous work with Fen Osler Hampson, director of the Global Security & Politics Program. The project will elicit the best thinking from African practitioners and scholars by commissioning papers and convening workshops that will focus on African capacity to manage crisis and build resilience. The project's findings will inform local and regional policies, as well as international actors involved in Africa's conflict management efforts.  Aall will take on the role of project lead and Crocker will be senior adviser.
"Chet and Pamela will play an instrumental role leading CIGI's research on the governance mechanisms at play in managing conflict in Africa," said David Dewitt, Vice President of Programs at CIGI. "Their complementary professional experience and expertise will bring about significant policy recommendations on how conflicts affected by natural resources, religion and identity politics can be better managed and thereby lead to peaceful resolution."
"African capacity to prevent and manage conflicts is developing rapidly even as challenges to peace and security continue to grow," Aall said. "This project will identify both successes and gaps, with the aim of learning from Africa's experiences and strengthening its ability to resolve conflicts."
Crocker added, "With CIGI's support, the project aims to capture the latest thinking in African policy and research institutions, both official and non-official, concerning the changing map of conflict in the region. At a time when the positive concept of 'Africa Rising' is increasingly accepted, it is important to make sure that the means are there to sustain Africa's forward trajectory."
Crocker is the James R. Schlesinger professor of strategic studies at Georgetown University's Walsh School of Foreign Service and serves on the board of its Institute for the Study of Diplomacy. From 1981 to 1989, Crocker served as Assistant Secretary of State for African Affairs. He developed the strategy and led the diplomacy that produced the treaties signed by Angola, Cuba and South Africa in New York in December 1988. These agreements resulted in Namibia's independence in March 1990, and the withdrawal of foreign forces from Namibia and Angola. Crocker chaired the board of the United States Institute of Peace from 1992 to 2004, and continued to serve as a director of the independent, nonpartisan institution through 2011.
Aall is a senior adviser for conflict prevention and management at the United States Institute of Peace and was founding provost of its Academy for International Conflict Management and Peacebuilding. She is a board member of Women in International Security and senior associate at Facilitating Peace. Her research interests include mediation, conflict management, education and training, and the roles that education and civil society play in promoting reconciliation. She has also worked at the Rockefeller Foundation, the European Cultural Foundation, and the International Council for Educational Development. In 2014, she served as Sharkey Scholar at Seton Hall University.
Crocker and Aall, with Hampson, have written and edited a series of books on international conflict management including: Leashing the Dogs of War: Conflict Management in a Divided World (2007);Taming Intractable Conflicts: Mediation in the Hardest Cases (2004); Rewiring Regional Security in a Fragmented World (2011), and Managing Conflict in a World Adrift (forthcoming 2014). 
For more information, please visit: www.cigionline.org/activity/african-regional-conflict-management-managing-crisis-and-building-resilience.
MEDIA CONTACT:
Kevin Dias, Communications Specialist, CIGI
Tel: 519.885.2444, ext. 7238, Email: [email protected]   
The Centre for International Governance Innovation (CIGI) is an independent, non-partisan think tank on international governance. Led by experienced practitioners and distinguished academics, CIGI supports research, forms networks, advances policy debate and generates ideas for multilateral governance improvements. Conducting an active agenda of research, events and publications, CIGI's interdisciplinary work includes collaboration with policy, business and academic communities around the world. CIGI was founded in 2001 by Jim Balsillie, then co-CEO of Research In Motion (BlackBerry), and collaborates with and gratefully acknowledges support from a number of strategic partners, in particular the Government of Canada and the Government of Ontario. For more information, please visit www.cigionline.org.
-30-