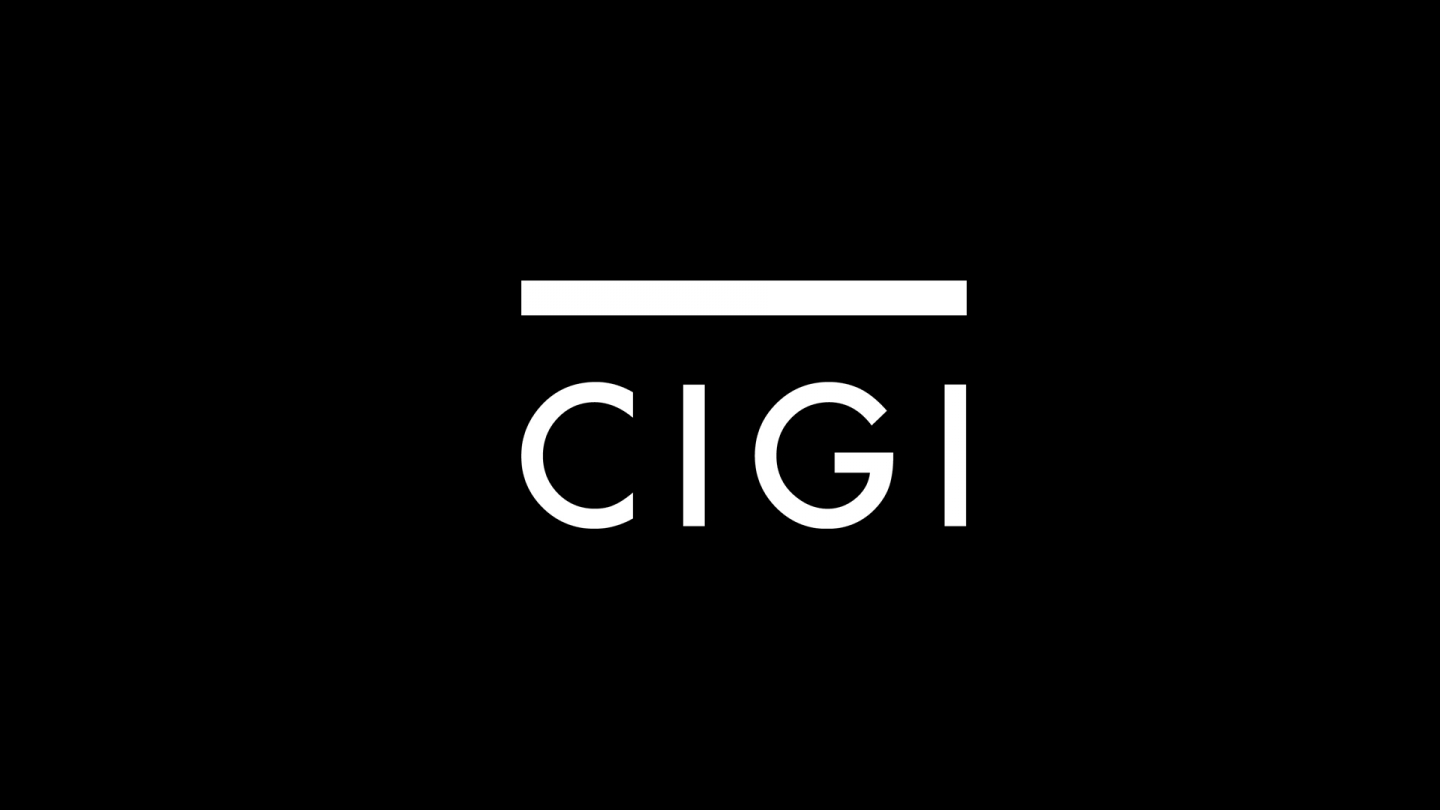 Panel explores Ugandan horror 
Imagine a war in which abducted children are the soldiers and their families are the victims. Imagine a country in which more than a million people live in displacement camps in order to protect themselves from the vicious leader of an army claiming to be adherents of the Ten Commandments. This horrific scenario is being played out in Northern Uganda, where the Lord's Resistance Army (LRA), a rebel paramilitary group, has been committing these and other atrocities for almost two decades.

The Ugandan people crave peace, says Betty Bigombe, who in 1994 mediated talks between...
* * *