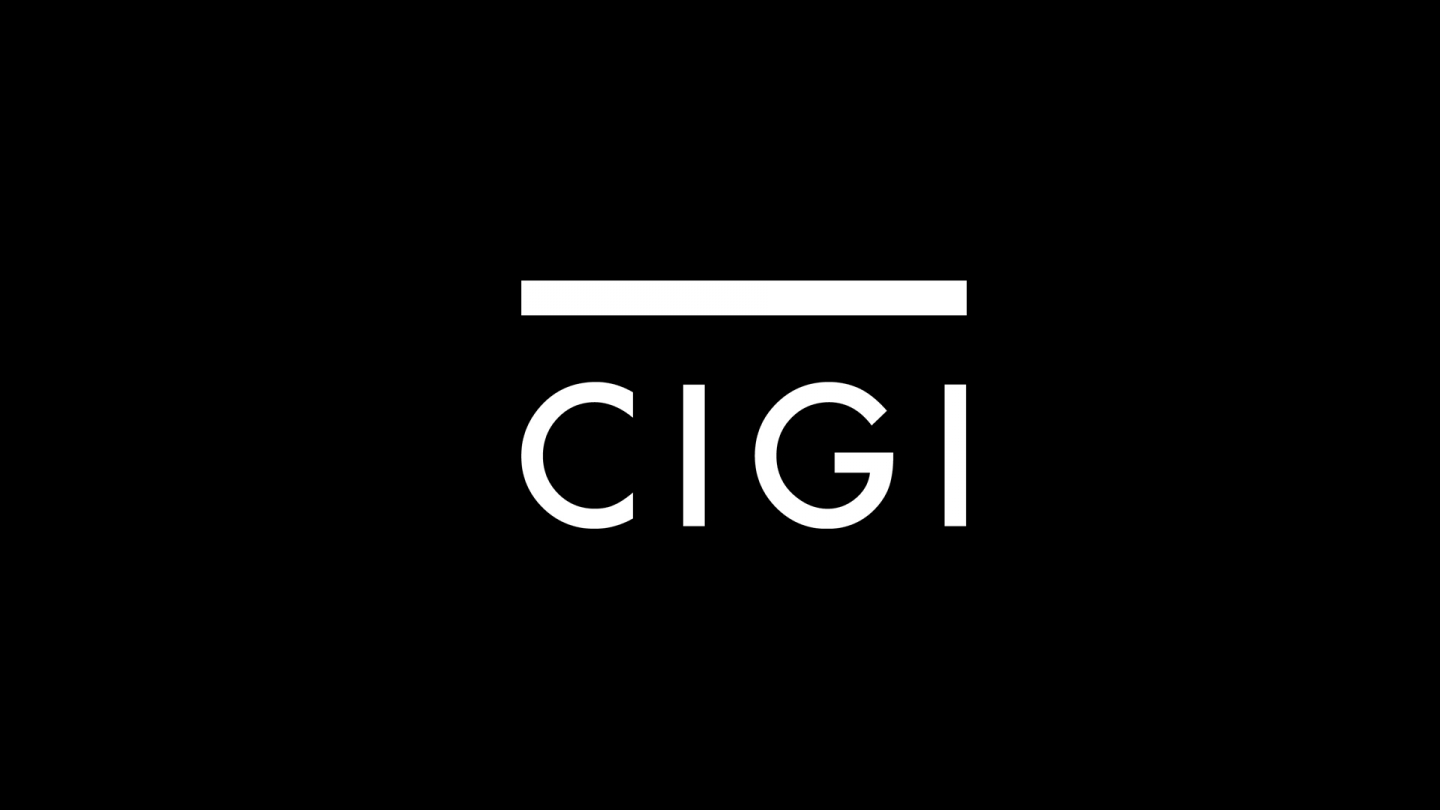 The following is an excerpt. To view the full article please visit the link below.
Asumimos un compromiso de construir una sociedad en la que todos los sudafricanos, blancos y negros, sean capaces de caminar con la frente en alto sin miedo en sus corazones, con la certeza de su derecho inalienable a la dignidad humana: una nación arcoíris, en paz consigo misma y el mundo".
Con este discurso Nelson Mandela asumió como Presidente de Sudáfrica hace 19 años. Aunque no todos los sueños del fallecido Mandatario se hicieron realidad, sí logró el fin del apartheid -el régimen de segregación racial vigente entre 1948 y 1992- y para Chile eso implicó "que la relación económica entre...
* * *