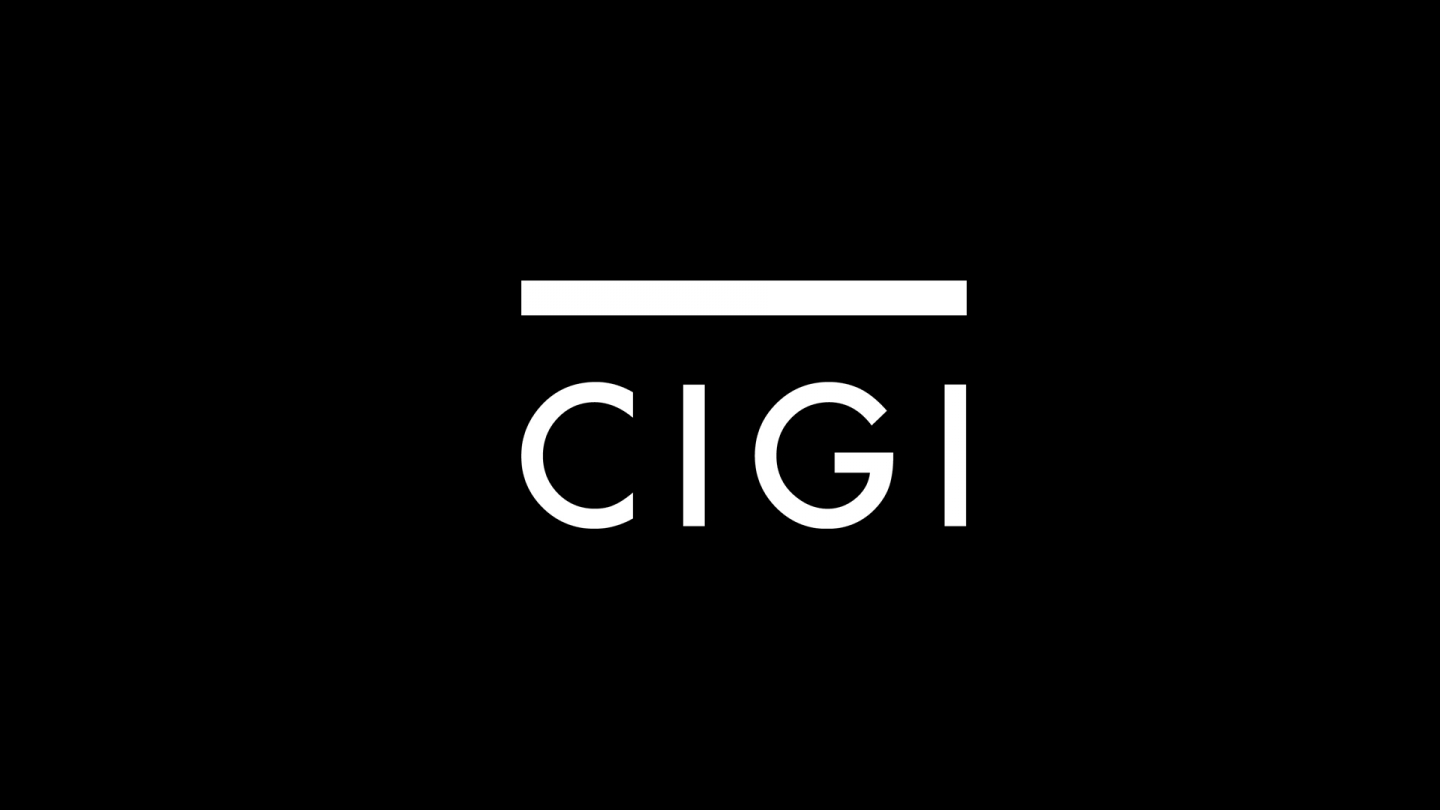 The following is an excerpt. To view the full article please visit the link below.
European leaders are hoping China will be a major contributor to a $1.4-trillion bailout fund, but many in the Asian nation are uncomfortable with that prospect. One reason: Europeans are still better off than Chinese.
The prospects of an emerging China stepping up to the role of global leader by becoming a major supporter of a planned $1.4-trillion European bailout fund has unsettled many in the Asian country.

They don't think China should seal its status as a superpower by shifting its foreign trove of U.S. Treasury bonds and debts of other nations to fund the financial recovery of Greece...
* * *