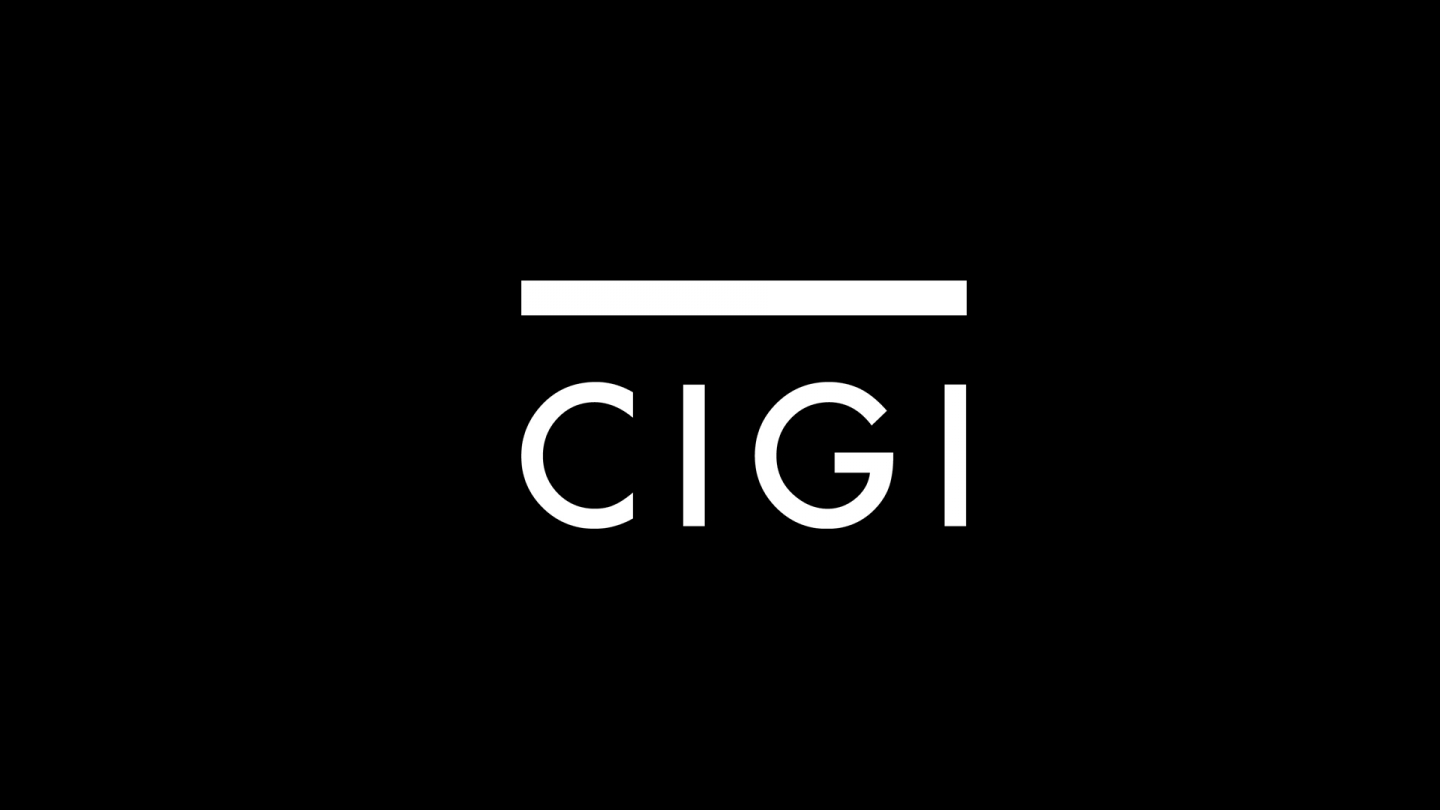 The following is an excerpt. To view the full article please visit the link below.
Senior officials in China have expressed support for the proposed reforms to the way sovereign debt might be restructured set out recently by the International Monetary Fund but they would like to see a further shake-up of international decision-making bodies such as the Paris Club.
China is now the second-biggest economy in the world, after the US, but the IMF, Paris Club and other international bodies are still largely run along guidelines set up many years ago when China was a closed economy.
The US Congress has yet to pass proposed treaty changes that would boost emerging market votes at the IMF...
* * *