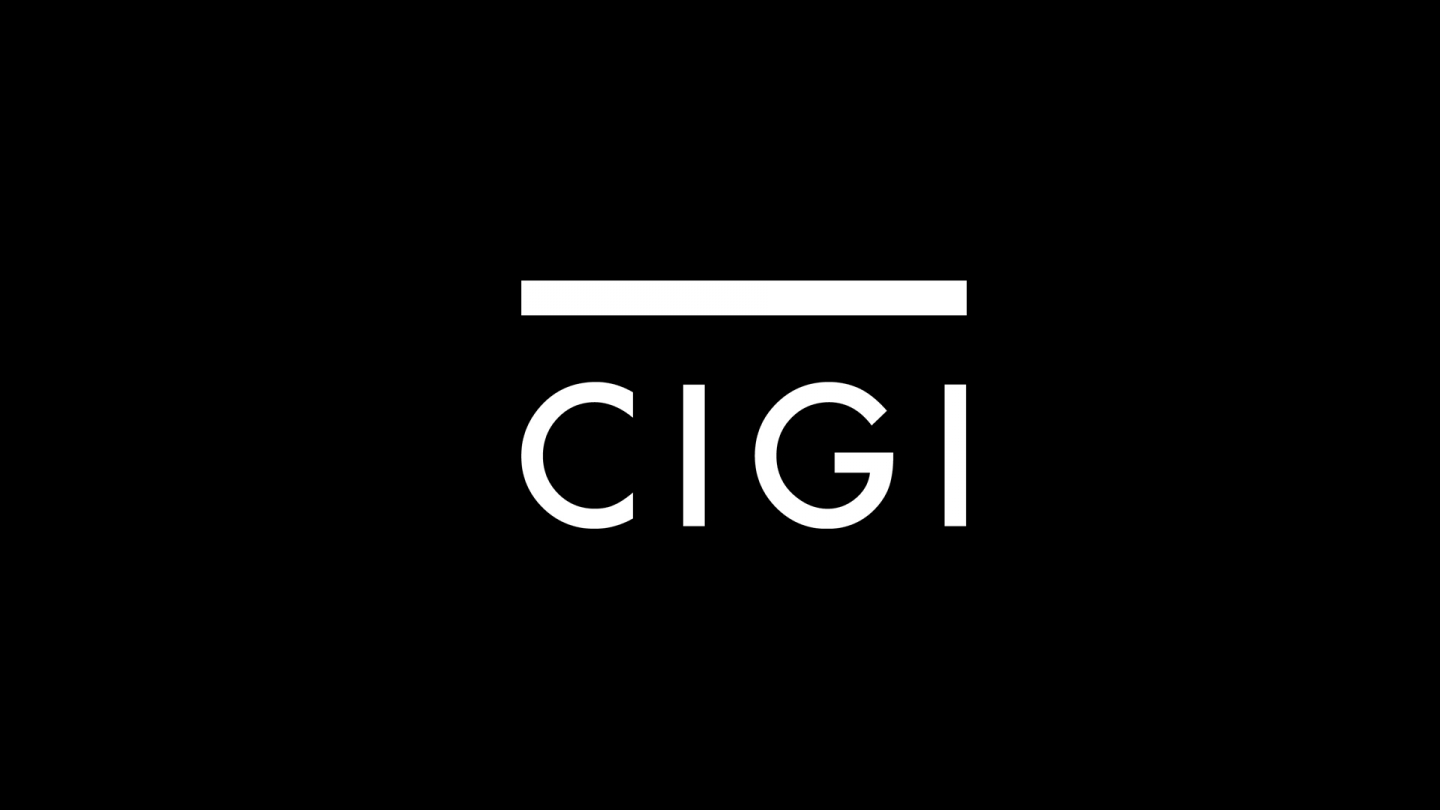 The following is an excerpt. To view the full article please visit the link below.
China and Brazil on Thursday announced that they'll swap as much as $30 billion in their respective currencies, upgrading relations between the two biggest emerging economies to a "comprehensive strategic partnership."
The currency swap, worth 190 billion yuan or 60 billion Brazilian reais, is the first step toward a broader agreement with Russia, India and South Africa to allow members of the so-called BRICS group of emerging markets to pool resources as a bulwark against financial crises outside their borders, according to Brazil's finance minister, Guido Mantega.
"This reinforces our financial reserves at a moment when the global economy is stressed," Mantega...
* * *