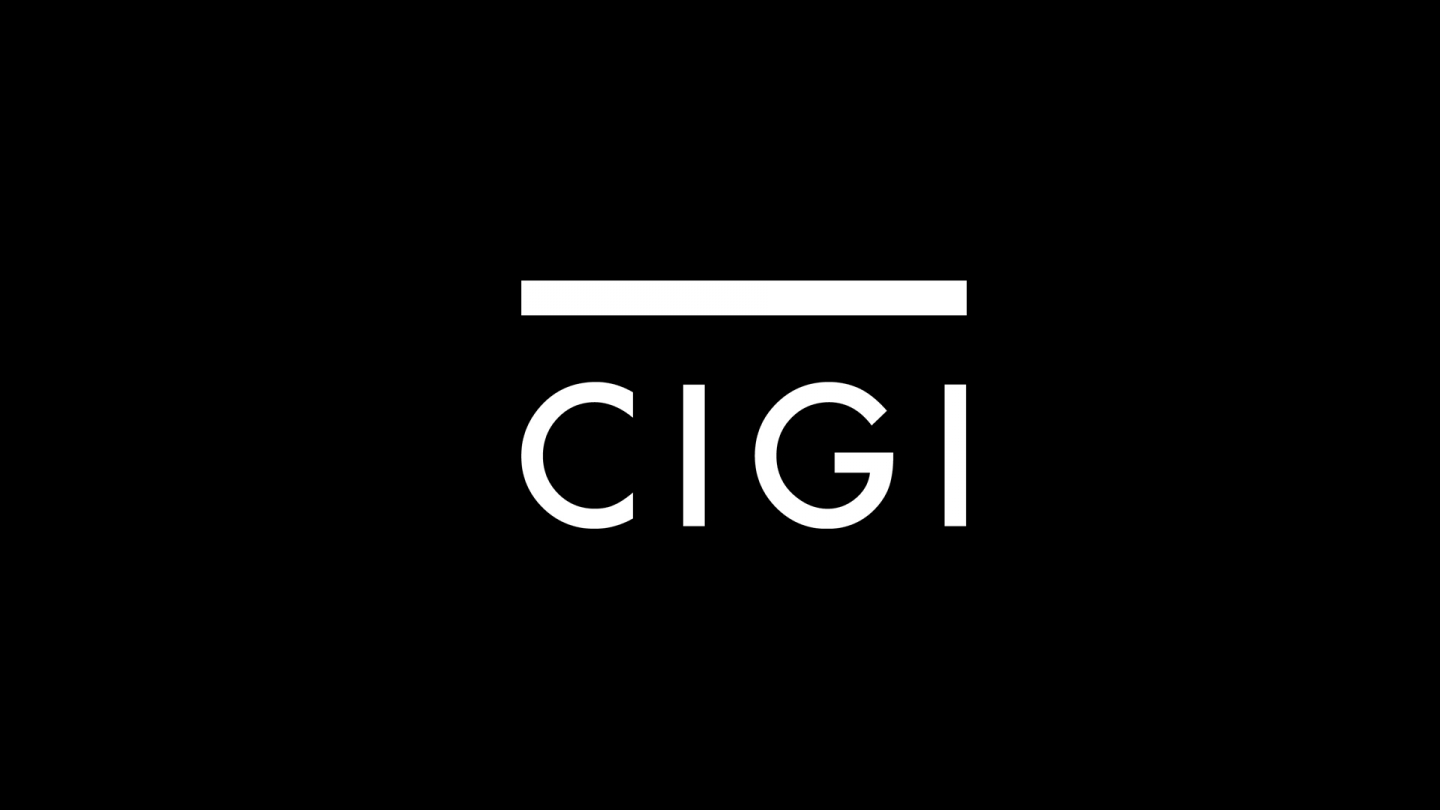 SEOUL, South Korea - China on Friday called for further governance reform at international financial institutions (IFIs), making them more representative by giving more senior positions to people from the emerging economies.
In a speech at the G20 summit in Seoul, Chinese President Hu Jintao welcomed the International Monetary Fund's earlier decision to shift more than 6 percent of its voting shares to dynamic developing countries, but said the quota transfer "is just a starting point".
"We should continue to push for fair and merit-based selection of the management of international financial institutions, enable more people from developing...
* * *