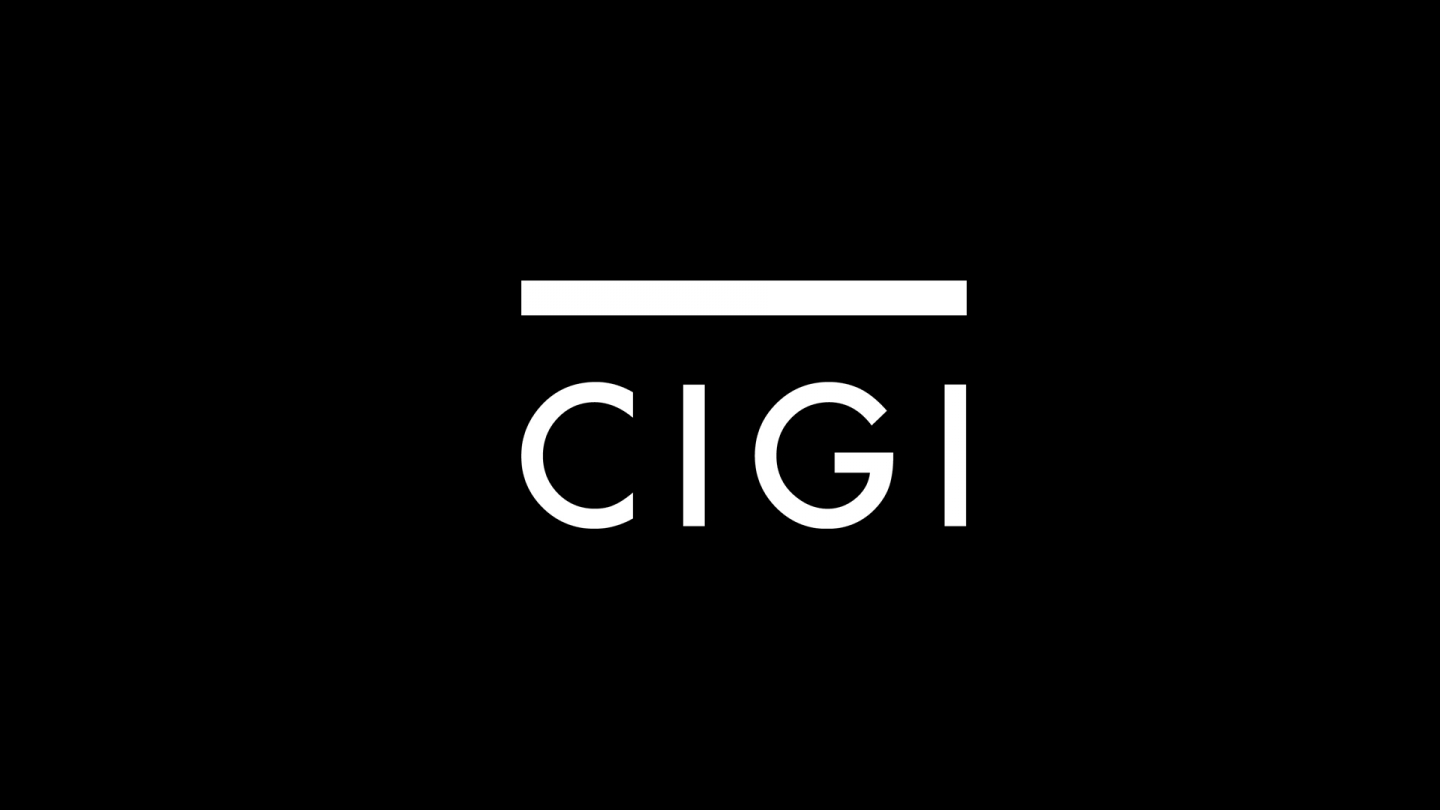 A growing number of countries are intervening in currency markets amid growing frustration with the slumping U.S. dollar and China's refusal to absorb any of the readjustment in foreign exchange rates.
Reports indicated that at least four of China's main competitors in Southeast Asia bought dollars Monday to counter international investors' appetite for higher-yielding assets than can be found in the United States, where the Federal Reserve is expected to keep its benchmark lending rate near zero until well into the second half of this year.
The list included India, South Korea, Singapore and Indonesia – big trading nations that risk losing...
* * *