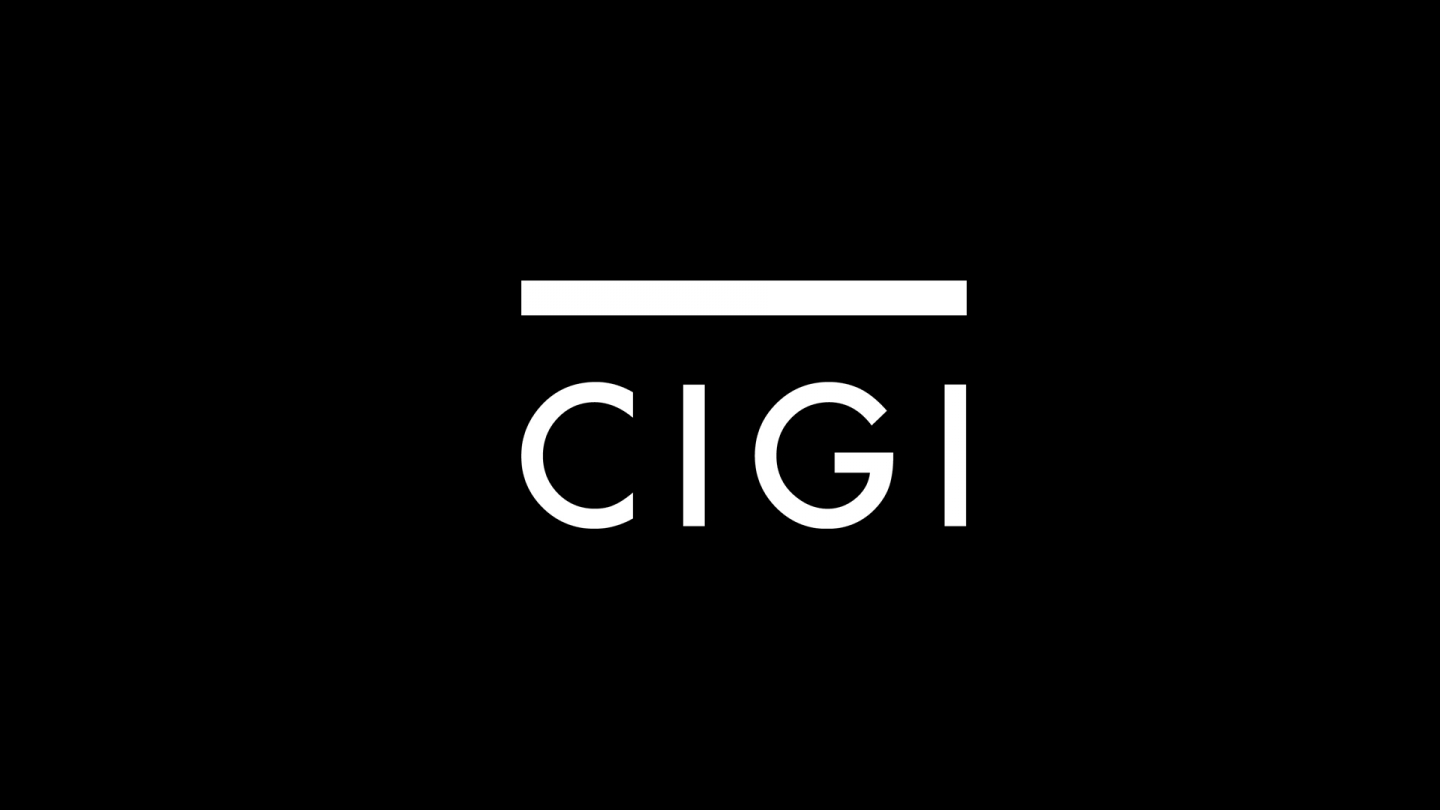 China's rise to prominence on the global stage can't be ignored.
But its economy is losing steam, and we shouldn't assume the import-hungry nation will be able to pull Western countries out of economic turmoil, a former Canadian cabinet minister said Saturday.
"China will soon be a player in every issue that faces the world," said Barbara McDougall, chair of the International Development Research Centre, a Crown corporation that uses research to assist developing countries.
"It's obvious this once inward-looking powerhouse is now a major presence on the world stage," McDougall said. "They are a fifth of the human race and they would...
* * *