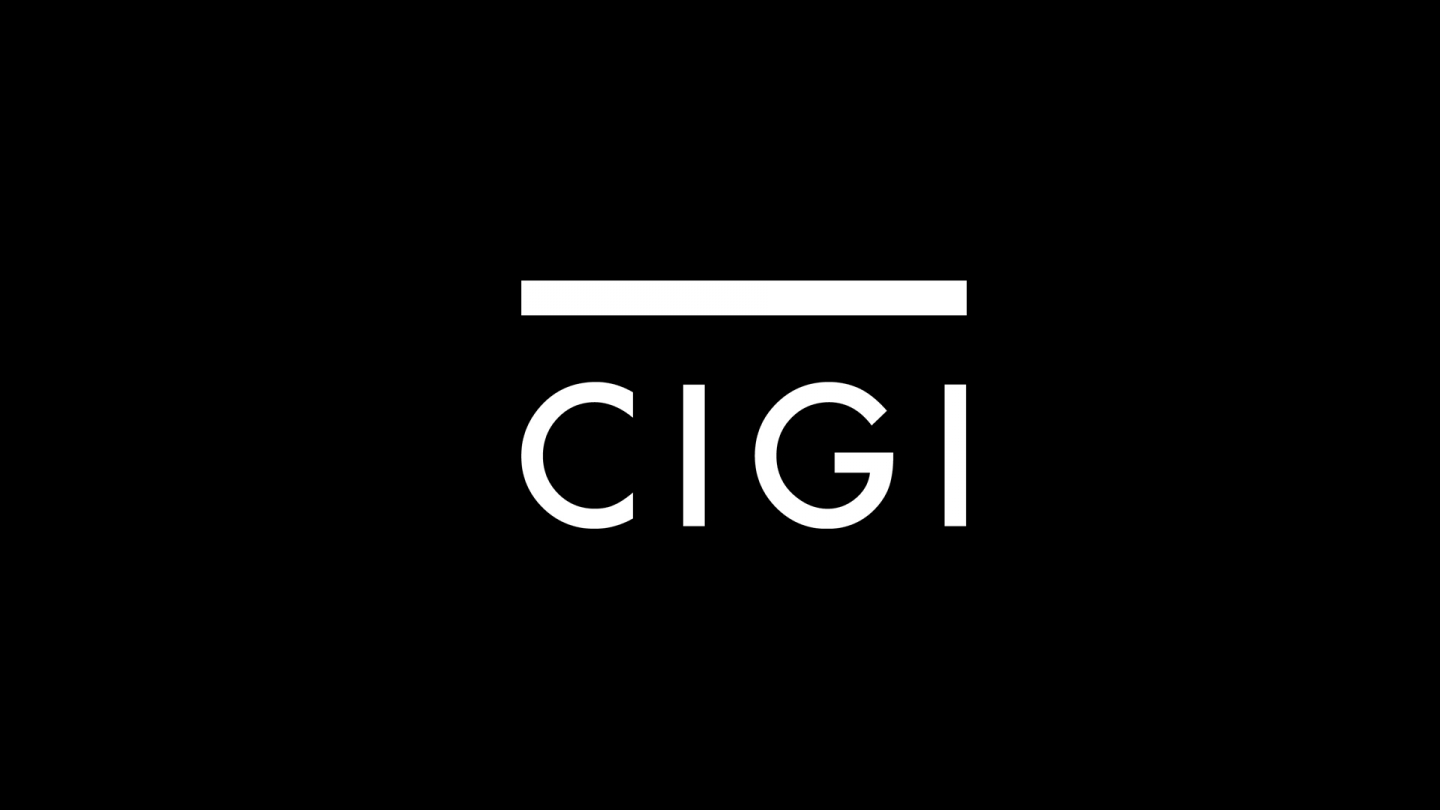 The following is an excerpt. To view the full article please visit the link below.
In a shift that could lead to a reshaping of the global economy, China's government has loosened the tether on its currency, signalling the determination of the country's leaders to make the yuan a rival to the U.S. dollar.
Starting Monday, the People's Bank of China will allow the value of the Chinese currency to rise or fall by 1 per cent from the price it sets at the start of each trading day, compared with 0.5 per cent previously. The change was announced late Friday on the central bank's website and is the first change in the yuan's trading range...
* * *