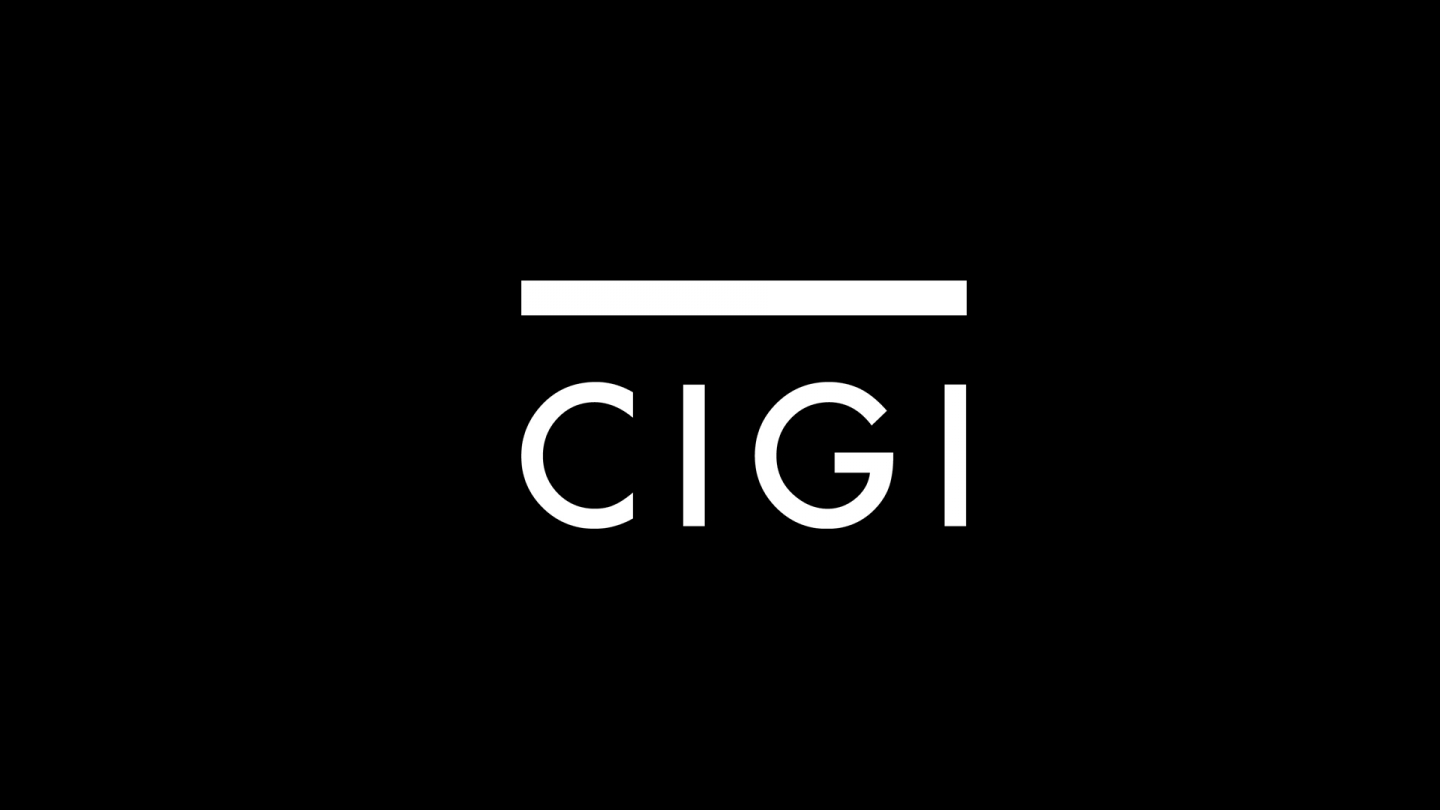 The following is an excerpt. To view the full article please visit the link below.
For those interested in the internationalisation of China's national currency, the renminbi, and hence anyone interested in the future of the global currency system, Vice Premier Li Keqiang's recent visit to Hong Kong was an important event.
The Vice Premier announced on 17 August 2011 the central government's 'Six Measures' to support Hong Kong's economic development — a move welcomed by Chinese media and businesses. The measures include a quota of RMB20 billion (US$3 billion) for renminbi Qualified Foreign Institutional Investors (RQFIIs) to invest in mainland China's RMB-denominated securities market; allowing mainland Chinese investors to conduct business in the Hong Kong...
* * *