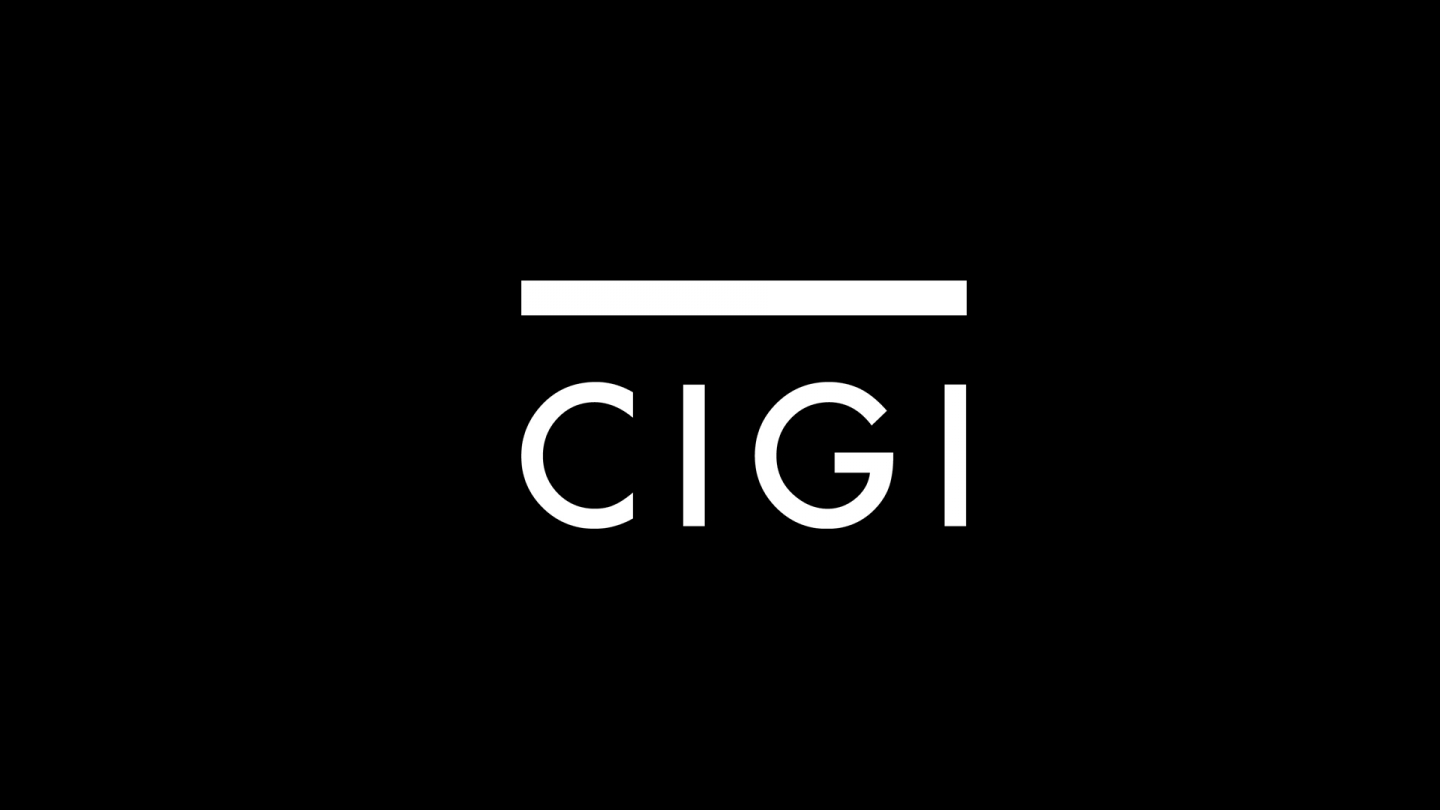 The following is an excerpt. To view the full article please visit the link below.
BEIJING -- In 2010 China Development Bank lent $20bn to Venezuela, money that the Latin American country agreed to pay back with oil shipments to China.
CDB had been issuing more and more of this kind of loan: huge in scale; to a borrower largely cut off from international finance; and with few policy conditions mentioned in public.
(To read the entire article, visit FT.com via "View Website" link below.)
* * *