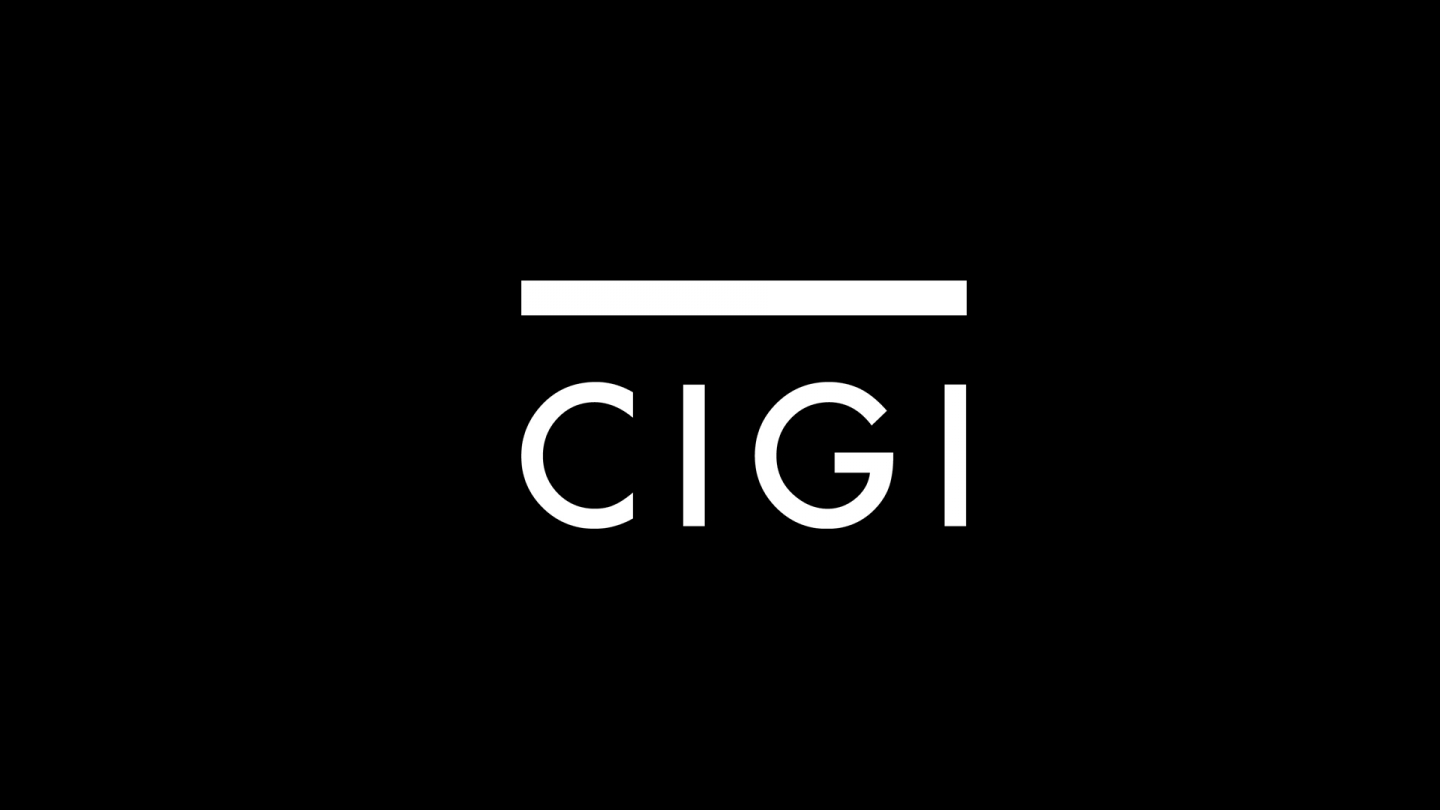 Waterloo, Canada – As China awaits a response from its bid to host the 2016 Group of Twenty (G20) meetings, global economy experts at the Centre for International Governance Innovation (CIGI) get ahead of the curve, investigating the nation's role in past G20 summitry.
In his policy paper, China in the G20 Summitry: Review and Decision-making Process, CIGI Visiting Scholar Xingqiang ("Alex") He consults with Chinese experts on China's involvement in G20 summitry to date. He highlights the various benefits China reaps from its ongoing participation in the G20, as well as the weaknesses that limit these benefits.
"China gained a great deal, both domestically and internationally, in the first three G20 leaders' summits, and experienced relatively little pressure from developed countries," He says, framing China's early participation in the summit. "The G20 at the leaders' level represented and proved to be a perfect platform for the country to participate in global economic governance and to demonstrate that it is a responsible great power, and to communicate and maintain relations with major powers."
In spite of this positive momentum, the author explains that China remains a quieter voice among its louder, developed counterparts around the G20 Leaders' table, especially since the Toronto summit: "Chinese scholars believe that Western economists and financial officials continue to hold a monopoly over how global policy challenges are framed, and they usually possess greater expertise and are more familiar with the rules and operations of global economic institutions." He explains, "China's critical weaknesses within the G20 summit process, from the perspective of some Chinese scholars, are the lack of capacity for agenda setting and crafting a strategic framework for engaging with other G20 nations."
For more information on China in the G20 Summitry: Review and Decision-making Process, including a free PDF download, visit: http://www.cigionline.org/publications/china-g20-summitry-review-and-decision-making-process. 


ABOUT THE AUTHOR:
Xingqiang ("Alex") He is a CIGI Visiting Scholar. He is a research fellow and associate professor at the Institute of American Studies at the Chinese Academy of Social Sciences (CASS). His academic interests focus on domestic politics, with an emphasis on interest group politics in the U.S., China-U.S relations. He also studies interest groups in China and their roles in China's foreign economic policy making, China and the G20, China and global economic governance.

MEDIA CONTACT: Tammy Bender, Communications Manager, CIGI
Tel: 519.885.2444, ext. 7356, Email: [email protected]

The Centre for International Governance Innovation (CIGI) is an independent, non-partisan think tank on international governance. Led by experienced practitioners and distinguished academics, CIGI supports research, forms networks, advances policy debate and generates ideas for multilateral governance improvements. Conducting an active agenda of research, events and publications, CIGI's interdisciplinary work includes collaboration with policy, business and academic communities around the world. CIGI was founded in 2001 by Jim Balsillie, then co-CEO of Research In Motion (BlackBerry), and collaborates with and gratefully acknowledges support from a number of strategic partners, in particular the Government of Canada and the Government of Ontario. For more information, please visit www.cigionline.org.
 -30-