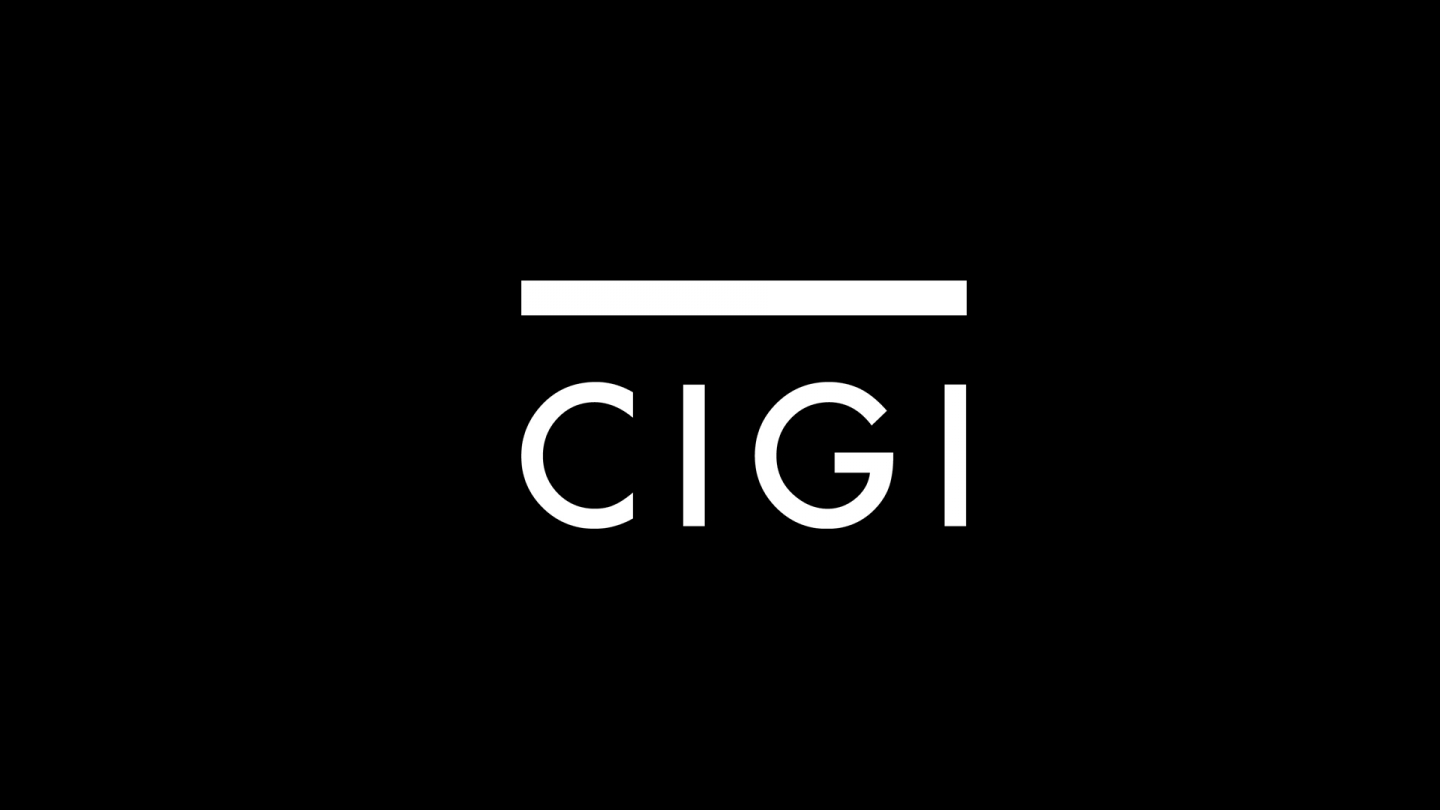 The following is an excerpt. To view the full article please visit the link below.
China scrambled military jets and accused Japan of "unscrupulous" behaviour while fingering its Asian rival as the "prime target" of a new air sovereignty zone it established with little warning last Saturday in a move that has substantially heightened the jostling between the two nations.
"Maybe an imminent conflict will be waged between China and Japan," the Communist Party-run Global Times warned in an editorial on Friday, the same day the Chinese military launched aircraft to identify two U.S. and 10 Japanese planes. The newspaper, an arm of the People's Daily and widely viewed as a mouthpiece for official China, disclosed...
* * *