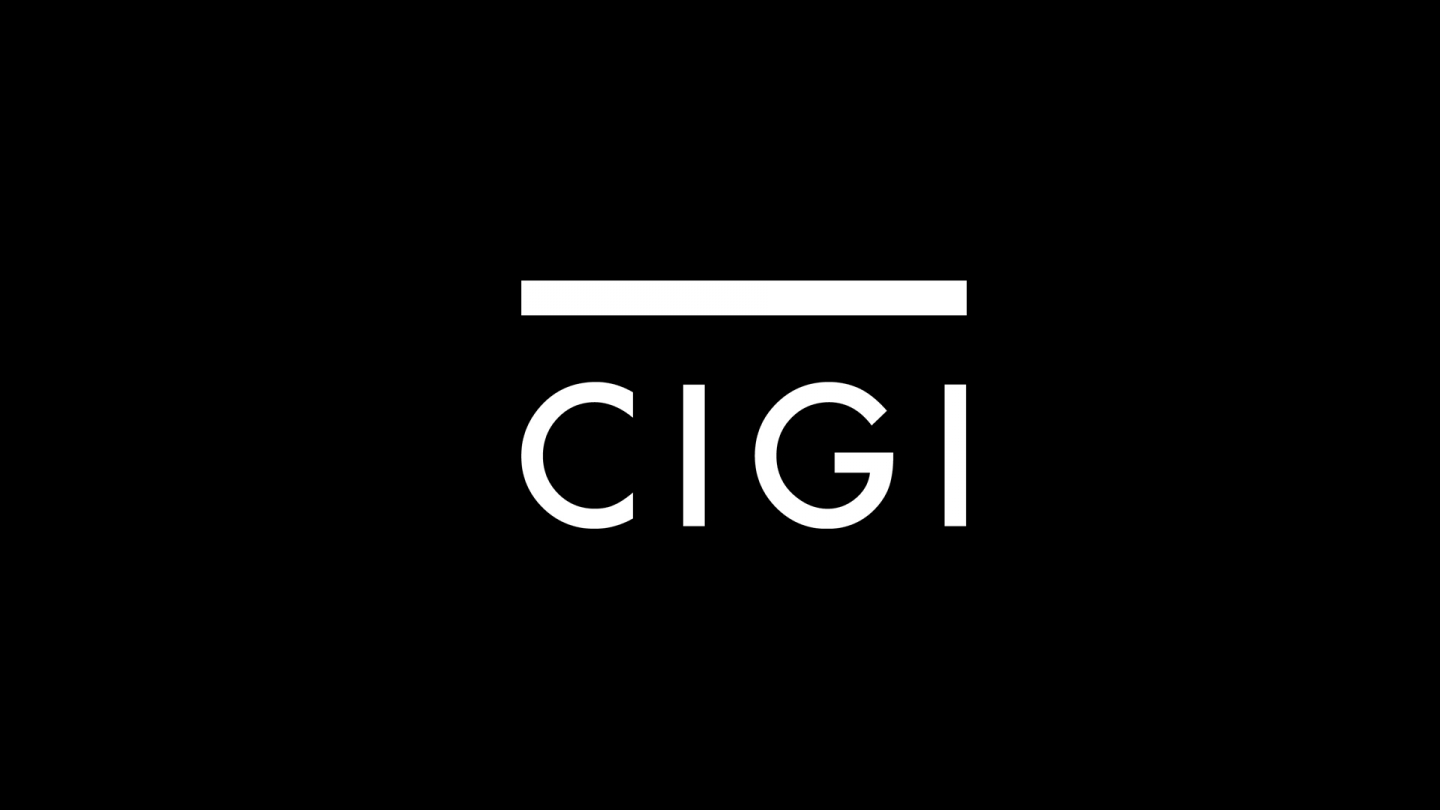 The following is an excerpt. To view the full article please visit the link below.
The United States has incited Brazil and India to criticize China's currency policy, but Beijing need not worry too much because it can defuse the tension through talks, a series of Chinese government advisers told Reuters.
Independent analysts warned, however, that a belief that Brazil and India are doing Washington's bidding and are not truly aggrieved could make Beijing complacent and undermine fledgling ties between the emerging powers.
Increasingly widespread calls for a stronger yuan are awkward for China, which is accustomed to facing U.S. pressure over its tightly controlled exchange rate but has long tried to cast itself as the natural...
* * *