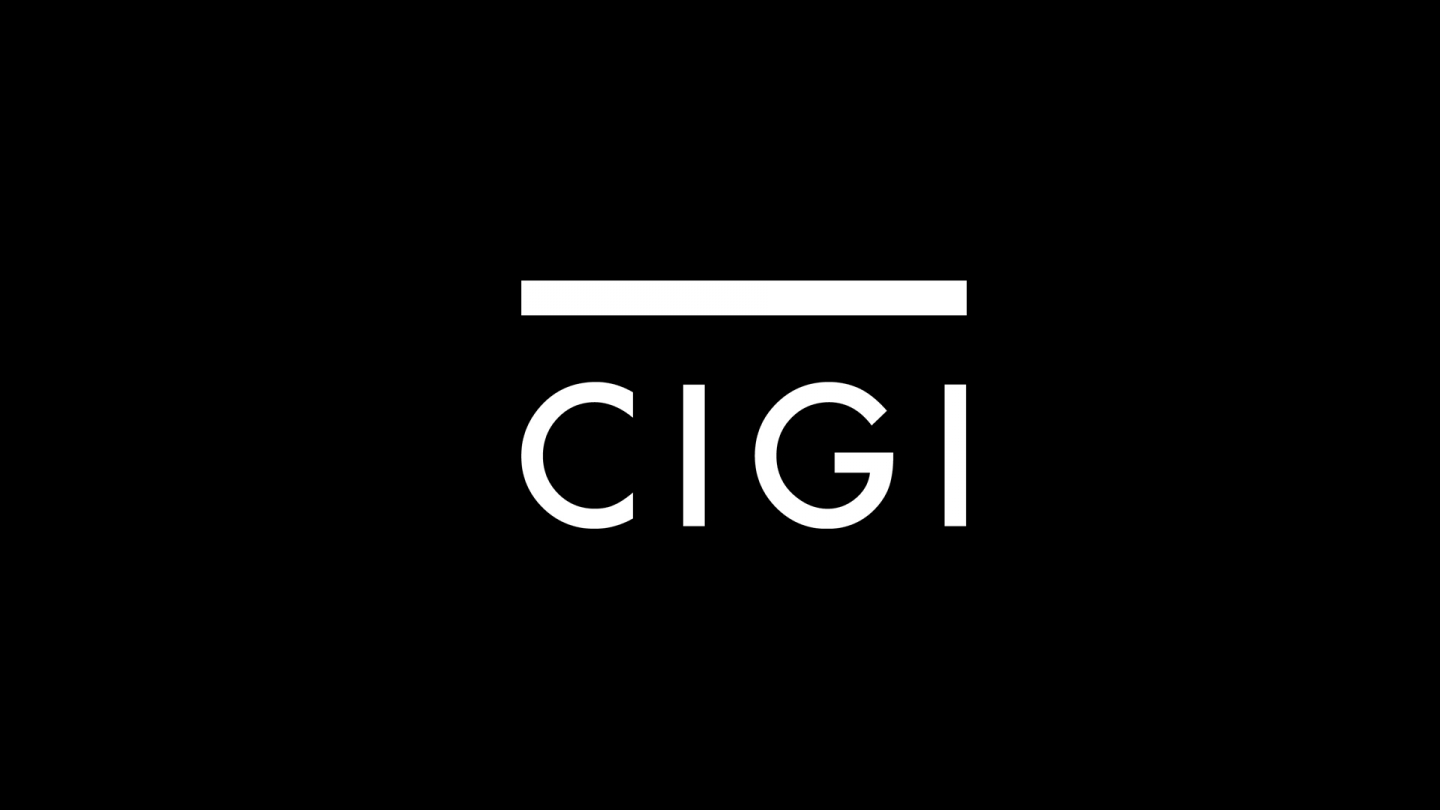 The following is an excerpt. To view the full article please visit the link below.
A Chinese stock market meltdown rippled across U.S. markets Monday, stirring worries of worse to come from the world's second biggest economy.
Although China's economy is still growing by 5 percent to 7 percent, that's less than the double digit growth of the recent past that much of the world has come to depend on. The Chinese slowdown now underway will be felt across the global economy, experts say, though they disagree as to how severe the impact will be.
"Globally, I think everybody will slow down," said economist Sung Won Sohn of Cal...
* * *