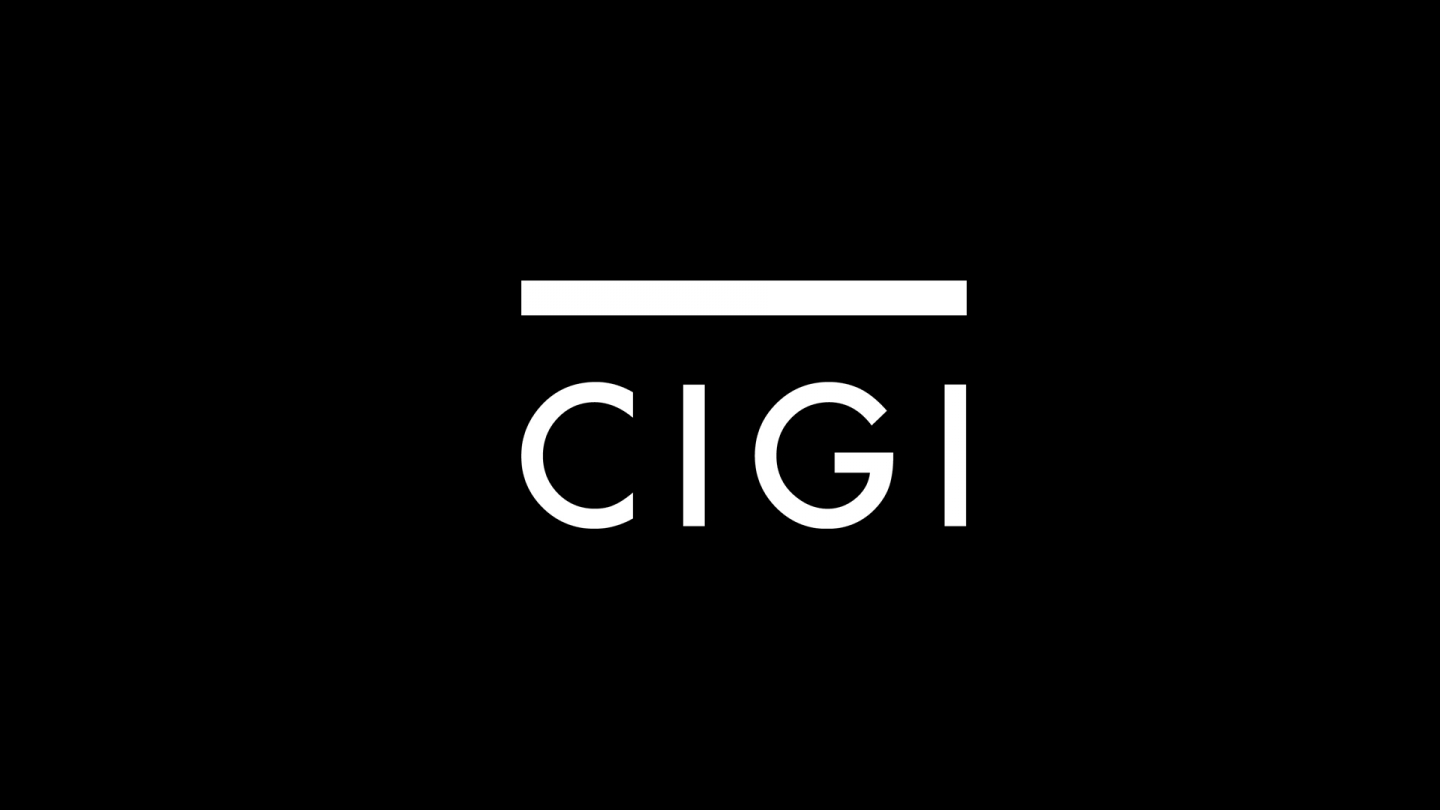 Waterloo, Canada – Will China's enhanced activism in "minilateral diplomacy" complement or undermine traditional multilateral institutions? A new CIGI Paper by Senior Fellow Hongying Wang explores this concern in the area of financial governance.
From "Taoguang Yanghui" to "Yousuo Zuowei": China's Engagement in Financial Minilateralism depicts China's involvement in regional financial schemes and in cooperative arrangements with other emerging economies.  It argues that these initiatives aim to "stimulate reform of global financial institutions, provide financial public goods for its regional neighbours and fellow developing countries, as well as directly promote China's economic and political interests."
China's growing engagement in minilateralism, described as "the gathering of a sub-group of countries within or outside a multilateral institution to solve a problem when the multilateral institution is unable to reach agreements among its members," is just one aspect of the country's more activist foreign policy.
"China's relations with the world have entered a new stage, where China is actively trying to participate in the making of international rules. Its foreign policy strategy is gradually moving away from 'keeping a low profile' toward 'trying to accomplish something'," notes Wang's paper. 
"China's financial minilateralism is not meant to overthrow the existing multilateral institutions," comments Wang. She urges the international community to "understand and accommodate" China's aspirations for a greater role in global governance, and to encourage China to keep its minilateralism open.
For more information on From "Taoguang Yanghui" to "Yousuo Zuowei": China's Engagement in Financial Minilateralism, including a free PDF download, visit: https://www.cigionline.org/publications/taoguang-yanghui-yousuo-zuowei-chinas-engagement-financial-minilateralism. 

ABOUT THE AUTHOR:
Hongying Wang is a CIGI Senior Fellow. She is also associate professor of political science at the University of Waterloo, specializing in international political economy and East Asian politics. At CIGI, Hongying is focusing on China's role in several areas of global economic governance.
MEDIA CONTACT: Tammy Bender, Communications Manager, CIGI
Tel: 519.885.2444, ext. 7356, Email: [email protected]

The Centre for International Governance Innovation (CIGI) is an independent, non-partisan think tank on international governance. Led by experienced practitioners and distinguished academics, CIGI supports research, forms networks, advances policy debate and generates ideas for multilateral governance improvements. Conducting an active agenda of research, events and publications, CIGI's interdisciplinary work includes collaboration with policy, business and academic communities around the world. CIGI was founded in 2001 by Jim Balsillie, then co-CEO of Research In Motion (BlackBerry), and collaborates with and gratefully acknowledges support from a number of strategic partners, in particular the Government of Canada and the Government of Ontario. For more information, please visit www.cigionline.org.
 -30-