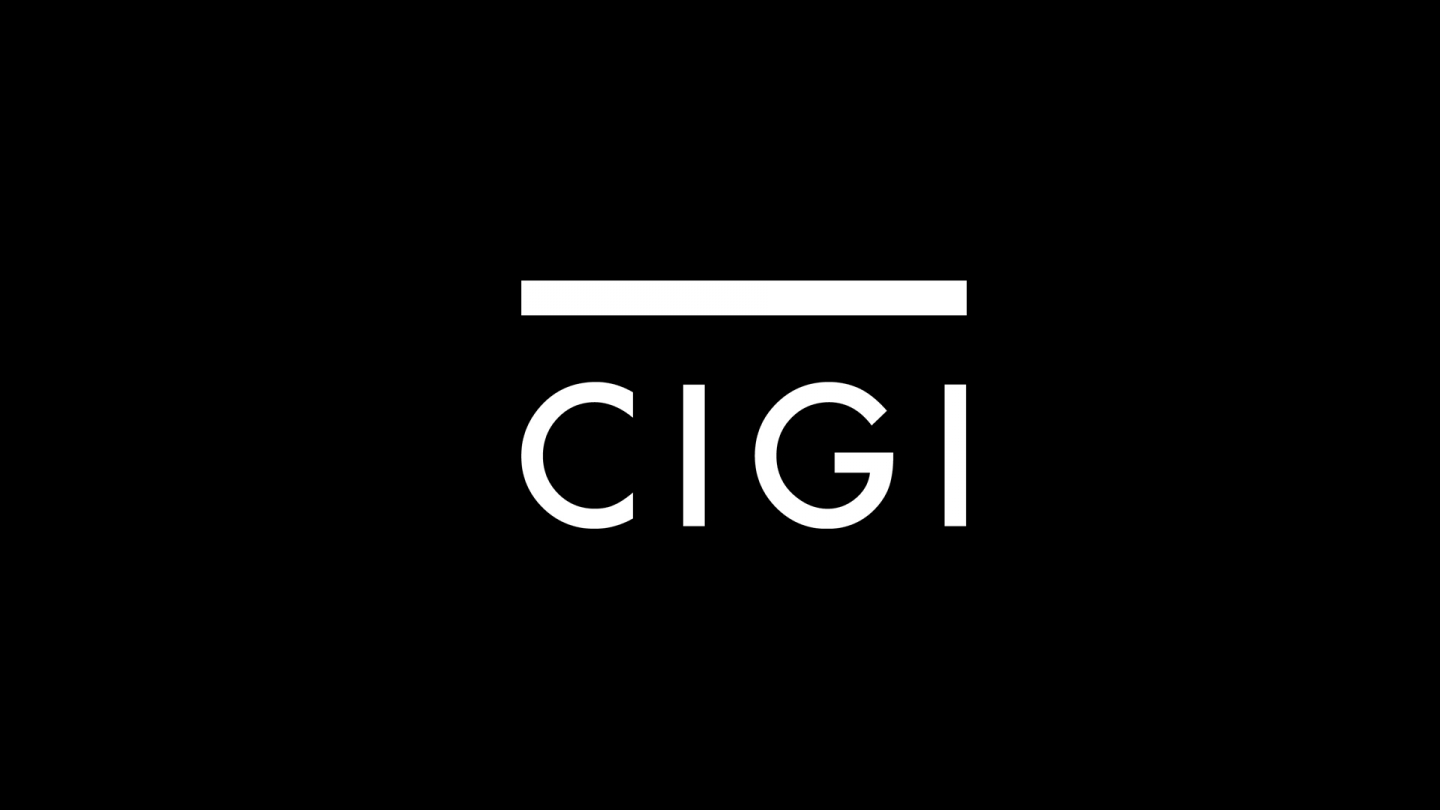 This week, CIGI Senior Fellow Gregory Chin begins a visiting fellowship at the University of Cambridge, International Political Economy Research Group. On 5 May 2010, he will present a research seminar on how the Chinese government is attempting to increase the international use of China's currency, the Renminbi ("the People's Money"); the challenges it faces in doing so; and the pivotal role of Hong Kong and Shanghai as emerging global financial centres for the experimentation.
China's $2.4 trillion foreign currency reserve has become a source of new international power and vulnerability for the country. On the one hand, the massive national reserve has enabled the Chinese government to take unilateral and concerted actions to protect the domestic economy from the effects of the recent global financial crisis. The large reserves have also facilitated China's rise as an international creditor, in both the developed and developing worlds. On the other hand, the massive dollar holdings have exposed China to international economic uncertainty, caused by instability in the value of the dollar and the fragilities of the US economy. In response, Chinese authorities have initiated two strategies. At the multilateral level, they have advocated for reforming the international monetary system, and expanding the role of a supplemental global reserve currency. At the bilateral level, Beijing has started to reduce the country's reliance on the dollar by gradually introducing measures to internationalize the Renminbi.
More information can be found here.
See Dr Chin's CIGI Web Commentary here