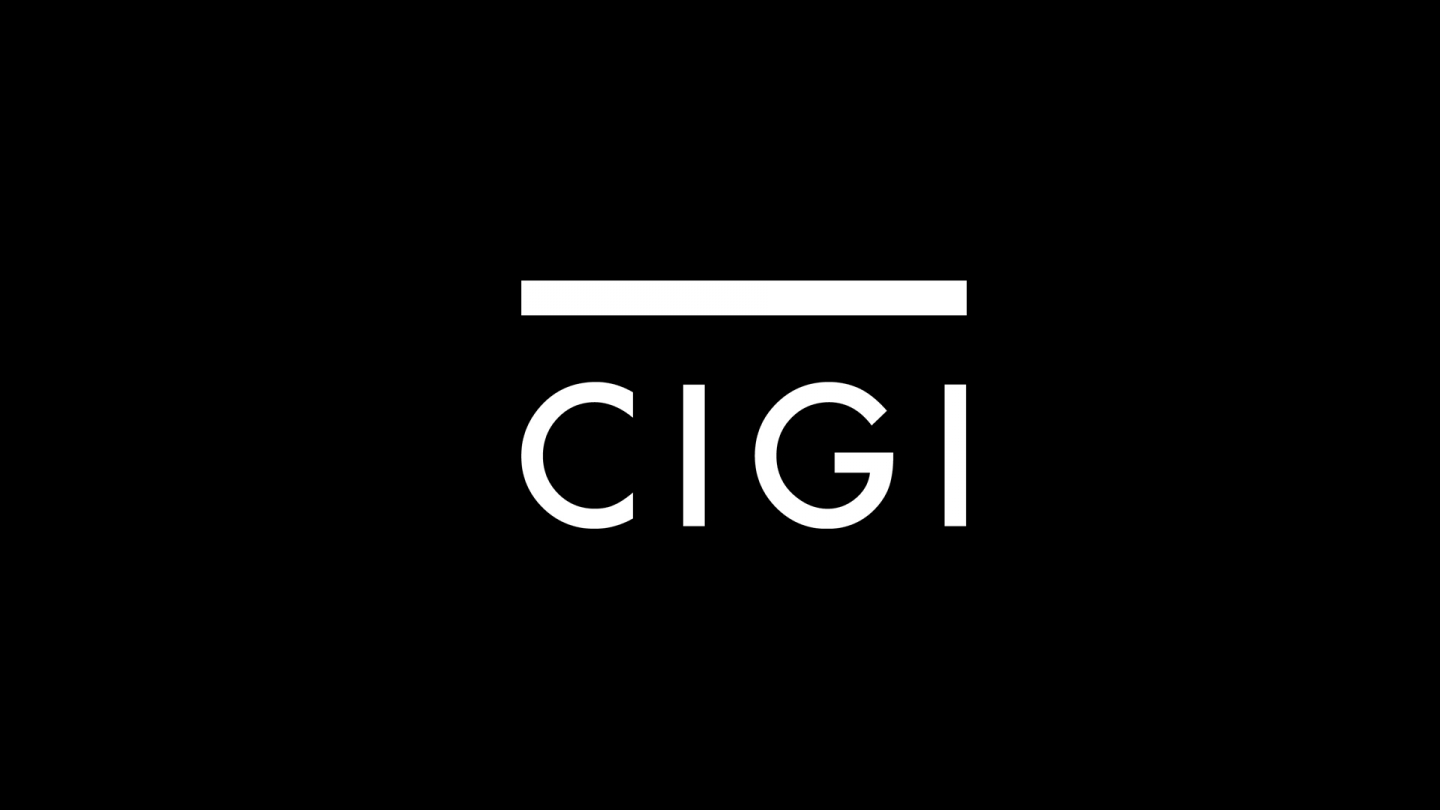 China's decision last month to suspend the import of carved ivory products from Africa could become another strong blow against the slaughter of African elephants for their tusks. In the last three years alone, as many as 100,000 of Africa's approximately 500,000 remaining elephants have been killed, many by Chinese-financed poachers.
The import suspension was decreed by China's State Forestry Administration. Its action prohibits the import into China of ivory objects created since 1975, when the UN Convention on International Trade on Endangered Species (CITES) was fully ratified. That Convention bans the culling of African elephants and the taking of rhinoceroses for their horns (which are not ivory).
Although ostensibly only a year-long "temporary" halt to trade in ivory from outside China, it is likely that this is the first move in a re-evaluation of China's official position on ivory imports. Since China (followed by Vietnam) provides the largest global market for licit and illicit ivory, and since China has a flourishing ivory-carving and ivory-merchandising industry, the suspension of imports will allow the authorities to examine possible adverse effects and gauge the extent to which a permanent ban will affect Chinese commerce and social and medicinal well-being.
The suspension has allowed China to react somewhat positively to pleas by a host of famous celebrities and conservationists, and a condemnation of the ivory trade by Prince William, Britain's heir to the throne. Early in March, on a visit to an elephant sanctuary in Yunnan, Prince William called elephant poaching and the illegal transport of poached ivory "a vicious form of criminality" that erodes the rule of law, fuels conflict, and possibly funds terrorism. Prince William is president of United for Wildlife, an advocacy organization.
David Attenborough, Ricky Gervais, Joanna Lumley, Tessa Jowell, Richard Leakey and a number of other prominent environmentalists, key politicians, and movie personalities called on XI Jinping both to outlaw the purchase and sale of ivory but also to educate Chinese against holding ivory. Unfortunately, in China ivory objects – jewelry, ornaments, and chopsticks — have long been viewed as important symbols of status. Ground up rhino horn and ivory also has supposed value in treating serious illnesses, as well as impotency.
Between 20,000 and 35,000 elephants are being killed annually across Africa. Some conservationists believe that unless illegal poaching is stopped, elephants could become extinct in Africa within a decade.
China sanctions 36 official ivory workshops. They are required to use ivory from existing and legal global stockpiles and all ivory sold in China is certified to have come from those sources. But the regulations are flouted daily, and cut up tusks and raw ivory flow almost without hindrance every month into China. Chinese delegates to a CITES meeting said that their commercial establishments required at least 200 tons of ivory yearly in order to satisfy internal demand.
Substantial quantities of ivory destined for China and trafficked by Chinese men and women have been seized in recent years in Nigeria, Togo, Uganda, Kenya, Tanzania, Namibia, and South Africa. Ivory has also been intercepted in Hong Kong. China has burned piles of confiscated ivory and imprisoned a number of smugglers. China is hardly unaware of how endangered elephants have become and how central China remains in the global pursuit of elephant tusks.
Elephant experts and anti-poaching groups therefore welcomed China's suspension of carved ivory imports despite the largely symbolic quality of the ban and despite the fact that ivory imports from Africa now largely move underground. The fear is that the suspension would only apply to restricted quantities of ivory; conservationists want (as Prince William and Attenborough indicated) a complete, permanent prohibition on the movement of all ivory within China and into China.
The Humane Society International, "encouraged" by the suspension, was heartened by its symbolic significance and by its potentially "reverberating" effect on the Chinese public. A director of the International Fund for Animal Welfare termed the suspension helpful but "far from sufficient." She said that the continued existence of China's domestic ivory market "confuses" consumers, gives cover to criminal smugglers, and stimulates poaching.
What China has done and is doing is gradually to outlaw more and more movement of ivory and therefore slowly to make the trade more difficult. These actions do not immediately herald the end of attacks on elephants and rhinoceroses, but they may be a welcome harbinger of better news to come.