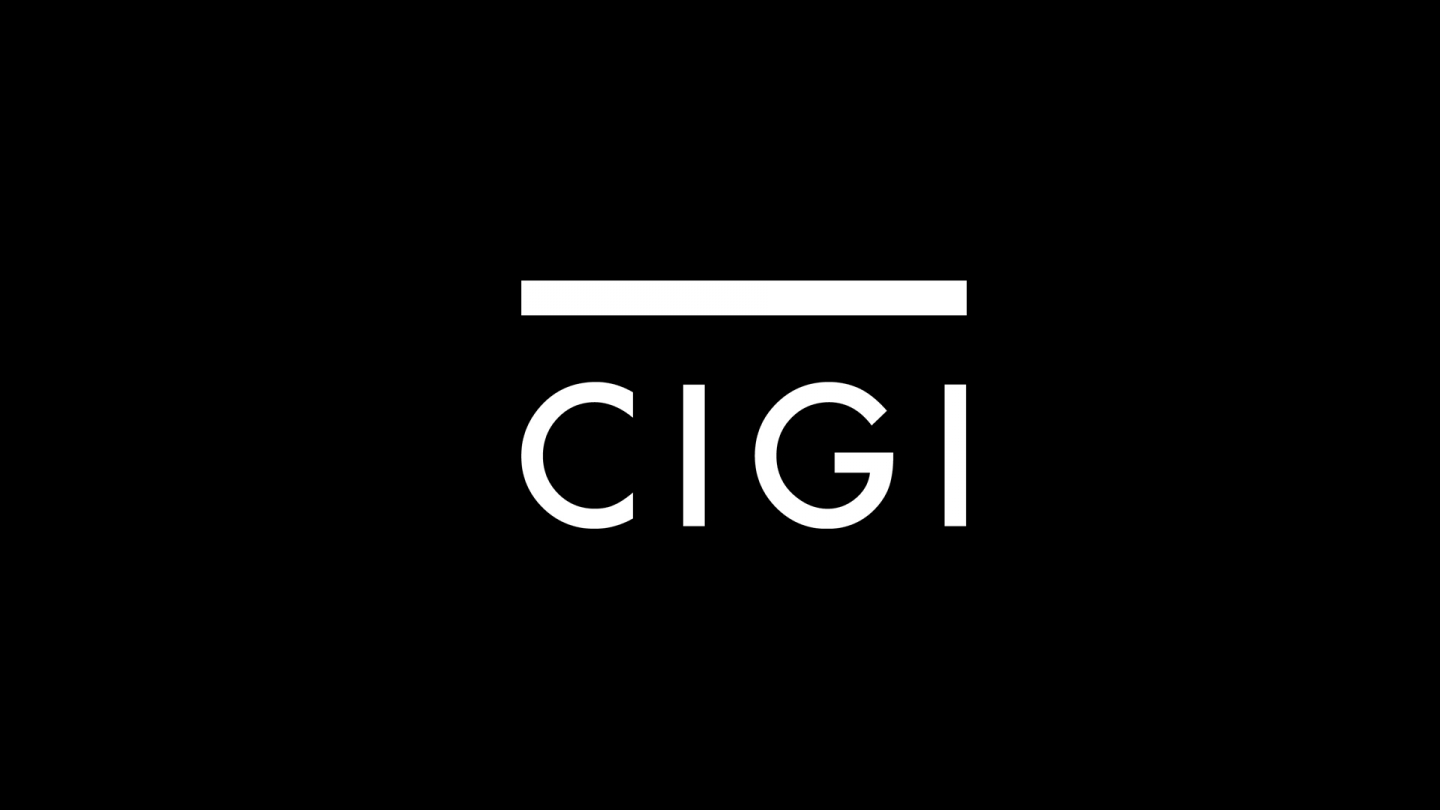 This year's G8 Summit at Toyako, Japan, was seen by most observers as a disappointment. The agreements that were reached lacked creativity and teeth, whether on climate change, Zimbabwe, development assistance, or the fuel and food crisis, the club seems to have run out of ideas. But amid these setbacks, one de facto great power emerged in a strengthened position -- even though it is not a member of the club.
Although only invited to the margins of the G8 as part of an "outreach group" of emerging economies, China stood out as the main beneficiary of the confab. Despite facing a cascade of challenges on the domestic front, ranging from surging inflation, the Sichuan earthquake, not to mention growing environmental concerns, Beijing made the most of its time in Japan.
In our close investigation of the G8 process, we have found that the G8 and China are cautiously engaging each other by partial accommodation and hedging. So far, the G8's approach to China at the Leaders' Summits has been ad hoc, engaging but not formally embracing China. The G8 continues to vacillate over what to do with the emerging powers. The debate is polarized into two camps. One school of thought sees China as part of the solution, and the need to give it pride of place in the international architecture of power. The other school sees China as part of the problem, either too large to be managed or too disruptive to bring into the established order.
These two schools of thought share, however, the notion that globalization has changed the composition and distribution of global power, demanding a recasting of institutional arrangements. Students of great power politics and functional integrationists have highlighted the need for a new "concert of powers." For those wanting to see a reinvigoration of the legitimacy and effectiveness of the G8, China has become a pivot in calls for instant enlargement.
Meanwhile, the resisters to this idea are ramping up their case for exclusion. The most explicit argument comes from Republican presidential candidate John McCain, who clearly favors keeping the group as a tight "league of democracies." The softer exclusionists, associated with Japan's Foreign Ministry, prefer to talk about a return to the original spirit of the grouping as a bulwark for the protection of like-minded, market-based democratic societies in the Cold War context over an expanded G8 that would include non-democracies like China.
But pressure on the G8 is growing to invite China - the world's fourth-largest economy - into the club as a full member. The perfect storm of global macroeconomic imbalances, soaring energy costs, rising food prices, climate change, global health and international security concerns cannot be fundamentally resolved without Beijing playing an enhanced role in the international system. This became quite pronounced at this year's summit, where at virtually every press briefing, reporters flagged the question of China. Following from Toyako, debate over China's glaring absence in the G8 ranks will only intensify.
Less understood is how and why China has hedged its options toward the G8, having so far emphasized meeting rather than joining. China has declared its desire to rise peacefully and be restored to its so-called rightful place in the world. Nonetheless, China wants these goals to be accomplished on its own terms. This would mean having a seat at the table and status equivalent to the original seven, which even Russia does not yet have despite formally joining the club in 1998. And China would likely prefer to join not by itself but with other emerging powers, to avoid being seen as abandoning the South. Joining alone would also mean Beijing exposing itself to pressures to change without its Southern allies to lean on.
Although Beijing will likely maintain its hedging behavior for the immediate future, however hedging does not mean inaction. As China's international profile grows, so does pressure on Beijing to demonstrate that it is willing to act not only as a force for world peace and stability but also as a responsible international stakeholder. Some examples already exist, for as witnessed last year, Beijing successfully leveraged its relationship with Khartoum to allow U.N. peacekeepers into Darfur. This trend makes a turn to G8 membership very possible for China in the medium term. More immediately, Beijing is taking action now to solidify its international profile. Over the last year, it has helped to draw together the members of the previously dubbed "Outreach 5" transforming them into the "Group of 5" with a comprehensive agenda.
On the sidelines of the Toyako Summit, the leaders of the G5 caught the G8's attention by jointly issuing a "G5 Political Declaration." The Declaration endorsed Beijing's proposal for setting a climate financing goal for all developed countries of 0.5% GDP, in addition to ODA, for climate change action in developing countries. Chinese President Hu Jintao added a list of concrete suggestions including establishing a UN-led international cooperation mechanism and a global food security safeguard system, and argued, contrary to the prevailing view among global experts, that all countries should strengthen cooperation in grain reserves.
Next year's summit will be a crucial testing ground for China's G8 candidacy. While Toyako was disappointing for most observers, the Italian summit in 2009 offers another chance for the G8 to take the plunge of representational reform. Whether this will happen depends on two things. First, the G8 must reach consensus on how to secure China's greater participation in the grouping, and fully enroll Beijing in concrete measures to meet rising global challenges. This could mean opening up the process of dialogue in ways that the G8 has not done before, putting even greater emphasis on executive leadership skills in international organization. Second, China must recognize that its long-term interests lie in working responsibly in concert with an enlarged "G" grouping. This will require a greater willingness on the part of Beijing to take an active global leadership role, intervening not only on common global problems but even on highly divisive problems of state failure and the protection of rights.