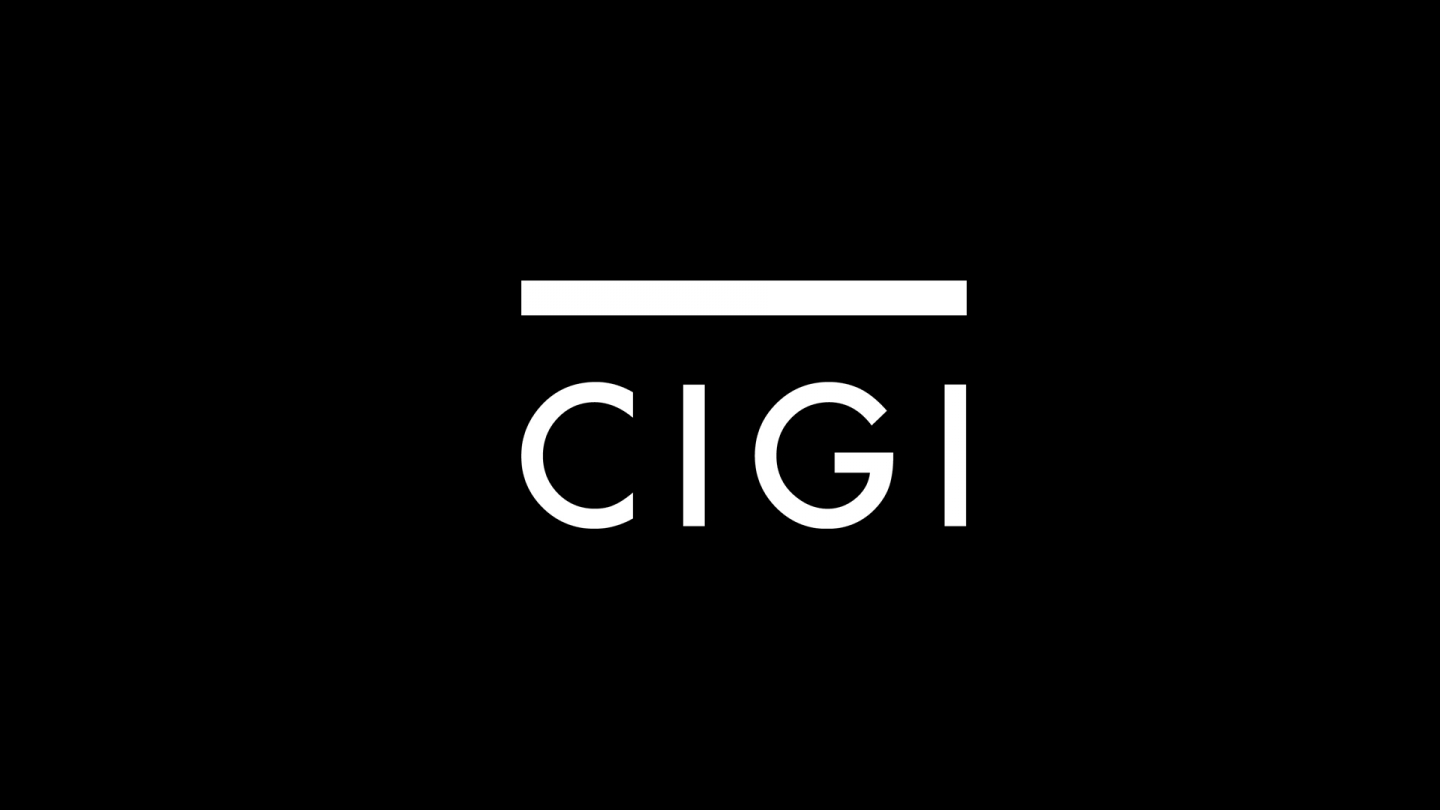 The annual Chinese-hosted World Economic Forum Summer Davos, took place recently in a rainy Dalian, which is recovering from citizen demonstrations linked to toxic leaks from a centrally placed chemicals plant. The annual forum, the fourth I have attended in China, felt like another step in a long-term rehearsal of a day not (quite) yet arrived. Chinese participants practised their global statecraft, while foreigners practised their acknowledgements of China's central role in their lives going forward. Both worked hard to interpret, and indeed create, the practical implications of this transformative moment.
China is still about size, and the enormous size of everything still counts almost reverently. An additional 200 million people will be urbanized in the next decade, which my poor arithmetic suggests as implying urbanizing almost 400,000 souls a week, or about the total population of Canada every two years. Half of the world's coal and steel is used in China, alongside roughly 60 per cent of the world's cement. China has over 40 GW of installed wind capacity with plans to reach 100GW by 2015, just a little less than the capacity of Canada's entire power sector. China's version of big remains awesome, full of opportunities, and slightly scary.
But normalization, not scale, underpinned the Dalian spirit this year. Notable was that Chinese officials and business leaders were more comfortable than ever in openly discussing (almost) everything, from food security to water scarcity. With fierce loyalty, Chinese speaker after speaker called for the need to deliver through the 12th Five-Year Plan and beyond a development model that worked within natural resource constraints, and delivered to an increasingly demanding middle class as well as those who have to date not benefited sufficiently from China's economic success. More than ever before, Chinese participants could be seen blending the phrases "we have achieved" with "how can we get this right," from Premier Wen down.
Foreigners in turn were more willing to raise tricky issues and expect more than a blocking response from their hosts, from the legalistic and commercial world of technology and intellectual property through to heady debates about environmental sustainability. Certainly, grandstanding persisted on all sides, but a work-like attitude provided a sound context for useful debate. This is good news, strengthening the basis for many levels of less formal and more productive international co-operation.
Knowledge, competencies and collaboration in addressing the more troubling consequences of China's rise are increasingly valued currencies.
If China's trade surplus has to date symbolized its emerging place in the international economy, then the next decade's symbolic and practical focus will be its surging outward investment. Today, outward investment is a modest US$350 billion or so, barely a third of the US$1 trillion of foreign direct investment in China. But in Premier Wen's eloquently delivered speech about China's position on everything from European debt to climate change, he predicted, with quiet pride, that dollar volumes of outward investment would be on a par with (still growing) foreign direct investment within just a few years. With almost US$3.5 trillion in foreign reserves, and a profit-hungry financial and business community, there is little doubt as to the logic and possibility of this staggering growth.
The trillion-dollar question is whether this immense flow of capital into the global economy can be harnessed to support international green growth, especially in other developing countries. Or will it remain neutral at best, or worse still become seen by host countries as a "necessary evil" as the traditional source of capital, the developed world, stagnates. The Asia Society recently published a report on Chinese investment in the US, "An American Door Open?," seeking to counter the increasingly xenophobic attitude towards China's march into the global economy. Elsewhere in the world, notably in Africa, Chinese investment is already seen a keystone to economic development.
This was the substance of one private dinner discussion at Dalian made up of senior Chinese officials and business leaders alongside Korean, Japanese, European and North American participants. The policy focus of the discussion recognised the dangers of leaving enterprise alone to determine the "green or not" decision. Short-term profit criteria might deliver results that would damage the broader prospects for China's outward investment, and for the global economy in making the transition to a sustainable economy.

Unusually for any sovereign state, the Chinese have been exploring this question in open discussion with the international community. In November, the China Council for International Co-operation on Environment and Development will present a report directly to Premier Wen from a task force (of which I have been a member) on the sustainability dimensions of Chinese outward investment. The contents are, of course, still under wraps. However, my Dalian dinner rehearsed some of the possible policy instruments China might consider in advancing "green outward investment." These include:
1. To accelerate and integrate on the on-going work across the Chinese government (including in SASAC, MoFCOM, the CBRC and the MEP) in establishing social and environmental guidelines for Chinese companies investing overseas.
2. To extend the domestic experiments in eco-industrial parks to the growing number of Chinese-sponsored overseas development zones, for example in Africa and Asia.
3. To take a leadership role in establishing a positive environmental focus in bilateral and plurilateral investment agreements involving China.
4. To support governments of countries in receipt of large volumes of Chinese outward investment in embedding such investment into domestic green growth strategies.
5. To establish an international green growth fund with an offering of green bonds to provide long-term international finance for publicly and privately driven green infrastructure (e.g. power, transport and buildings).
This year's Summer Davos witnessed a growing normalization of international exchange across a surprisingly wide range of topics. Yesterday's normal in international markets will not, however, suffice. Let's hope that this progress signals a "new normal" that places the green growth aspirations embraced in China's 12th Five-Year Plan, and the role of government in advancing this agenda, at the heart of China's growing business presence in international markets.
Knowledge, competencies and collaboration in addressing the more troubling consequences of China's rise are increasingly valued currencies.