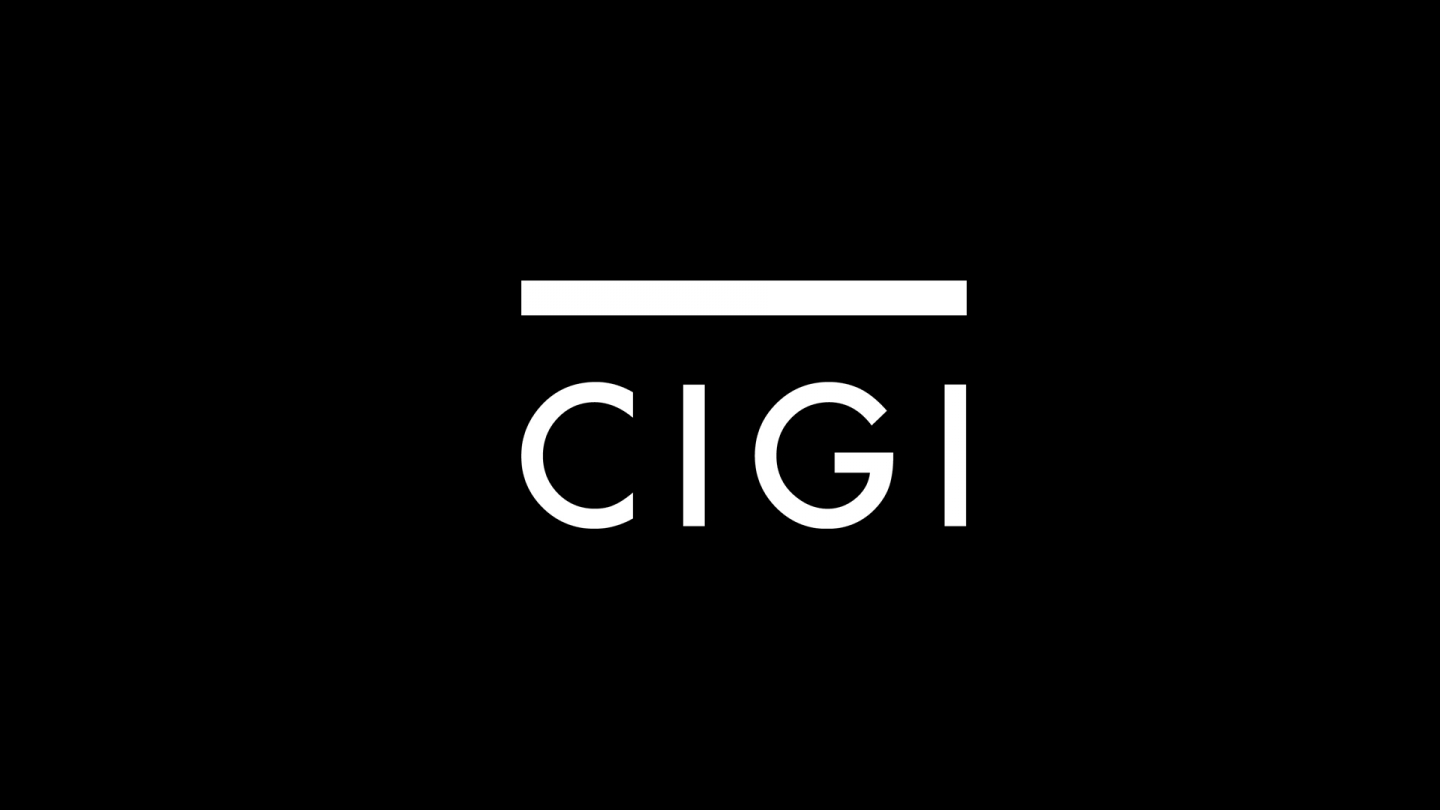 OTTAWA - The log jam blocking the way to a successful G20 summit in Toronto this week is beginning to break up.

After months of deadlock over how much major countries should sacrifice for the good of global stability, the United States and China have each taken small steps to rebalance the precarious state of the world economy.

"We can see the outlines of what could make Toronto a 'success'," said Wendy Dobson, co-director of the University of Toronto's Institute for International Business.

"The moves in China and the U.S. are in their own as well as the global interest."

Late Thursday, U.S. President...
* * *