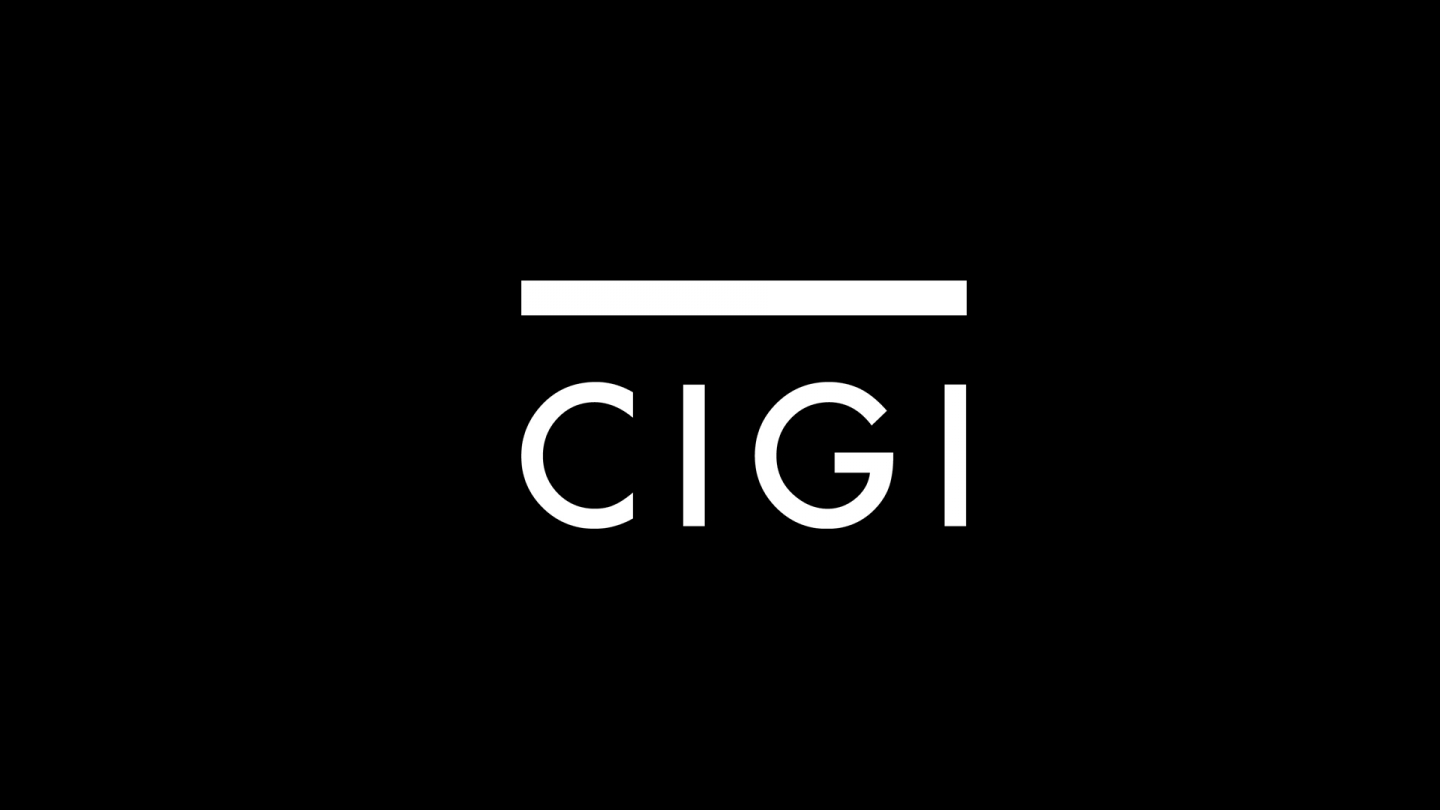 The following is an excerpt. To view the full article please visit the link below.
Mark Kruger, senior fellow at the Centre for International Governance Innovation, says: "The shadow banking system arose because financial institutions were eager to find ways to work around existing regulations, in order to provide financial services to under-served segments of the economy."
Chinese banks prefer to lend to state-owned enterprises and local government financing vehicles, as these borrowers are implicitly backed by the government and loans to them are therefore assumed to be low risk, Mr Kruger explains. Lending to some sectors, such as property development, was restricted by the regulators.
"This banking on government guarantees means there are a lot of profitable...
* * *