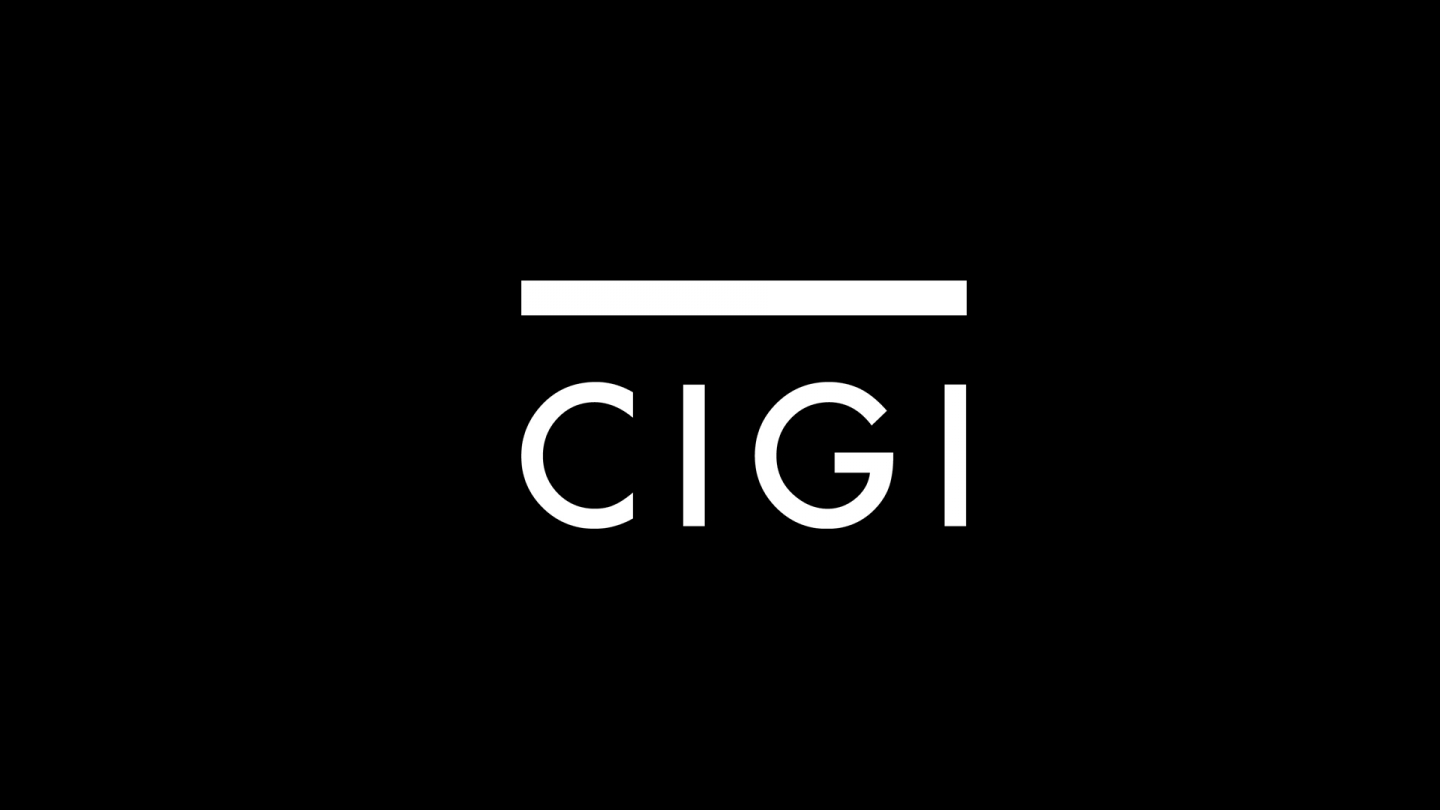 WATERLOO, Canada — July 14, 2014 — China can influence the future development of the international trading system by its stance toward "mega deals," according to a new report from the Centre for International Governance Innovation (CIGI).
In China and Global Mega Trade Deals, Chunding Li, Jing Wang and John Whalley propose a broader definition of the term "mega deal" than its limited use in relation to two large prospective trade deals between the United States and Europe — the Transatlantic Trade and Investment Partnership (TTIP) — and in Asia and the Pacific — the Trans-Pacific Partnership (TPP). Their criteria used to classify mega deals include: all economies with a gross domestic product (GDP) above US$1 trillion; the top 10 global economies by size of GDP; the G20, but treating the European Union (EU) as a single entity; and, the top 10 countries by size of trade (by exports rather than imports), with the EU and Association of Southeast Asian Nations (ASEAN) treated as single entities.
Citing the importance of trade and export growth in maintaining China's 7.5 percent GDP growth, the authors write that "China, more than any other large country or bloc, will be driven to engage in its own mega trade deals by the need to compete in the global trade system."
They conclude: "China can influence the future development of the trading system by its stance toward mega deals, and mega deals in turn will, if concluded, most likely shape the development of the Chinese economy."
For more information on China and Global Mega Trade Deals, including a free PDF download, please visit: http://www.cigionline.org/publications/china-and-global-mega-trade-deals.
ABOUT THE AUTHORS:
Chunding Li is a research fellow at the Institute of World Economics and Politics, Chinese Academy of Social Sciences. His main research fields are international trade, regional trade agreements, and policy modelling and simulation.
Jing Wang is currently a post-doctoral associate in the Department of Economics at the University of Western Ontario. She holds a B.Sc. in applied mathematics from China's Renmin University, an M.E. in software engineering from Renmin University and a Ph.D. from the Graduate School of Chinese Academy of Social Sciences.
John Whalley is a CIGI Distinguished Fellow. His research interests include G20 issues, globalization, Chinese policy issues and climate change negotiations. In addition to his work at CIGI, John is a fellow of the Royal Society of Canada and the Econometric Society, and co-director of the Centre for International Economic Relations at the University of Western Ontario. He is also a research associate at the National Bureau of Economic Research in Cambridge, MA, and coordinator of the Global Economy Group, CESifo, at the University of Munich.
MEDIA CONTACT:
Declan Kelly, Communications Specialist, CIGI
Tel: 519.885.2444, ext. 7356, Email: [email protected]  
The Centre for International Governance Innovation (CIGI) is an independent, non-partisan think tank on international governance. Led by experienced practitioners and distinguished academics, CIGI supports research, forms networks, advances policy debate and generates ideas for multilateral governance improvements. Conducting an active agenda of research, events and publications, CIGI's interdisciplinary work includes collaboration with policy, business and academic communities around the world. CIGI was founded in 2001 by Jim Balsillie, then co-CEO of Research In Motion (BlackBerry), and collaborates with and gratefully acknowledges support from a number of strategic partners, in particular the Government of Canada and the Government of Ontario. For more information, please visit www.cigionline.org.