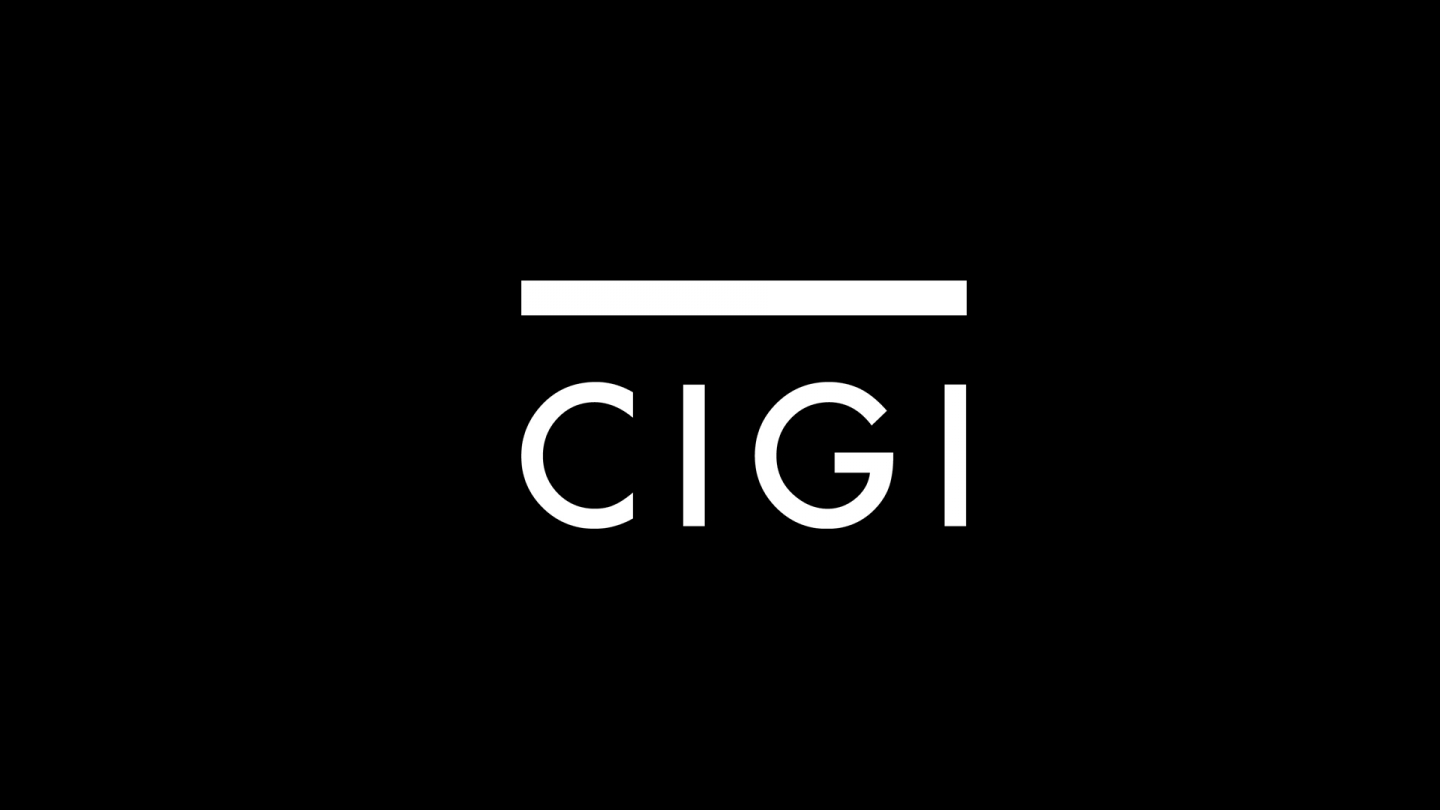 The following is an excerpt. To view the full article please visit the link below.
It's a scary time in Canada these days, and not because of Halloween. A mysterious new investment treaty with China has people spooked. On top of that, the government is about to decide whether CNOOC, a Chinese state-owned oil company, can plant its big red boots in our oil patch. Watch out! We're signing our sovereignty away. Before you can say boo, the rapacious foreigners will turn us into global coolies.
Does all of this seem eerily familiar? Why, yes. Good old-fashioned Canadian nationalism has come back to haunt us. Back in the 1980s, the people who fought the trade deal...
* * *