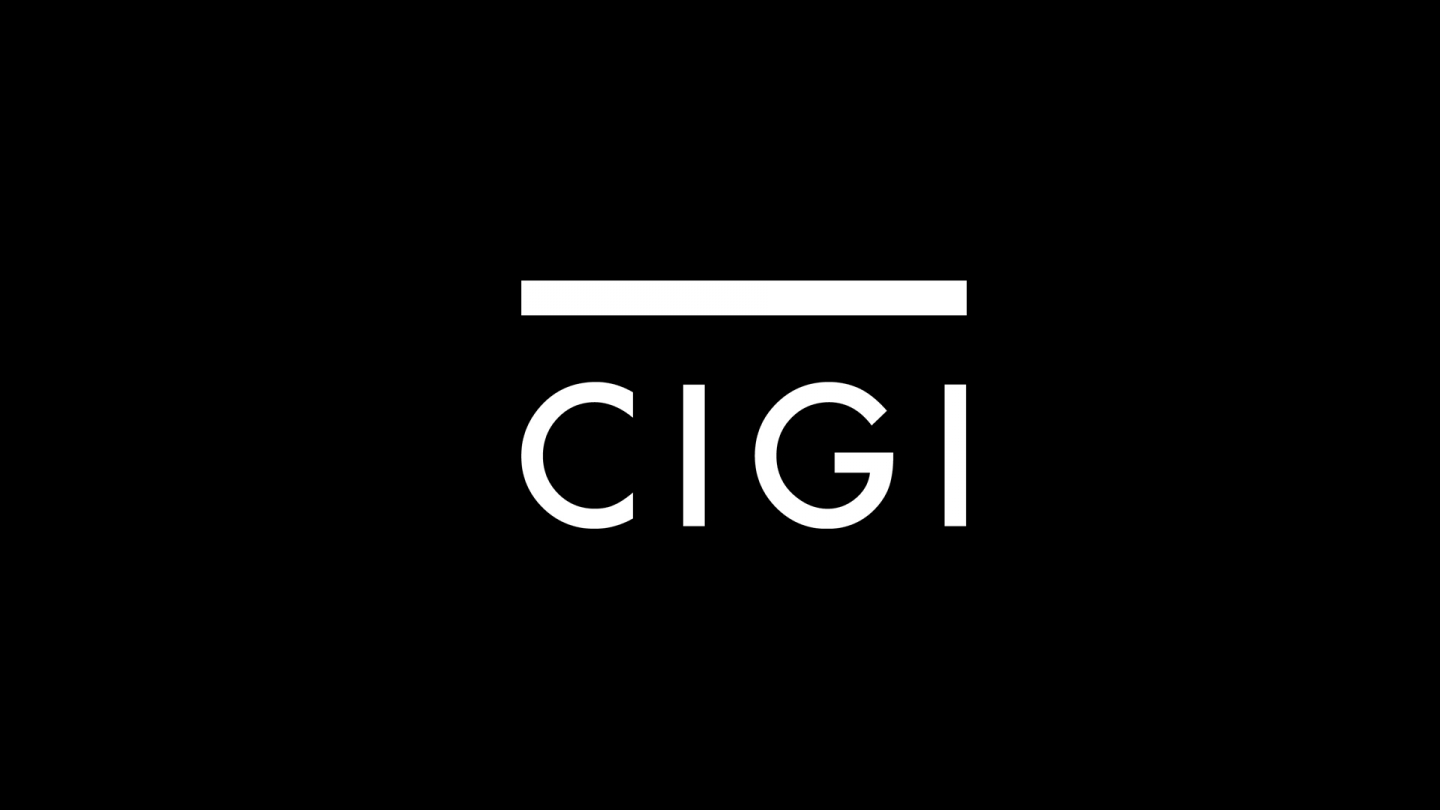 WATERLOO — In today's interdependent global economy, Canada and China can mutually benefit from closer economic ties, the Chinese ambassador to Canada, Zhang Junsai, said on Thursday.
Zhang, who is known for being unusually outspoken for a Chinese diplomat, told an audience at the Centre for International Governance Innovation in Waterloo that "there is no going back to protectionism."
He also said investments such as the China National Offshore Oil Corporation's bid to take over Calgary oil company Nexen Inc. is not something to be feared.
It should be seen as a sign that companies in China, which have the liquidity to invest...
* * *