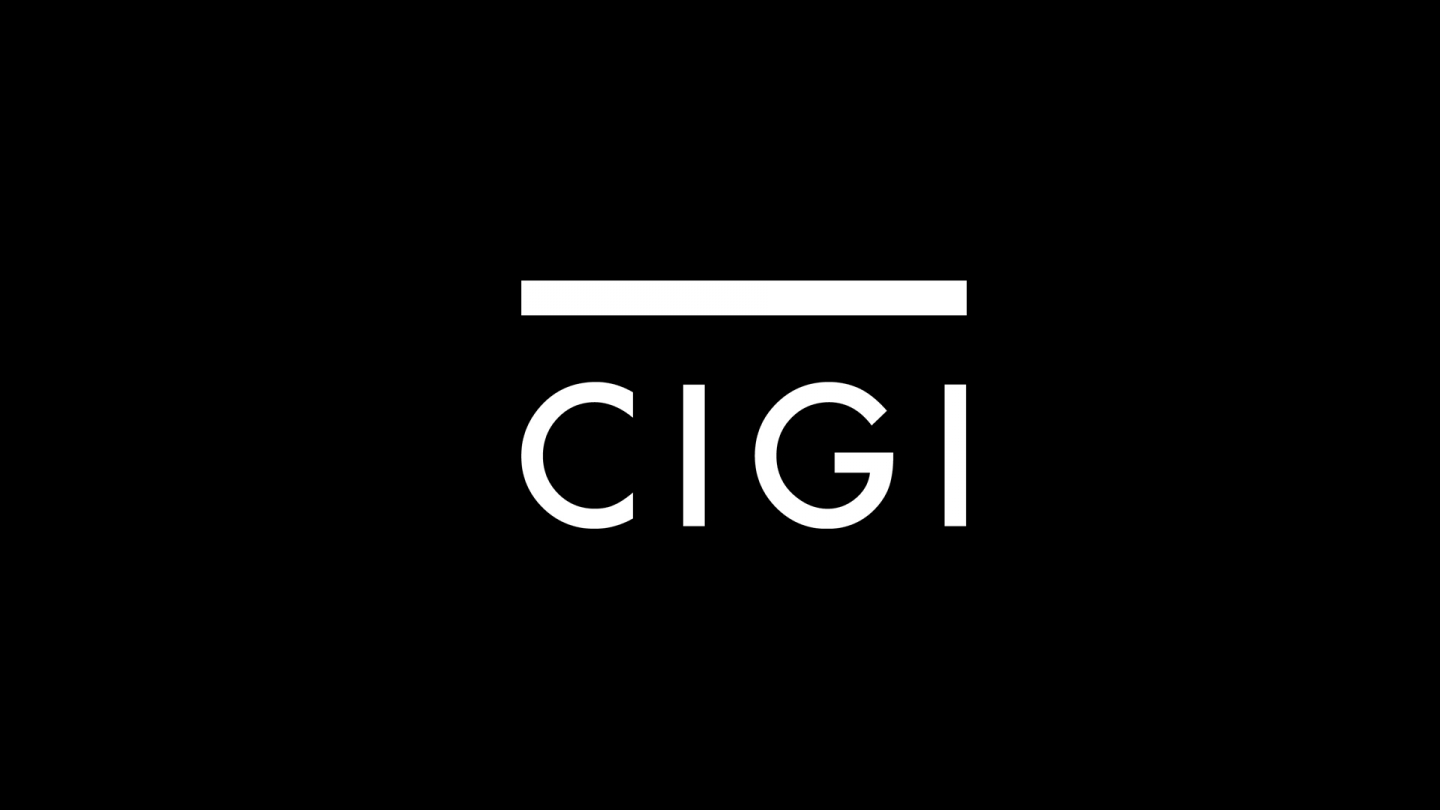 Outsiders have long exploited African resources. Now China, a prime purchaser of oil, gas, and valuable African underground minerals, is depleting what is left of Africa's Atlantic Ocean fishery resources and thus depriving Africans of livelihoods and scarce protein. How to persuade or compel China to respect African rights is a central question for African leaders, for their regional organizations, and for all those other seafaring nations that seek to uphold respect for international maritime regulations.
Chinese ships operate illegally, without permits, in waters West African states are unable to patrol. They trawl in restricted zones and employ methods that have been outlawed in their own home waters. China uses many of the same questionable techniques in Indian Ocean waters off East Africa where countries are equally powerless to protect their rights. Chinese vessels have also ventured deeply into South Atlantic waters between South Africa and Antarctica.
Many Chinese-owned and flagged ships are fishing off West Africa without licences from the states that control rights in those zones. They are taking fish in amounts that exceed those approved by the African states, and falsifying the quantities that they do declare. Furthermore, they indulge in fishing practices that are not permitted by China in the South China Sea.
For example, trawlers belonging to the state-owned China National Fisheries Corporation and to other Chinese-controlled and Chinese-flagged fleets are bottom-trawling, which is ecologically destructive and using nets with mesh much finer than that employed by European and African fishing ships (and prohibited in many global waters). They harvest by-catch which could feed Africans but is tossed away.
Chinese ship captains routinely lie about their locations, turn off tracking devices that are mandated by maritime law and sometimes even claim that they are operating in Mexican waters when they are visibly off the coasts of West Africa. Of 92 Chinese vessels observed in 2014, 74 had disconnected their GPS equipment. Chinese industrial fleets also falsify the tonnes of fish that their ships have caught and carry in their holds, presumably to reduce their payments to impoverished African governments and licencing authorities.
According to the environmental group Greenpeace and the Senegal-based Subregional Fisheries Commission, a majority of the ships belonging to the China National Fishing Corporation off West Africa in 2013-14 had under-reported their total tonnages by 60 per cent. Greenpeace and the Commission further found 114 cases of illegal fishing by Chinese ships off West Africa from 2006 to 2014. A University of British Columbia study indicated that of the 3.1 tonnes of fish caught by Chinese fleets off West Africa between 2000 and 2011, 80 per cent of the catch was not declared to licencing governments.
A Greenpeace ship directly observed these questionable Chinese shipping practices in 2014 along the coasts of West Africa, but its investigation of the industrial fishing methods had begun in 2013. During a two-year period, 462 Chinese-connected maritime vessels, up from only 13 in 1985, were discovered to be taking fish off West Africa improperly. An estimated one-fifth of all Chinese-owned fishing ships were thus active off West Africa, presumably because of lax local enforcement in lucrative waters.
When a Greenpeace ship shadowed the China National Fishing Corporation's industrial fleet for a month off West Africa, it observed a dozen boats fishing illegally close to Guinea, and using prohibited methods in areas closed to non-local fishermen. In this case, as in so many others, small-scale African fishing efforts, on which Guinean consumers have long relied, could hardly compete with Chinese efforts. State-owned Chinese vessels were scooping fish in large quantities and leaving little for the locals. Guinean and other African fishermen now have to travel much longer distances at greater cost to attempt to catch fewer fish.
The nations of West Africa, especially Mauritania, Senegal, Gambia, Guinea-Bissau and Sierra Leone, cannot easily guard themselves. They lack effective navies or coast guards to investigate Chinese actions at sea. Air surveillance is not available. They also have major worries on land: insurgent movements in Mauritania, increasing drought in Senegal and its neighbours, massive narcotics-trafficking and criminality in Guinea-Bissau, and the persistence of Ebola in Sierra Leone.
China also operates farther south in the Atlantic off Africa. Its activities in the waters belonging to such places as Ivory Coast, Cameroon, Sao Tome and Principe, Angola and Namibia also endanger the fish stocks, especially anchovies and sardines, on which African fishermen and consumers rely.
Because of their own governance inabilities, conceivably influenced by Chinese-provided inducements to individual politicians and officials to act slowly and say little, West African nations must rely more on action by China than on their own efforts to police illicit fishing operations off their coasts. Greenpeace asserts that official national regulators in Beijing have not yet enforced regulations which would reduce overfishing in the Atlantic Ocean. Nor has Beijing curtailed the employment of methods banned at home and unapproved for overseas use by the Chinese government.
Given how weak, poor and preoccupied African governments are, dangerous and exploitative Chinese fishing is bound to continue off West Africa unless the Chinese government changes course or can be induced by the combined efforts of African leaders in the African Union or the Economic Community of West African States to curb their harmful operations. If not, sustainable stocks of fish in yet another section of the global ocean will be at risk, and mainland Africa – where China has done so much to strengthen infrastructures and construct enduring partnerships with host governments – will be further impoverished and its nutritional opportunities diminished.