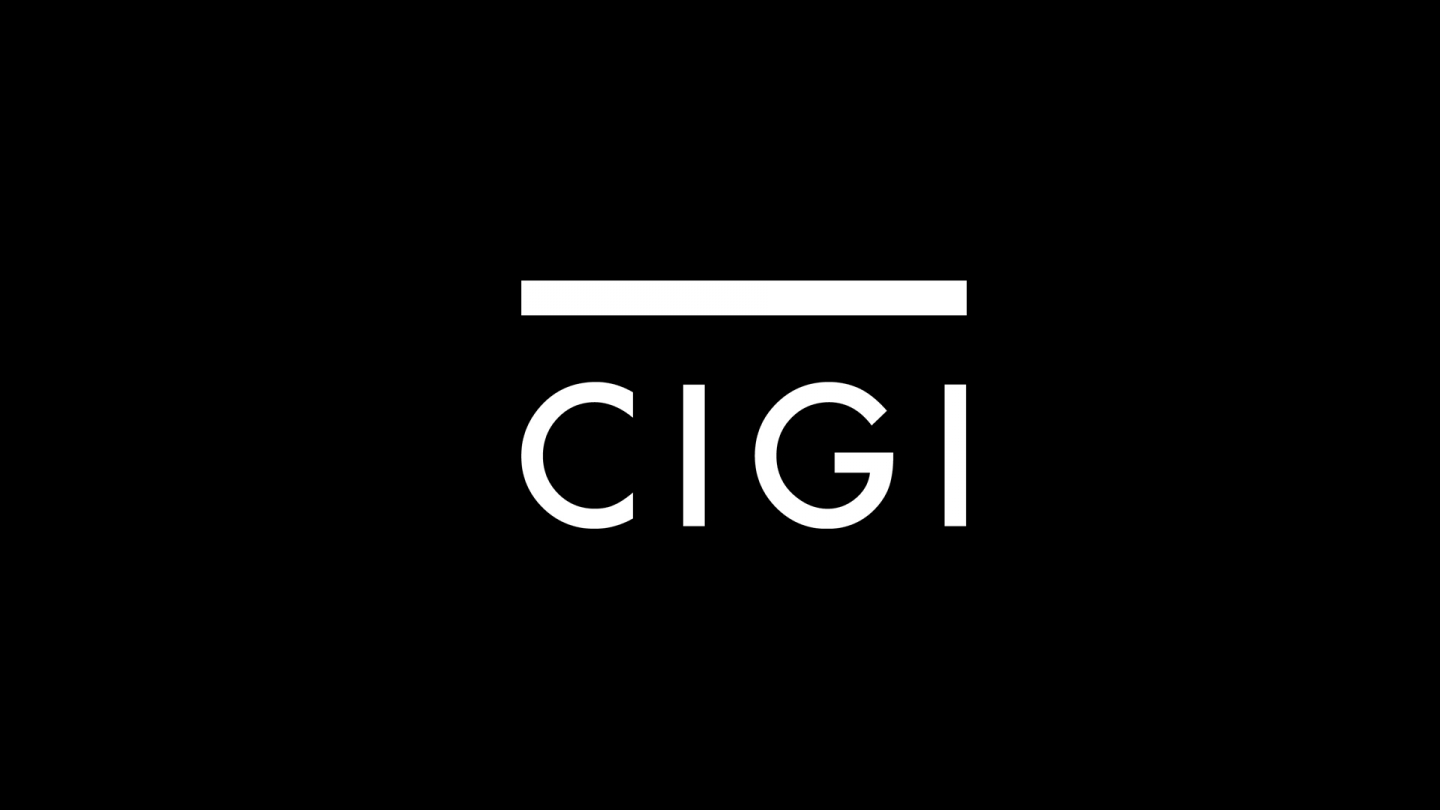 By Geoff Burt (Waterloo, Canada)
Chris Alexander, Canada's former ambassador to Afghanistan and former deputy special representative of the UN Secretary General for Afghanistan, spoke before a packed audience at CIGI on February 10. His talk was the second of two recent talks on Afghanistan presented by CIGI, and was based on his forthcoming paper entitled Ending the Agony: Seven Moves to Stabilize Afghanistan which is part of CIGI's Afghanistan Papers series.
In his paper Mr. Alexander proposes seven policy initiatives designed to refocus Afghanistan's domestic reform agenda, overcome post-electoral distrust and lay the groundwork for a re-galvanized partnership or compact between the Afghan government and international community.
In his talk, he made a point to stress the role of economic growth in Afghanistan's recovery and reconciliation. In economic terms, he said, "the potential of the country is much greater than had originally been conceived." Already there have been great successes. Alexander listed a few areas where Afghanistan's economy has shown progress. Since 2001, GDP per capita has increased from US$150 to US$800.
At the same time, the number of mobile phones has increased from nearly none to 11 million — a greater penetration than its much wealthier neighbour, Iran. Construction has grown from virtually non-existent into a US$1-2 billion a year industry. Afghanistan is home to one of the 10 largest copper deposits in the world, with one project, the Anyak concession, drawing a nearly US$3billion bid from the China Metallurgical Group, a state-owned mining company. According to the US Geological Survey, Afghanistan also has untapped potential in gold, iron, and oil and gas.
Historically, Afghanistan was the economic heart of Central Asia. It carried trade passing from one end of the continent to the other, and was an economic and cultural power. Economic growth and regional cooperation are the keys to regaining that position.
Geoff Burt is a Project Officer at CIGI