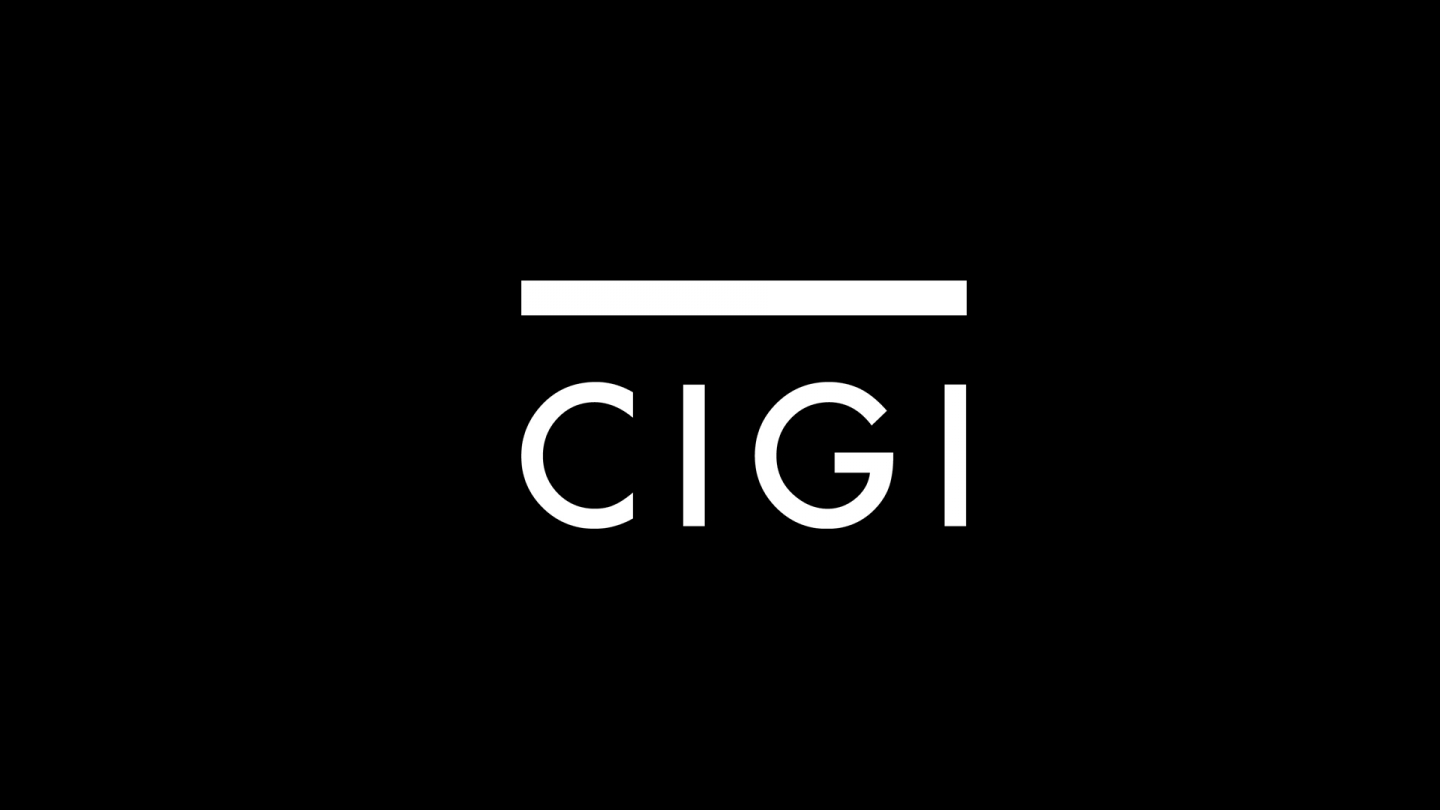 The following is an excerpt. To view the full article please visit the link below.
À l'inverse, Simon Palamar, chercheur au Centre canadien pour l'innovation dans la gouvernance internationale, estime que la nomination de Chrystia Freeland ne change fondamentalement rien pour les relations entre Moscou et Ottawa.
« Les sanctions sont surtout une affaire de symbole, et l'attitude violemment critique de Mme Freeland à l'égard de la politique russe témoigne simplement, de la part du Canada, d'une volonté de fermeté sur certains sujets », affirme-t-il.
Parmi ces sujets, en premier lieu : le très sensible dossier ukrainien. « Le Canada, peuplé d'une diaspora ukrainienne importante, montre systématiquement les dents dès que l'on parle de l'Ukraine – en témoignent les deux...
* * *