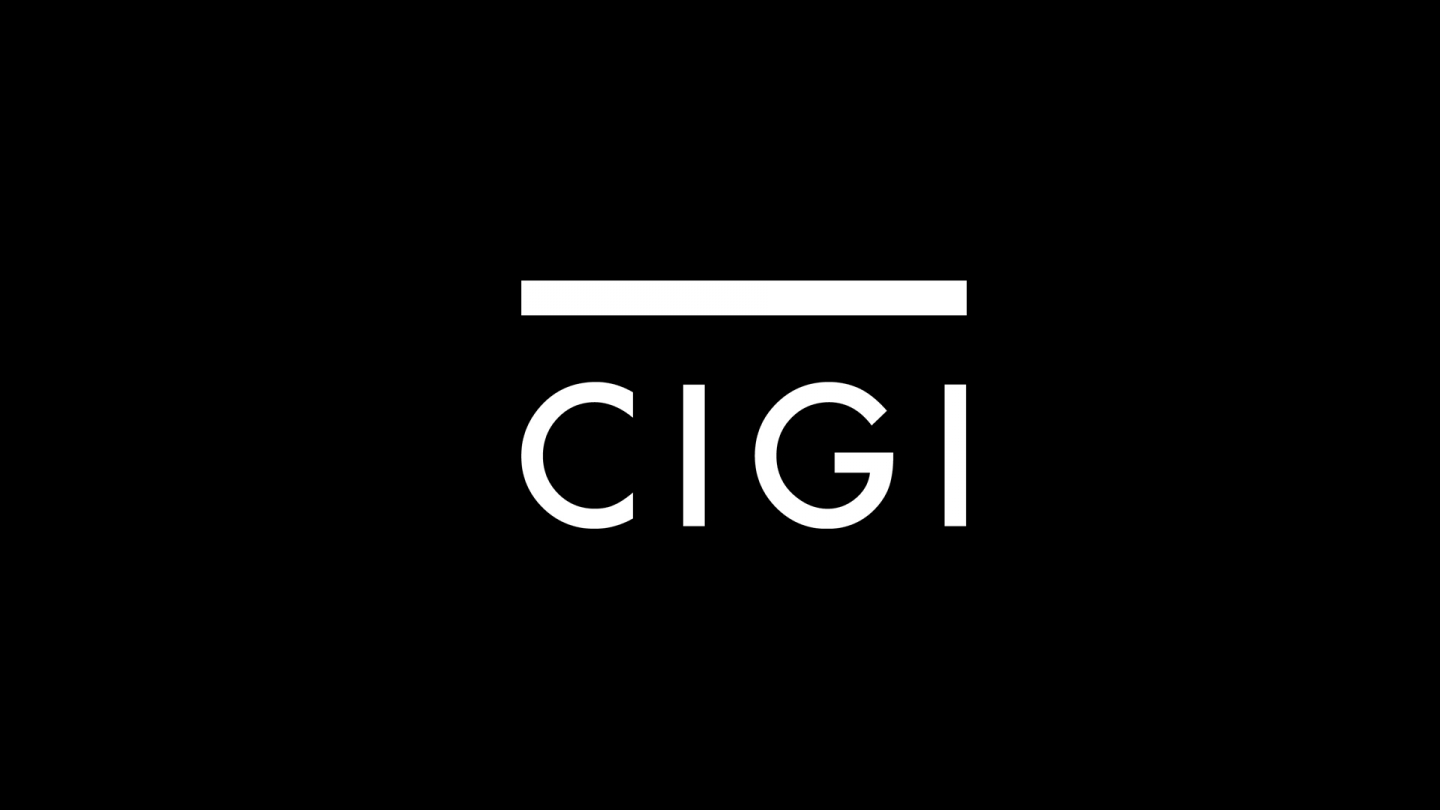 Is CIDA's new partnership approach an effective development strategy to empower mining communities in impoverished countries, or an irresponsible use of public funds, masking serious social and environmental dislocations? What would the Japanese director Akira Kurasawa, director of the Japanese film classic "Rashomon" (different perspectives of the same rape and murder) make of CIDA's public-private partnerships? Perhaps he should remake the "Good, the Bad, and the Ugly" – since all three elements are present.
The basic facts are straightforward – last September, CIDA announced three pilot projects with NGOs and mining firms. The three partnerships are World University Service of Canada and Rio Tinto Alcan in Ghana, Plan Canada (formerly the NGO Foster Parents Plan), and IAMGOLD in Burkina Faso, and World Vision Canada, and Barrick Gold in Peru.
CIDA is providing $6.7 million over several years while the partners together have committed almost $3 million. The pilots raise questions of corporate social responsibility, NGO transparency, and CIDA's responses to government priorities.
The Good: Reputable NGOs – Save the Children, Engineers without Borders, CUSO International, and CARE – have joined the "Devonshire Initiative", a forum for international development organizations and mining companies. Its objective is "Enhancing in-country capacity to allow communities, regions and countries to more visibly realize the benefits of Canadian mining investments". CIDA participates in the forum.
CIDA is piloting a new model of partnership in development, positively influencing mining companies' behaviour overseas. The Canadian mining industry likes the idea, describing the projects as meaningful and having value, "not just PR". As long as mining operations by Canadian corporations continue, why not applaud CIDA-funded CSR projects that mitigate potential damage and spread the benefits?
World Vision Canada, working with Barrick Gold and CIDA in Peru, claims a positive impact on children and families. "We have to be realistic here, there is self-interest on the part of every party" according to World Vision. "Anything we can do to encourage and advocate for better mining practices, and support the communities that they are displacing or affecting, we're contributing to a better lifestyle and environment for them."
The Bad: Critics complain that CIDA is subsidizing so-called "corporate social responsibility" projects put in place by very profitable companies – helping the mining industry put a positive spin on negative environmental and human-rights records. Samantha Nutt asks rhetorically "whether these NGOs are serving as bagmen, advancing Canadian mining interests with taxpayer funding by appeasing local communities with gifts of health care and education". Shouldn't worthwhile corporate social responsibility projects be paid for by the profitable companies? Mining companies do not need CIDA and the Canadian taxpayer to fund the required expertise to design and implement programs that mitigate the damage they cause. CIDA is exposed to liability by association for any related bad corporate behaviour, or environmental damage.
The UGLY: CIDA could pick partners with more sterling reputations. Plan Canada is characterized as having the lowest per cent of spending going to programs and the second lowest overall grade in a recent ranking of fifteen peer organizations. Perhaps this isn't surprising as its CEO's salary range was last reported as between $300,000 and $350,000, a salary in excess of Canada's Prime Minister. World Vision's CEO, CIDA's partner with Barrick Gold in Peru is similarly afflicted with a salary of over $300,000. The devil is in the detail – how much funding will be absorbed in overhead? How much of Plan Canada and World Vision contributions are cash expenditures versus generous salaries for their own staff? In a similar project in Ghana, CIDA is partnering with Rio Tinto and the NGO WUSC. Rio Tinto has had challenging public relations problems – accused of replacing unionized workers in Quebec with contract employees.
The prescription is clear. Public private partnerships will be easier to promote if CIDA picks unimpeachable NGO partners who operate with complete transparency.
he devil is in the detail – how much funding will be absorbed in overhead? How much of Plan Canada and World Vision contributions are cash expenditures versus generous salaries for their own staff?