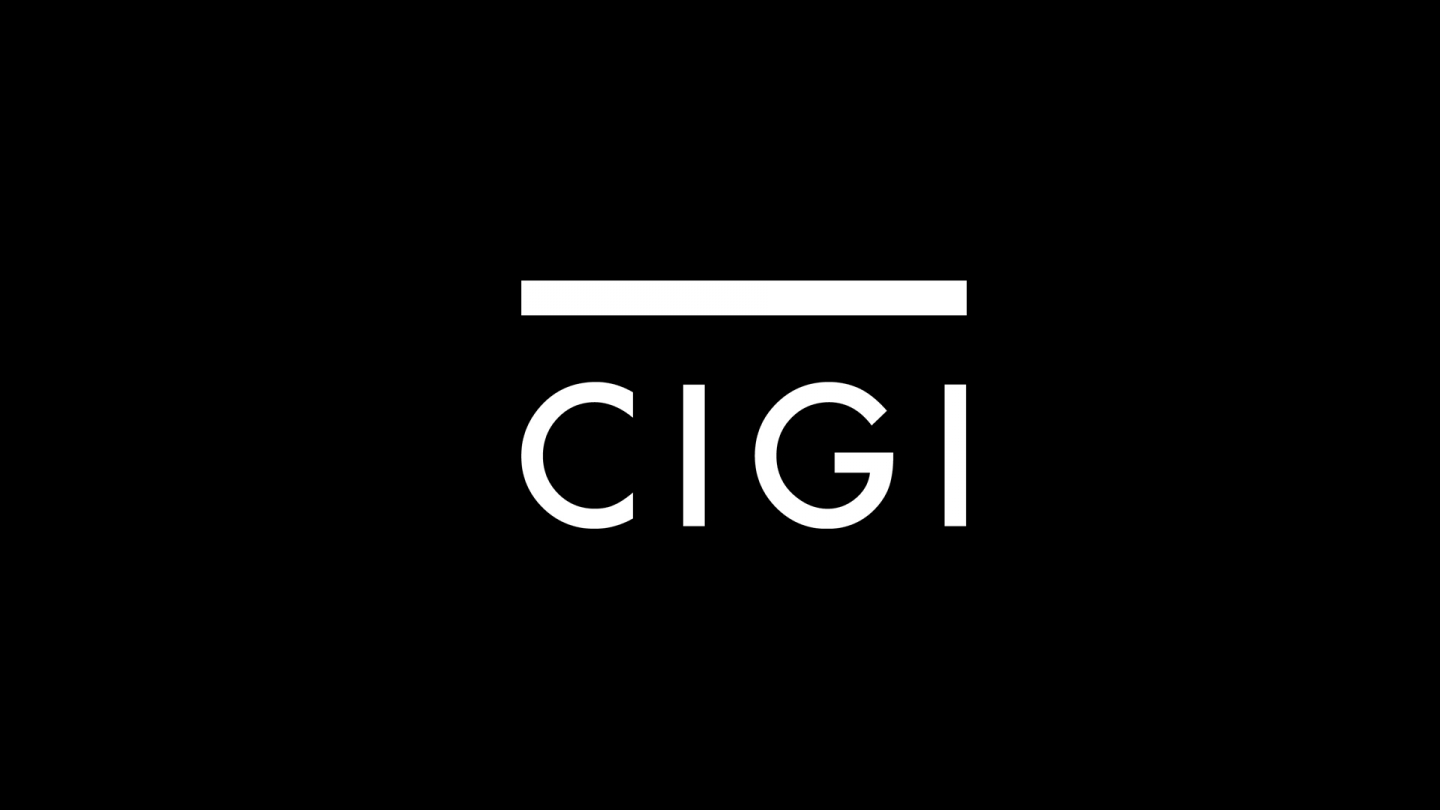 Waterloo, Canada – Underlying changes in Asia's emerging economies are examined in three new working papers released by the Canadian-based international think tank, CIGI (Centre for International Governance Innovation). All three papers bring new and relevant findings from preliminary research on a range of issues from bilateral monetary swaps to the future of the textiles industry.
The first working paper, entitled Technology Upgrading and China's Growth Strategy to 2020, is authored by John Whalley, CIGI Distinguished Fellow and Professor at the University of Western Ontario, and Weimin Zhou, CIGI Visiting Research Fellow and Assistant Professor at the Shanghai Jiaotong University. This paper focuses on the government-led changes needed to meet the ambitious goals set out in China's 11th five-year plan released in 2005. Whalley and Zhou first use economic analysis to evaluate current government initiatives, and then identify technical innovation and upgrading as a necessary step to China's future success. Without these adoptions in technology, the authors conclude, China is sure to fall short of projected economic outcomes for 2020.
The second of the three working papers is written by CIGI Distinguished Fellow, John Whalley and CIGI Visiting Research Fellow and Senior Lecturer at the University of Peradeniya in Sri Lanka, O.G. Dayaratna-Banda. This paper, Regional Monetary Arrangements in ASEAN+3 as Insurance through Reserve Accumulation and Swaps, documents the emergence of an informal monetary system in East Asia. The authors assess this new system that involves both reserve accumulation in large countries (China, Japan, and Korea) and co-insurance through swapping among a number of smaller, neighbouring Asian countries. The authors conclude this type of system among countries is incomplete and has many deficiencies, but the model itself offers self-assurance to guard against a similar fate to the Asian Financial Crises ten years prior – a cautionary tale to avoid dependence on a single monetary authority.
After the MFA, the CCAs (China Containment Agreements) is the third working paper and is written by CIGI's O.G. Dayaratna-Banda and John Whalley. This paper profiles the textile and apparel industry in the post-Multi Fiber Agreement trade regime and explores the growing set of trade restrictions targeted at China – the world's largest shipper in the industry. Whalley and Dayaratna-Banda discuss the evolution of these restrictions – termed the China Containment Agreements – and warn that they may gain momentum and spread to other products through the conditions included in China's World Trade Organization accession.
The three working papers, along with CIGI's other publications, are available digitally at http://www.cigionline.org/publications