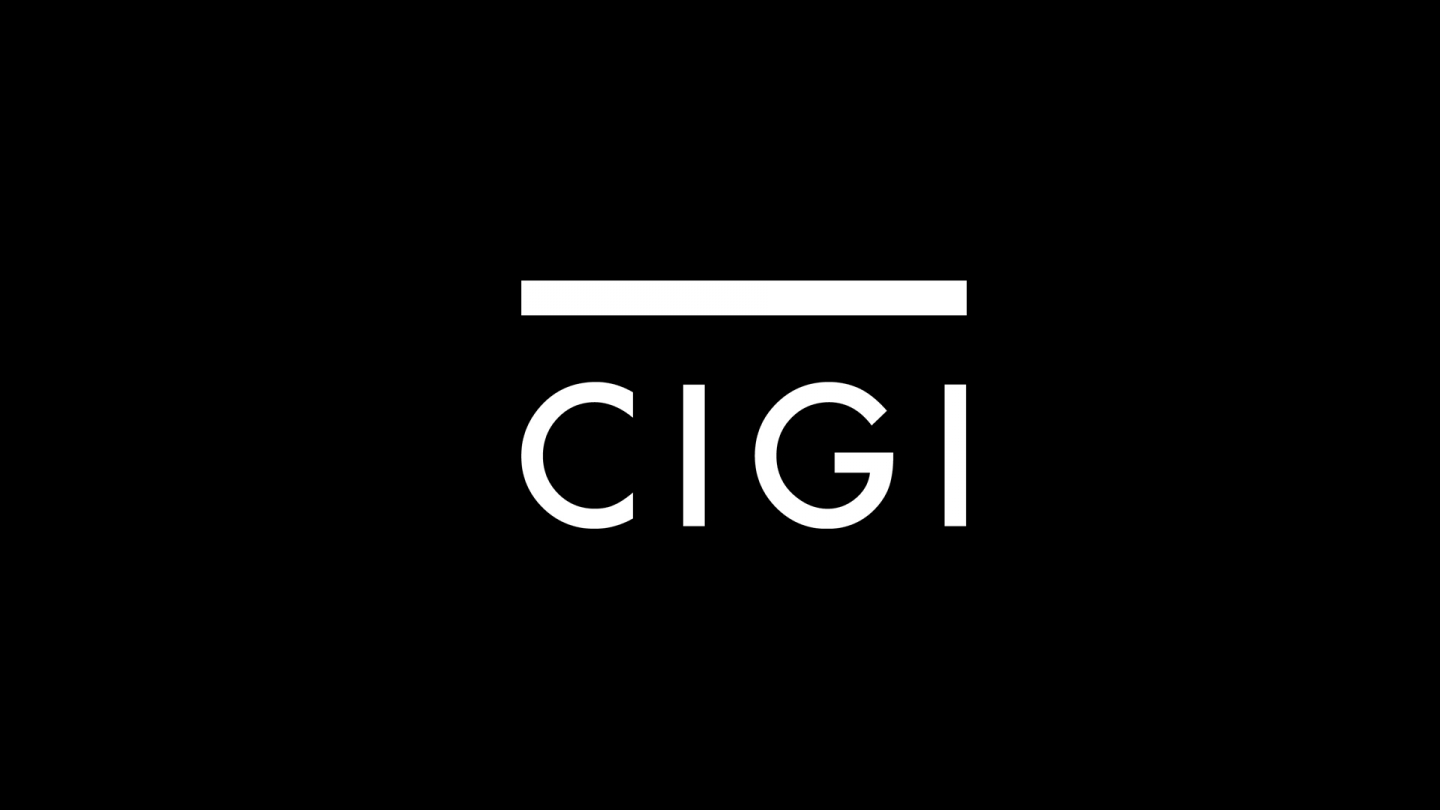 The Centre for International Governance Innovation (CIGI) was again recognized as one of Canada's top 100 employers for young people for 2019.
Canada's Top Employers for Young People, an editorial competition run by Mediacorp Canada Inc., has been recognizing employers that offer the nation's best workplaces and programs for entry level workers since 2002.
With a dynamic working environment and a team of scholars from all over the world, CIGI is a place where young people launching their careers can grow with their peers as well as learn from leading mentors in their field. The top 100 editorial board noted this and the following reasons why CIGI was selected:
New grads at the Centre for International Governance Innovation are afforded opportunities to attend and present papers at both internal and external conferences, attend meetings at high-level conferences such as the IMF Spring Meeting, the International Conference on Energy, Environment and Sustainable Development (attended by world leaders), indigenous conferences, Economic Forum conferences and World Bank meetings and conferences
 
In partnership with the Social Sciences and Humanities Research Council of Canada, the Centre for International Governance Innovation offers a unique scholarship opportunity to allow law students to advance their own research as well as contribute to research areas the think tank is advancing, such as international economic law, property, environmental and indigenous law—CIGI offers post-doctoral fellows up to $80,500 per year, plus an $18,000 research allowance for a duration of 12 and 24 months
 
In the past year, the Centre for International Governance Innovation hired 20 student Research Assistants from across Canada for 3- to 6-month terms—students had the unique opportunity to assist fellows in conducting research, participating in data collection, writing background notes, literature reviews, research papers and presentations
 
In the past year, the Centre for International Governance Innovation awarded 30 graduate scholarships to students interested in conducting research related to its International Law Research Program—the generous scholarships range from $16,000 to $24,000 in value, depending on the student's field of study, and includes a flexible period of residency at the organization's facility, offering opportunities for students to pursue academic research in a think tank environment with experienced researchers and senior fellows
The 2019 winners were announced in a special magazine published nationally in The Globe and Mail. The editors' detailed profiles of each employer can be found on job search engine Eluta.ca and the Top 100 competition homepage.
Media contact: [email protected]
We are the Centre for International Governance Innovation: an independent, non-partisan think tank with an objective and uniquely global perspective. Our research, opinions and public voice make a difference in today's world by bringing clarity and innovative thinking to global policy making. By working across disciplines and in partnership with the best peers and experts, we are the benchmark for influential research and trusted analysis. More at: www.cigionline.org.