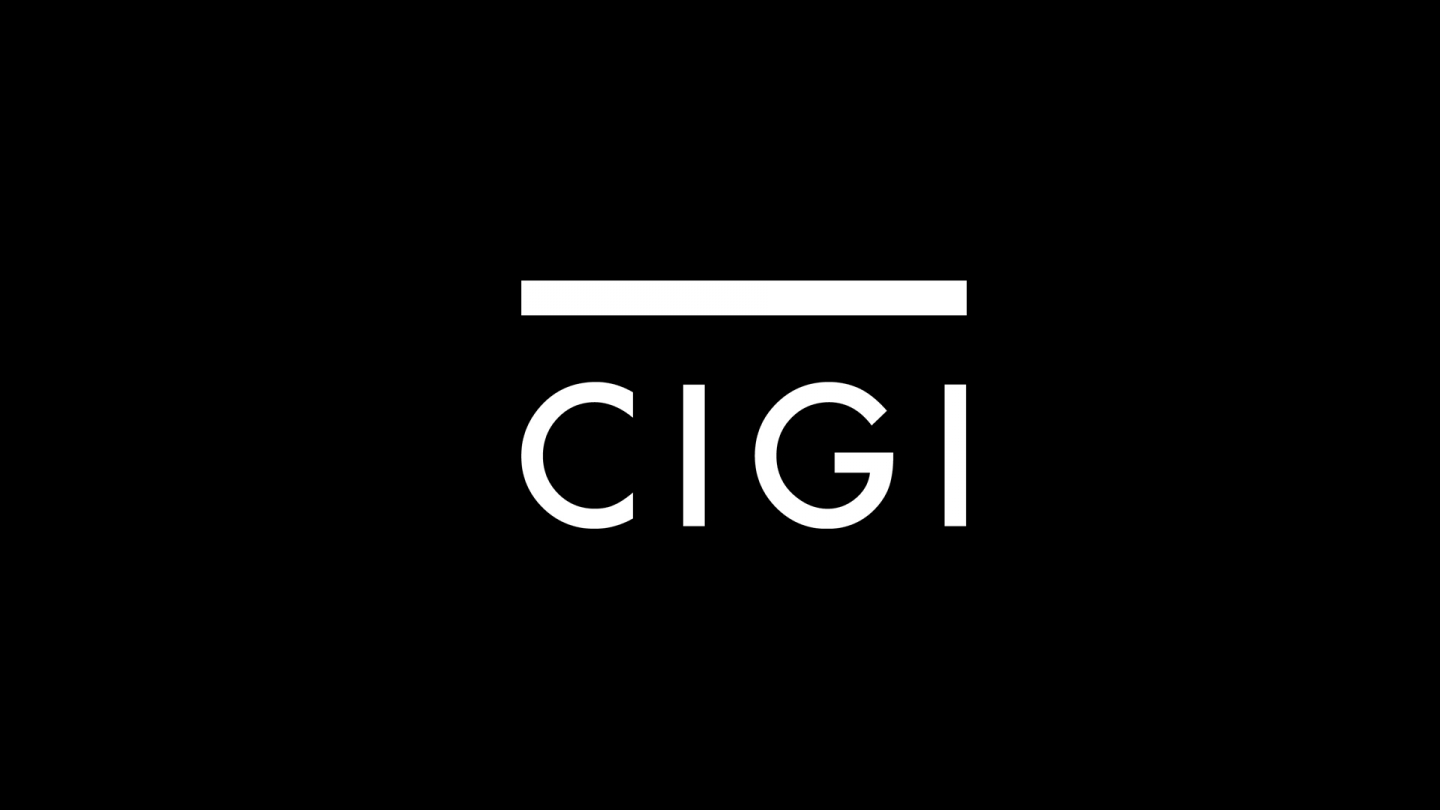 Whether it be financial turmoil in the U.S., street protests in Turkey or civil war in Syria, world-shaking events that capture the globe's attention are driven by human actions and consequences. How do weekly columns, evening newscasts and daily radio broadcasts effectively tell world news and depict the voices of everyday people caught within their stories?
The Centre for International Governance Innovation (CIGI) and Canadian International Council (CIC) Waterloo Region Branch are proud to present their sixth annual media panel, "Caught in the Headlines: Everyday Voices in World News." It will take place from 7-9 p.m. on Wednesday, June 12, 2013.
Public tickets for this event are currently at capacity. Members of the public are encouraged to sign up and watch the free live global webcast or register to be placed on a wait-list by visiting: www.cigionline.org/sixthmediapanel.   
This year's panel features:
Moderator — Steve Paikin, Anchor and Senior Editor, TVO's The Agenda with Steve Paikin
Stewart Bell, National Security and Foreign Affairs Reporter, National Post
Linda Diebel, Political Reporter, Toronto Star
Doug Saunders, International Affairs Columnist, The Globe and Mail
Alison Smith, Host and Senior Correspondent, The World at Six, CBC News
Members of the media are invited to attend this event by registering in advance with Kevin Dias at [email protected].
Event:   
CIGI-CIC Waterloo Branch Sixth Annual Media Panel — Caught in the Headlines: Everyday Voices in World News
Date:                                                                              
Wednesday, June 12, 2013
Time:                                                                                
7-9 p.m.
Location:
The CIGI Campus Auditorium
67 Erb St. West, Waterloo, Ontario, Canada
Moderator Biography:
Steve Paikin is anchor and senior editor of The Agenda with Steve Paikin, TVO's flagship current affairs program. An award-winning journalist, Paikin was previously the co-host of Studio 2, TVO's previous nightly current affairs program, and Diplomatic Immunity, the network's weekly foreign affairs program.  Born in Hamilton, and a graduate from the University of Toronto and Boston University, Paikin also worked at CBC-TV in Toronto for seven years, filling a variety of different roles. He has reported from two different war zones: Lebanon and Israel in 1985; and eastern Bosnia and Herzegovina in 1993.
Panelist Biographies:
Stewart Bell is an award-winning Canadian journalist. He is the author of three non-fiction books, including Cold Terror, a national bestseller. He has reported from Africa, the Middle East, South and Southeast Asia, Central Asia, Europe and the Balkans. Bell's writing about terrorism issues for the National Post newspaper was awarded a Citation of Merit from the National Newspaper Awards. His work has also appeared in Time, Reader's Digest, Maclean's, Books in Canada, Actualité, Saturday Night and Homemakers.  He holds a Master of Journalism from Carleton University and a Bachelor of Arts in Political Science from the University of British Columbia.
Linda Diebel, an award winning political reporter, has worked across Canada, including on Parliament Hill and as the Star's bureau chief in Washington and Latin America. She has written two books, Betrayed: The Assassination of Digna Ochoa, and Stéphane Dion: Against the Current. She's been described as "that mean Diebel person" by U.S. President George H. W. Bush and someone "with a good head on her shoulders" by Noam Chomsky.  The National Newspaper Award winner reports on politics for the Toronto Star, and writes the Political Decoder blog (thestar.blogs.com/decoder/).
Doug Saunders writes The Globe and Mail's international-affairs column, and also serves as the paper's online opinion and debate editor. He has been a writer with The Globe since 1995. From 2003 until 2012, he was the paper's London-based European bureau chief, responsible for the paper's coverage of more than 40 countries. He has won the National Newspaper Award on four occasions, including an unprecedented three consecutive awards for critical writing in 1998-2000, and an award honouring Reckoning as Canada's best column in 2006. He has also won the Stanley McDowell Prize for writing and has been shortlisted for a National Magazine Award. He has published two books: Arrival City and The Myth of the Muslim Tide.
Alison Smith is host of CBC Radio's flagship news program, The World at Six, and is a senior correspondent for CBC News. Smith began her journalism career in Toronto, covering municipal and provincial politics. In the early 1980s, she moved to The National where she covered national affairs and business news. Smith became a news host with the launch of CBC Newsworld, in 1989, anchoring and reporting on the major stories of the day across Canada and around the globe.  Before assuming her position with The World At Six in the fall of 2009, Smith was the Washington correspondent for CBC television. She spent four years travelling through the U.S. covering the historic election of President Barack Obama. Smith was educated at the University of British Columbia and Ryerson University in Toronto. She is the recipient of an Honorary Doctor of Laws from Okanagan University College.
MEDIA CONTACT:
Kevin Dias, Communications Specialist, CIGI
Tel: 519.885.2444, ext. 7238, Email: [email protected]
The Centre for International Governance Innovation (CIGI) is an independent, non-partisan think tank on international governance. Led by experienced practitioners and distinguished academics, CIGI supports research, forms networks, advances policy debate and generates ideas for multilateral governance improvements. Conducting an active agenda of research, events and publications, CIGI's interdisciplinary work includes collaboration with policy, business and academic communities around the world. CIGI was founded in 2001 by Jim Balsillie, then co-CEO of Research In Motion (BlackBerry), and collaborates with and gratefully acknowledges support from a number of strategic partners, in particular the Government of Canada and the Government of Ontario. For more information, please visit www.cigionline.org.
-30-