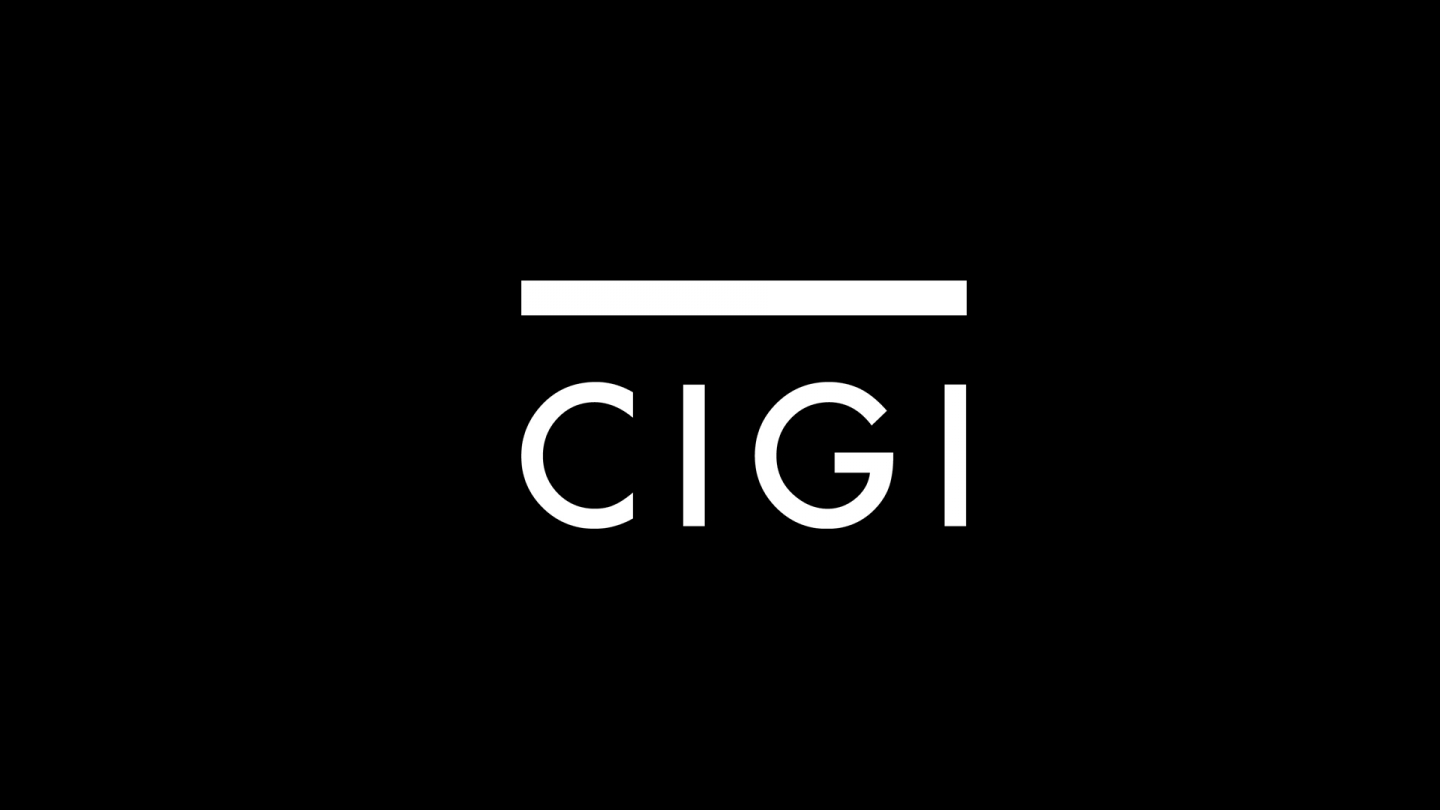 Early-stage startups will benefit from the input of Ontario's top law students, as Communitech and the Centre for International Governance Innovation (CIGI) partner with three leading national law firms to offer a new clinic in Waterloo Region.
The Intellectual Property (IP) Law Clinic, which runs from June to August, is in partnership with Bereskin & Parr, Miller Thomson and Phillips Lytle, each of which are major players in the field of IP rights. Seven leading students from Ontario law schools have been selected to work closely with these firms and CIGI to provide early-stage startups with advice and background knowledge on the legal landscape surrounding IP and global markets. Under the supervision of CIGI consultant and practising lawyer James Hinton, the students will conduct research activities at CIGI, and hold law clinic sessions at Communitech's locations in Waterloo Region.
The IP Law Clinic is funded by CIGI's International Law Research Program, a $60 million, 10-year initiative launched in 2013 by CIGI with funding from Ontario's Ministry of Training, Colleges and Universities. CIGI's research program aims to develop Ontario's knowledge economy, and is building world-class intellectual strengths to understand and help shape international law and frameworks that are vital to Canada's prosperity. Communitech is providing in-kind support essential to the success of the IP Law Clinic.
"The IP Law Clinic will respond to innovators' need for ready access to basic legal information about their intellectual property rights at early stages of development and will allow us to develop tools and best practices for broader dissemination," says Oonagh Fitzgerald, Director of CIGI's International Law Research Program.
"This is a rare opportunity for startups to access legal expertise on intellectual property issues, " said Iain Klugman, CEO of Communitech, "which will ensure they are better prepared for IP challenges as they scale their businesses."
The following students have been selected to participate in the first-year of the clinic:
Sam Anissimov (University of Western Ontario)
James Cote (University of Ottawa)
Tamana Hafid (University of Toronto)
Kent Howe (Queen's University)
Sean Mitra (Queen's University)
Arsalan Mustafa (University of Windsor)
Damian Rolfe (University of Toronto)
For more information on CIGI's International Law Research Program and the IP Law Clinic, please visit www.cigionline.org/law.
MEDIA CONTACT:
Kevin Dias, Communications Specialist, CIGI
Tel: 519.885.2444, ext. 7238, Email: [email protected]  
The Centre for International Governance Innovation (CIGI) is an independent, non-partisan think tank on international governance. Led by experienced practitioners and distinguished academics, CIGI supports research, forms networks, advances policy debate and generates ideas for multilateral governance improvements. Conducting an active agenda of research, events and publications, CIGI's interdisciplinary work includes collaboration with policy, business and academic communities around the world. CIGI was founded in 2001 by Jim Balsillie, then co-CEO of Research In Motion (BlackBerry), and collaborates with and gratefully acknowledges support from a number of strategic partners, in particular the Government of Canada and the Government of Ontario. For more information, please visit www.cigionline.org.
Communitech is a member-driven innovation centre in Waterloo Region, supporting a tech cluster of nearly 1,000 companies employing 30,000 people. Communitech works with tech companies at all stages of their growth and development – from startups to rapidly growing mid size companies and large global players. A member of the Ontario Network of Excellence, which is funded by the Ontario Government, Communitech supports companies in commercializing innovation and technology, with the goal of creating a greater number of successful global businesses. 
-30-