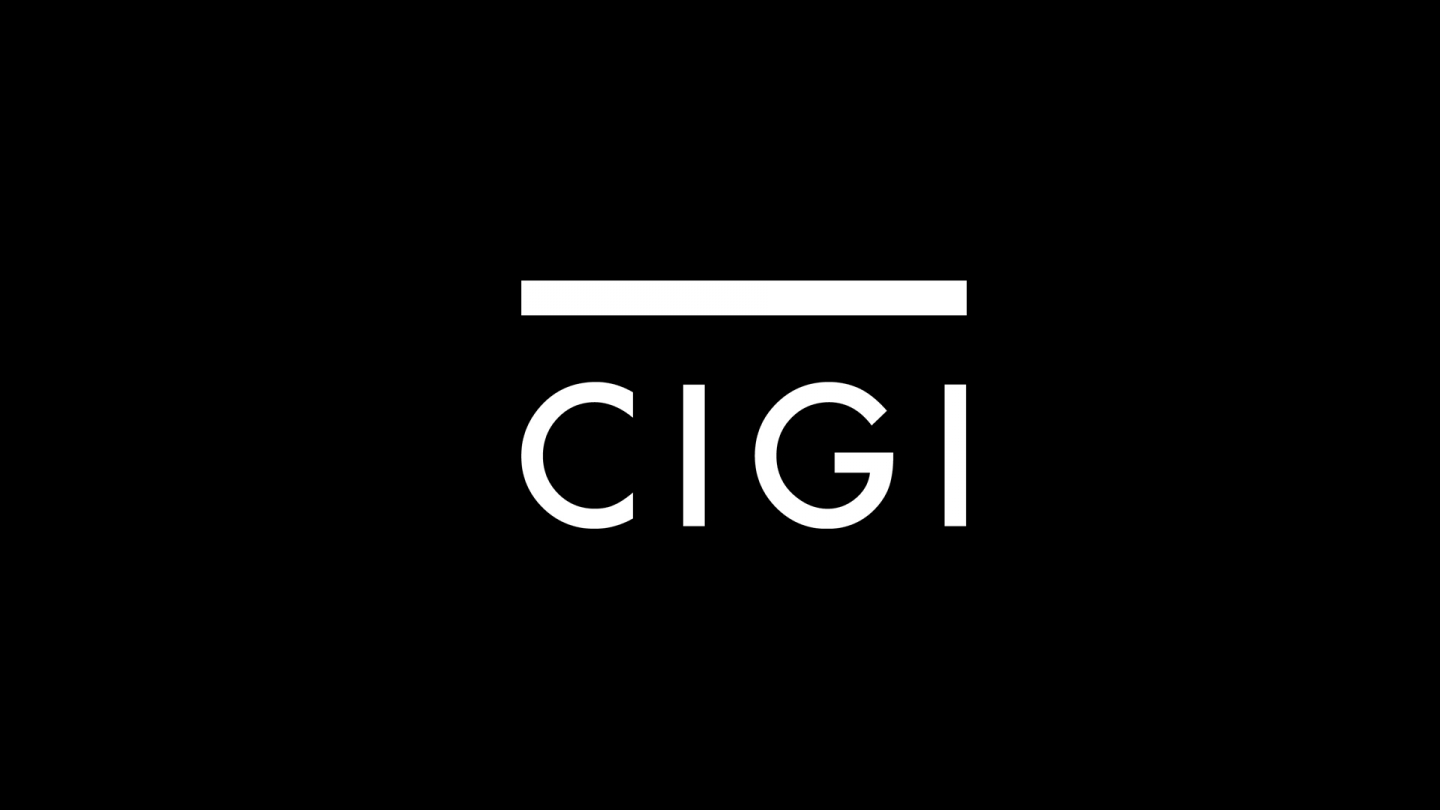 WATERLOO, Ont., February 10, 2011 — The Centre for International Governance Innovation (CIGI) and the Institute for New Economic Thinking (INET) are pleased to announce they are now accepting research proposals for INET's Spring 2011 Grant Program.
CIGI and INET seek to create an environment nourished by open discourse and empower the next generation of scholars with the necessary support to accelerate and advance new and important thinking on economic issues. Accordingly, CIGI and INET plan to award grants ranging in value from $25,000 to $250,000 in this round. Grants will be awarded primarily to individuals or teams of individuals affiliated with academic institutions, think tanks and other centres of vital research worldwide. CIGI also encourages Canadian scholars in related fields such as political science, sociology, history and the physical sciences to submit grant proposals.
While CIGI and INET will give due consideration to any proposal that is consistent with the mission of furthering new economic thinking, they are particularly interested in research emphasizing any of the following areas:
Sources and remedies of financial instability
Institutional design for radical (Knightian) uncertainty
Political economy of the state and public goods provision
Political economy of income and wealth distribution
Corporate governance in an age of economic globalization
Human capability and economic development
Grant proposals are due by March 5, 2011, and should be no longer than six pages in length. A research jury will review first-stage applications and issue invitations on April 5, 2011, for those with the most promising proposals to submit complete applications by May 1, 2011. Grants will be awarded on May 31, 2011. For detailed information regarding the grant program and application process, please visit http://ineteconomics.org/initiatives/grants or email [email protected].
"The quantity and diversity of innovative grant proposals we received in 2010 demonstrated that the economics community is truly engaged in the thinking and research needed to change our economic and financial systems," explained Dr. Robert Johnson, Executive Director of INET. "In 2011, we look forward to awarding grants to a diverse community of scholars who will help advance the cause of rethinking the foundations of economics in new and creative ways."
"This is the first step of implementation in the partnership CIGI and INET announced only two weeks ago," said Thomas A. Bernes, Executive Director of CIGI. "The partnership is designed to promote policy innovation through research, so it's encouraging to see this coming to fruition so quickly."
Under INET's annual grant program cycle, a subsequent call for proposals will be made in fall 2011. Details for future calls for proposals will be posted at www.cigionline.org.
CIGI MEDIA CONTACT:
Declan Kelly, Communications Specialist, CIGI
Tel: 519.885.2444, ext. 356, Email: [email protected]
INET MEDIA CONTACT:
Rick Keating, Keating & Co.
Tel: 212.925.6900 or 917.767.2400, Email: [email protected]
The Centre for International Governance Innovation (CIGI) is an independent, nonpartisan think tank on international governance. Led by experienced practitioners and distinguished academics, CIGI supports research, forms networks, advances policy debate and generates ideas for multilateral governance improvements. Conducting an active agenda of research, events and publications, CIGI's interdisciplinary work includes collaboration with policy, business and academic communities around the world. CIGI was founded in 2001 by Jim Balsillie, co-CEO of RIM (Research In Motion), and collaborates with and gratefully acknowledges support from a number of strategic partners, in particular the Government of Canada and the Government of Ontario. For more information, please visit www.cigionline.org.
The Institute for New Economic Thinking (INET) was launched in October 2009 with a $50 million commitment from George Soros and driven by the global financial crisis. INET is dedicated to empowering and supporting the next generation of economists and scholars in related fields through research grants, Task Force groups, academic partnerships, and conferences. INET embraces the professional responsibility to think beyond current paradigms. Ultimately, INET is committed to broadening and accelerating the development of innovative thinking that can lead to insights into and solutions for the great challenges of the 21st century and return economics to its core mission of guiding and protecting society. For more information, please visit www.ineteconomics.org.