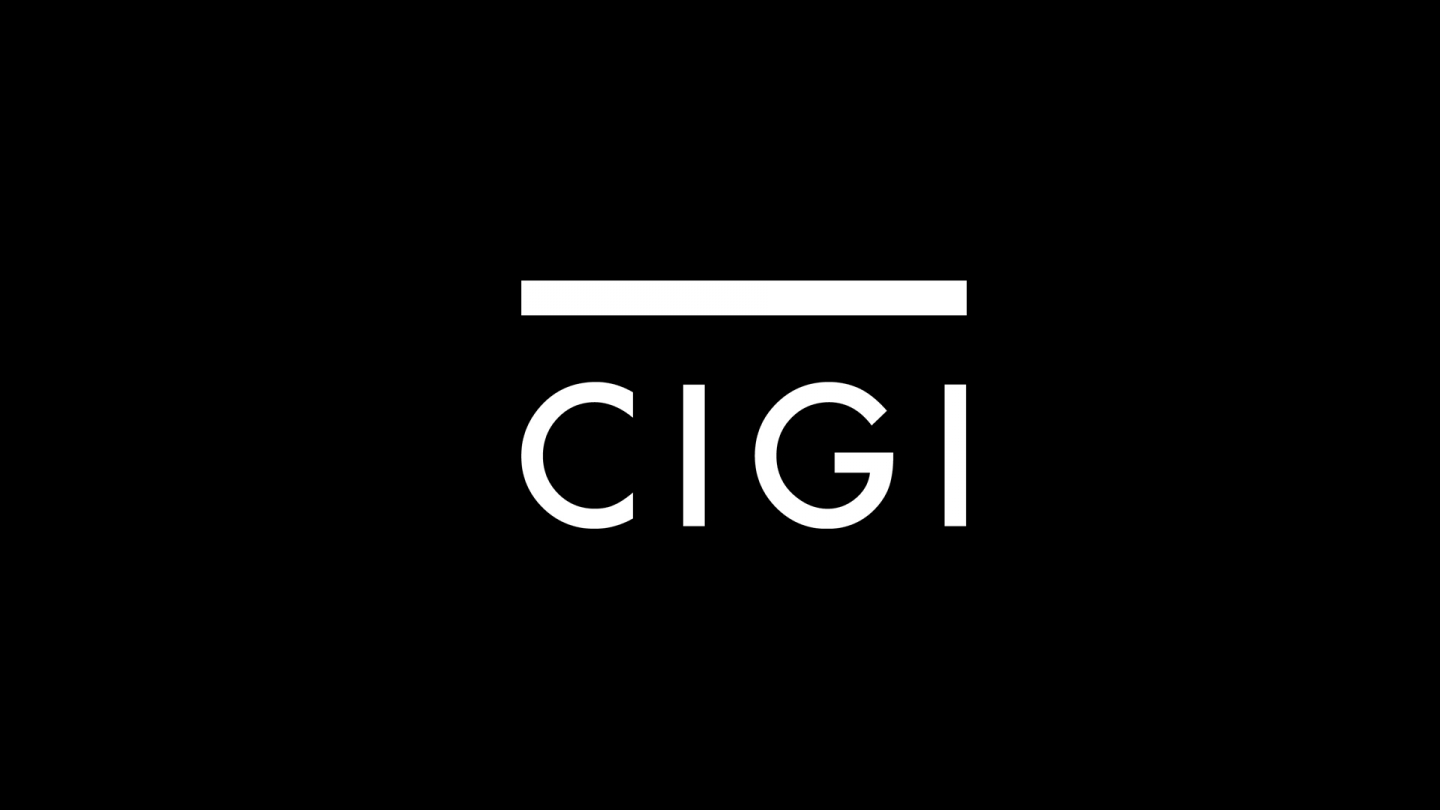 Waterloo, Canada - The Centre for International Governance Innovation (CIGI), a leading Canadian research centre focused on international relations and policy, and the International Relations and Security Council (ISN) have entered into an affiliate partnership agreement for content sharing.
As an ISN featured partner, CIGI's conference reports and working papers on international governance related issues can now be found on the ISN web site exposing these documents to a European audience and larger global audience on the whole.

The ISN is a free public service, based in Zurich, Switzerland, that provides a wide range of high-quality and comprehensive products and resources to encourage the exchange of information among international relations and security professionals worldwide. By cooperating with its partners, the ISN is able to offer its international audience a vast amount of high-quality content through its website.

The ISN, based at the Center for Security Studies (CSS) at the Swiss Federal Institute of Technology (ETH Zurich), works to promote a better understanding of the strategic challenges we face in today's changed security environment.