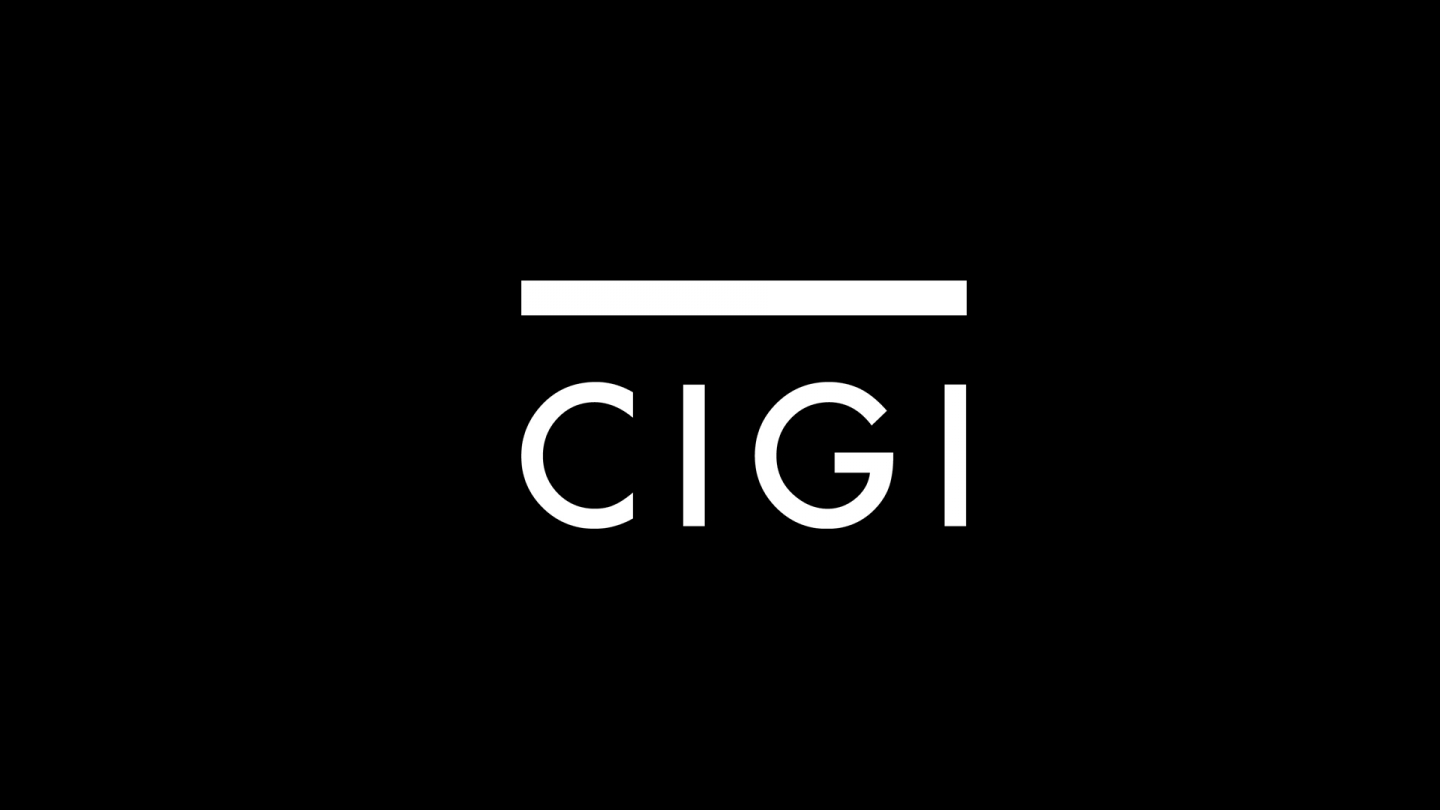 Waterloo, Canada — The Centre for International Governance Innovation (CIGI) and the United Nations Environment Programme (UNEP) will meet today and Wednesday in Waterloo, Ontario, Canada with the environment top of mind as they discuss options for a sustainable global financial system.
The UNEP, an agency which is the voice for the environment within the United Nations system, will present a workshop to gather input for the organization's active Inquiry into the Design of a Sustainable Financial System.
 "More and more, we are witnessing financial institutions and governments challenging accepted wisdoms and finding ways to support environmental sustainability," said Simon Zadek, Co-Director of the UNEP Inquiry into the Design of a Sustainable Financial System. "But the jury is out as whether we can gently nudge the financial system or if more radical change is needed to achieve sustainable development."
The CIGI-UNEP workshop includes participants from a range of academic and research institutions from the Waterloo region and abroad, including the University of Waterloo, University of London, Harvard University, and University of Gothenburg.
"From China's green credit guidelines, to South Africa's financial sector charter, to the development of climate risk sensitive credit ratings, we are working to understand how they can fit into a broader approach to financial and monetary stability," said Domenico Lombardi, Director of the Global Economy Program. "CIGI is pleased to work with the UNEP to explore the viability and potential of these opportunities and early-stage innovations and the role they can play to build a sustainable, green global economy."
Participants from CIGI include Distinguished Fellow David Runnalls, Director of the Global Economy Program Domenico Lombardi, CIGI Fellow Jason Thistlethwaite, and Research Fellow David Kempthorne.
MEDIA CONTACT:
Tammy Bender, Communications Manager, CIGI
Tel: 519.885.2444, ext. 7356, Email: [email protected] 
Mahenau Agha, Head of Outreach, UNEP Inquiry
Tel: +4179.105.3614 
The Centre for International Governance Innovation (CIGI) is an independent, non-partisan think tank on international governance. Led by experienced practitioners and distinguished academics, CIGI supports research, forms networks, advances policy debate and generates ideas for multilateral governance improvements. Conducting an active agenda of research, events and publications, CIGI's interdisciplinary work includes collaboration with policy, business and academic communities around the world. CIGI was founded in 2001 by Jim Balsillie, then co-CEO of Research In Motion (BlackBerry), and collaborates with and gratefully acknowledges support from a number of strategic partners, in particular the Government of Canada and the Government of Ontario. For more information, please visit www.cigionline.org.
The Inquiry into the Design of a Sustainable Financial System has been initiated by the United Nations Environment Programme to advance policy options to deliver a step change in the financial system's effectiveness in mobilising capital towards a green and inclusive economy - in other words, sustainable development. Established in early 2014, it will publish its final report in the second half of 2015. More information on the Inquiry is available at: www.unep.org/inquiry/
-30-