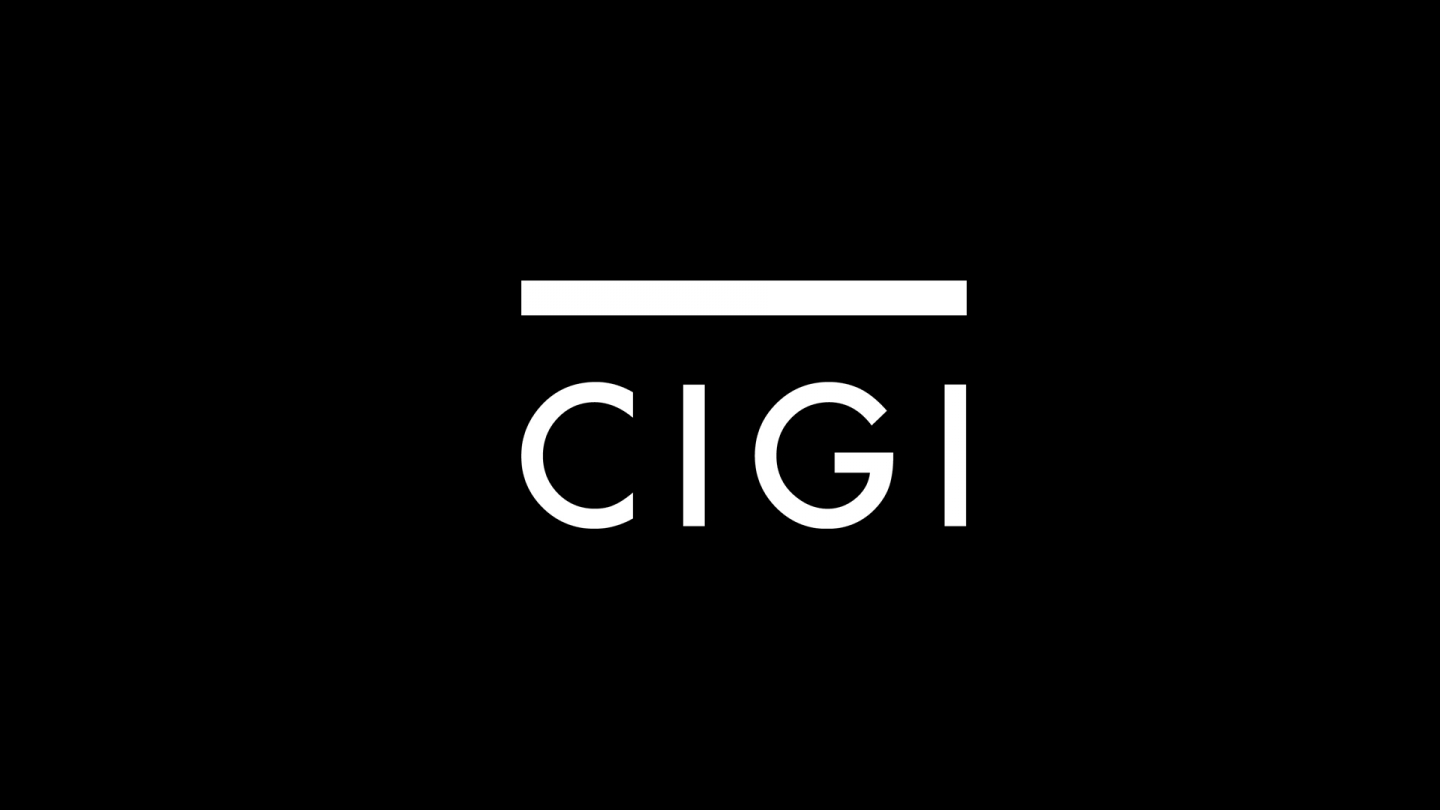 The Centre for International Governance Innovation (CIGI) and Peterson Institute for International Economics (PIIE) are hosting a high-level panel discussion on development banks and new multilateralism.
"What the New Multilateralism Means: A Development Bank Leadership Perspective," will take place from, 5:30 to 7 p.m. ET on Wednesday, October 8. This Washington event will be webcast to a live global audience: www.cigionline.org/webcast. Speakers at the event include:
Suma Chakrabarti, European Bank for Reconstruction and Development
Donald P. Kaberuka, African Development Bank
Domenico Lombardi, director of CIGI's Global Economy Program
Simon Johnson, PIIE senior fellow
The panel will discuss the changing shape of existing development and infrastructure banks and new approaches they are adopting in response to shifts in the multilateral balance of economics and politics.
MEDIA CONTACT:
Kevin Dias, Communications Specialist, CIGI
Tel: 519.885.2444, ext. 7238, Email: [email protected]  
The Centre for International Governance Innovation (CIGI) is an independent, non-partisan think tank on international governance. Led by experienced practitioners and distinguished academics, CIGI supports research, forms networks, advances policy debate and generates ideas for multilateral governance improvements. Conducting an active agenda of research, events and publications, CIGI's interdisciplinary work includes collaboration with policy, business and academic communities around the world. CIGI was founded in 2001 by Jim Balsillie, then co-CEO of Research In Motion (BlackBerry), and collaborates with and gratefully acknowledges support from a number of strategic partners, in particular the Government of Canada and the Government of Ontario. For more information, please visit www.cigionline.org.
-30-