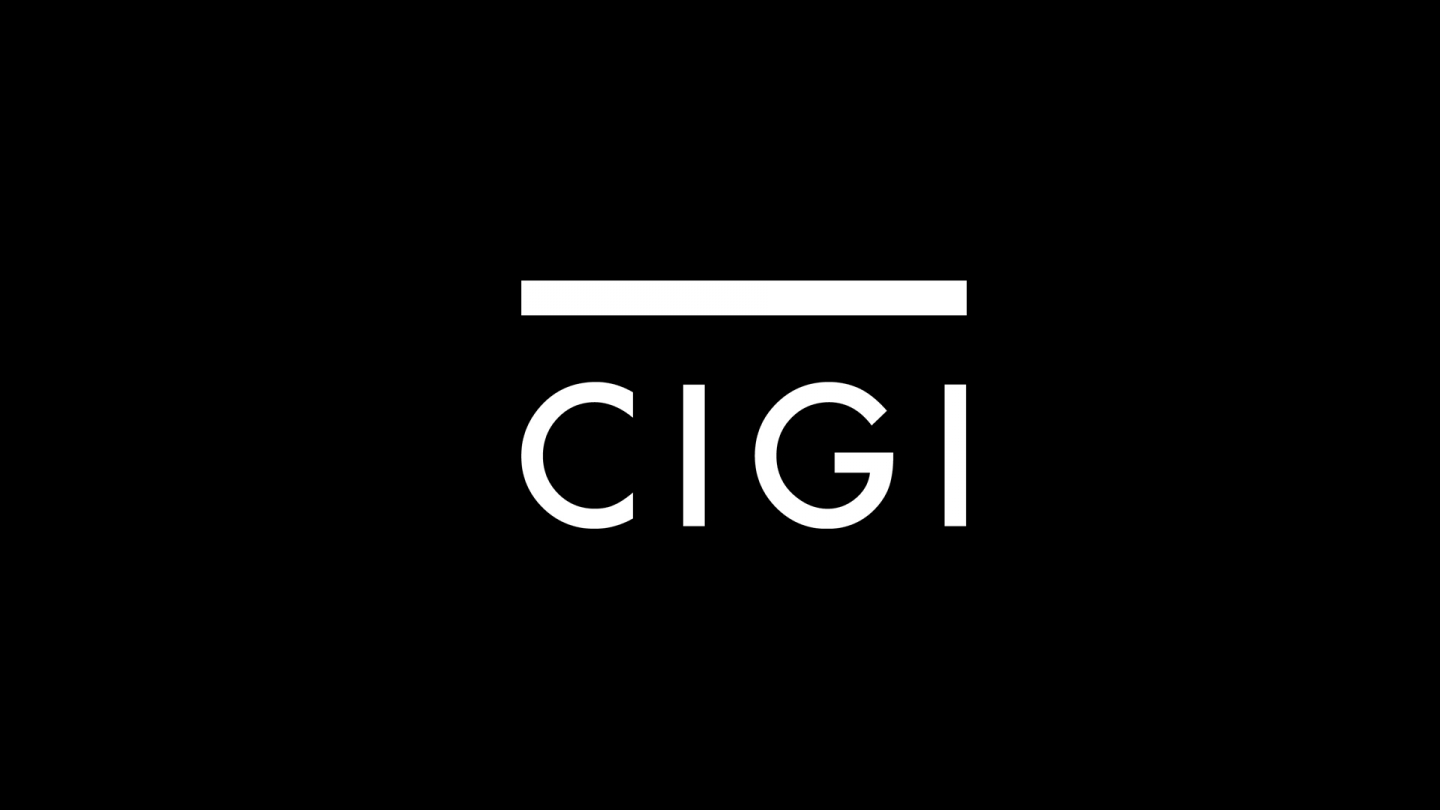 Waterloo, Canada - The Centre for International Governance Innovation (CIGI), a leading Canadian think tank focused on the study of international affairs, is honouring three of its key Innovation Network partners, from over 100 partnering organizations, for their contribution to IGLOOTM , an online network for knowledge exchange (www.igloo.org).

The IGLOO Awards Program, sponsored by The Royal Bank of Canada (www.royalbank.com), recognizes excellence in the field of international governance at all levels - from academic contribution and partner support to excellence in technology partnerships.

Alison DeMuy, CIGI's Director of Partnerships, said, "In just one year, IGLOO has helped over 50 NGOs around the world through its freely available knowledge sharing and collaboration services. Through our partners, CIGI has been able to dramatically increase the scope and breadth of its library collections in various fields of international governance."

The awards ceremony will be held at a gala dinner this evening in conjunction with CIGI's 2nd Annual Conference on International Governance called CIGI'06 (www.cigi06.org)- "Connecting for Global Change".

The 2006 IGLOO Awards Program consists of three award categories: Community Partner Award, Content Partner Award and the Technology Partner Award.

IGLOO Community Partner Award 2006: The Trudeau Foundation (www.trudeaufoundation.ca)

A Community Partner is an international governance research organization that operates an online community within the IGLOO community environment. Online communities act as centralized meeting and work places over the web for their members. Each community can be set up in minutes -- avoiding the normal long term investment of months that would be required to build and deploy another online community solution. The Community Award recipient is an organization that has excelled in the past year in the promotion, use and usability of their IGLOO community within their membership.

The Trudeau Foundation stands out as an example of an organization that utilized IGLOO to establish a unique dialogue between outstanding scholars in the social sciences and humanities, and creative individuals with an interest in issues in public policy in government, the professions, business, the arts, and the voluntary sector. Well beyond funding research, the Foundation used IGLOO min its' goal to generate and enhance public debate on society's major issues and to provide citizens of Canada and the world with a deeper experience of, and commitment to, democracy.

IGLOO Content Partner Award 2006: CIIA via the John Holmes Library Special Collection (www.ciia.org)

CIGI is committed to providing IGLOO users with a comprehensive, relevant and up-to-date international governance library resource. For 78 years, the CIIA has been providing Canadians with a non-partisan, nationwide forum for the discussion, analysis and debate of international affairs. As a non-profit, non-governmental organization, the CIIA is dedicated to helping Canadians obtain a better understanding of foreign policy and global issues through conferences, seminars, speaker events, publications, and other services. The CIIA has contributed significant content in terms of both quality and quantity in the past year, making the IGLOO library a de facto standard as an online resource for materials on international governance, which now houses more than 10,000 documents, freely accessible to the public.

IGLOO Technology Partner 2006: Enterprise File System (www.enterprisefilesystem.com)

CIGI's accomplishments are made possible by the support of its many partners in the private sector. Corporate partners represent an invaluable link at CIGI through their contributions of time, funding and expertise. The Enterprise File System Server is the flagship product of Enterprise File System Inc. who has been working closely with CIGI since May of 2005, building communities on this platform.

Enterprise File System Inc. is a Canadian-controlled private corporation that provides technical and business expertise in the areas of end user adoption, system architecture and design, threat analysis and mitigation, quality assurance, component design and development, enterprise content management, communities of practice, and application life cycle management. The IGLOO Network is built using the IGLOO Platform. At the heart of the IGLOO Platform is the Enterprise File System Server, providing content management, collaboration, aggregation, and business logic for all IGLOO Platform functionality.