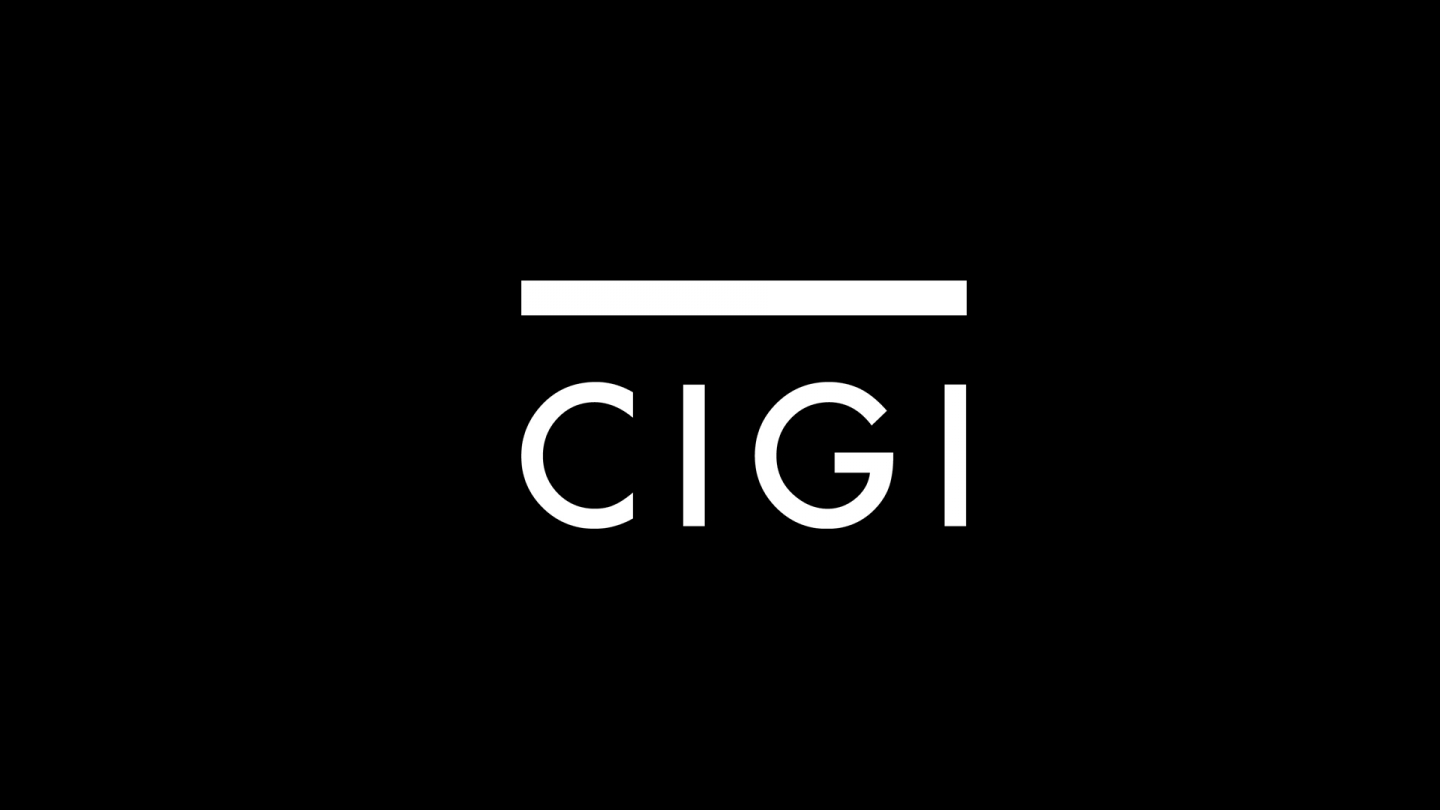 The Centre for International Governance Innovation (CIGI) today announced that eight research projects directed by faculty members at Wilfrid Laurier University and the University of Waterloo are being supported by CIGI research awards.
The funding (of up to $30,000 per project available to tenure-stream faculty at each of the two universities) contributes to CIGI's mission to produce academically rigorous, world-leading research that promotes policy-innovation in global governance. The eight selected proposals each align with one of the independent think-tank's research themes: global economy; global security; environment and energy; and global development.
The interdisciplinary projects will produce CIGI publications, convene workshops and seminars and support field research activities. Applications were peer reviewed by the CIGI Research Advisory Committee (RAC), which includes representatives from CIGI, Wilfrid Laurier, the University of Waterloo and the Balsillie School of International Affairs.
"CIGI is pleased to work collaboratively with faculty who are widely regarded in Canada and internationally as experts in their fields," said David Dewitt, CIGI's Vice President of Programs. "The RAC carefully considered many proposals, and I believe that these eight will produce important findings and policy recommendations that contribute to better understanding of and potential solutions to global challenges." 
As part of the CIGI Collaborative Research Awards, CIGI also accepted applications for the CIGI Strategic Research Initiative, which will provide successful applicants with up to $450,000 over three years. Two research proposals remain under consideration and a final decision will be announced later this year.
CIGI intends to announce a second call for applications for Collaborative Research Awards in September 2012.  Information about this second RFP will be available on the CIGI website and will be announced via e-mail to faculty with the assistance of the Office of the Vice-President Research at each of the partner universities.
2011/2012 CIGI Collaborative Research Awards – Standard Research Award Principle Investigator Recipients:
Joel Blit, Department of Economics, University of Waterloo
Benefits to the international governance of intellectual property; intellectual property rights and private sector R&D in a globalised world
Amelia Clarke, School of Environment, Enterprise and Development, University of Waterloo
Implementing Agenda 21 through Local Agenda 21s: An International Study to Improve Collaborative Governance Structures and Green Economy Outcomes
Timothy Donais, Department of Global Studies, Wilfrid Laurier University/Balsillie School of International Affairs
Vertical Integration and the United Nations Peacebuilding Architecture
Dejan Guzina, Department of Political Science, Wilfrid Laurier University
The European Union and Statebuilding in Fragile States (the Western Balkans)
Kimie Hara, Department of History and Political Science, Keiko and Charles Belair Centre for East Asian Studies, Renison University College/University of Waterloo
East Asia - Arctic Relations: Boundary, Security, and International Politics
Kathryn Hochstetler, Department of Political Science, University of Waterloo/Balsillie School of International Affairs
From Recipients to Donors: Development Assistance from Brazil and China
P. Whitney Lackenbauer, Department of History, St, Jerome's University/University of Waterloo
The Internationalization of the Arctic Council: Regional Governance under a Global Microscope
Pierre Siklos, School of Business & Economics, Wilfrid Laurier University/Balsillie School of International Affairs
Essays in Financial Governance: Promoting Cooperation in Financial Regulation and Policies
MEDIA CONTACT:
Kevin Dias, Communications Specialist, CIGI
Tel: 519.885.2444, ext. 7238, Email: [email protected]
The Centre for International Governance Innovation (CIGI) is an independent, non-partisan think tank on international governance. Led by experienced practitioners and distinguished academics, CIGI supports research, forms networks, advances policy debate and generates ideas for multilateral governance improvements. Conducting an active agenda of research, events and publications, CIGI's interdisciplinary work includes collaboration with policy, business and academic communities around the world. CIGI was founded in 2001 by Jim Balsillie, then co-CEO of Research In Motion, and collaborates with and gratefully acknowledges support from a number of strategic partners, in particular the Government of Canada and the Government of Ontario. For more information, please visit www.cigionline.org.
-30-