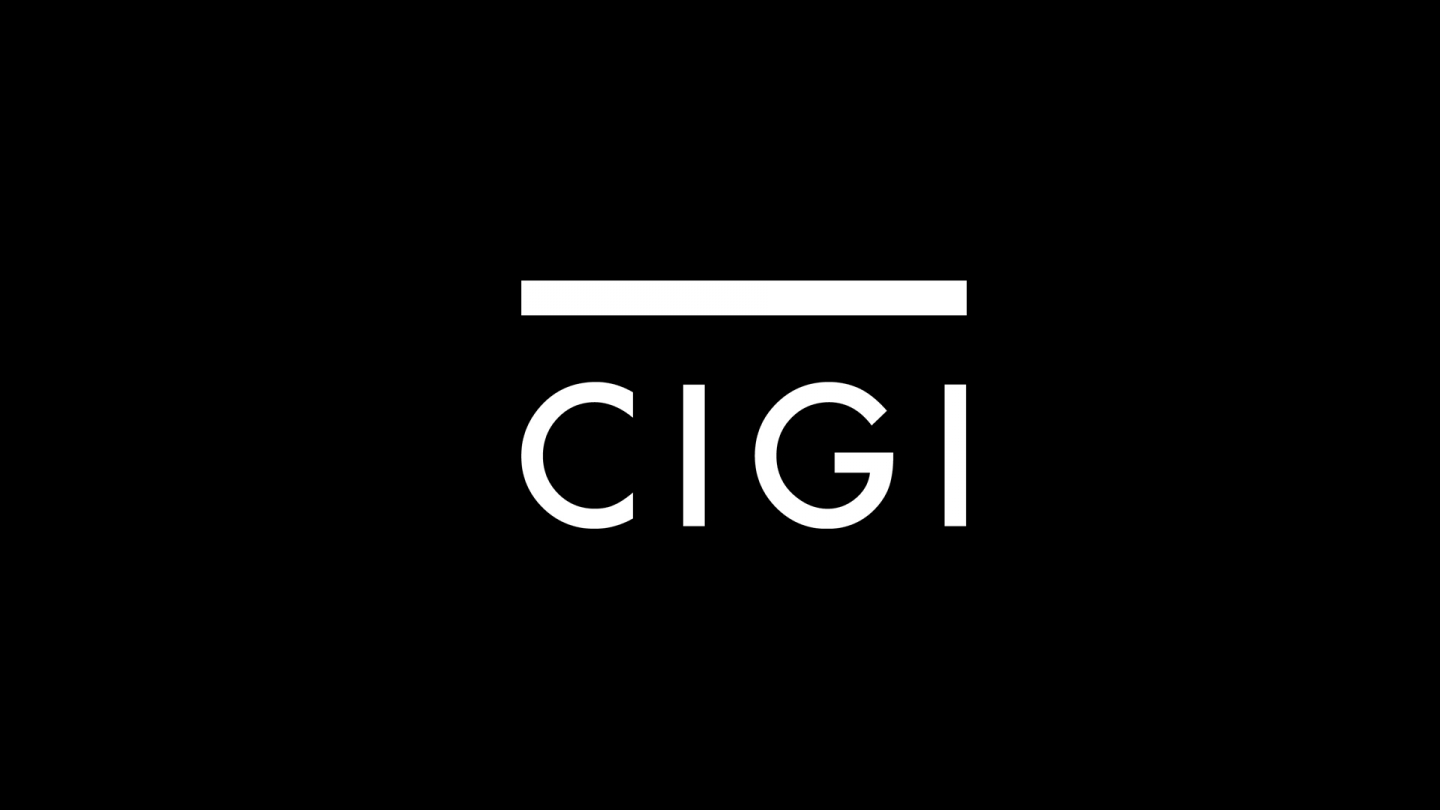 Summary:
Waterloo-based technology forms the basis for innovative community research portal that will allow researchers world-wide to "connect for global change"
Waterloo, ON – The Centre for International Governance Innovation (CIGI) announced today a new and innovative project called IGLOO (International Governance Leadership Organizations Online). IGLOO will connect researchers, government representatives, NGO's and the general public in an online collaborative research environment on topics of global governance.
IGLOO will be a "one of a kind" globally accessible online governance community portal for the creation, sharing and dissemination of information and knowledge for the purpose of stimulating ideas and solutions to...
* * *