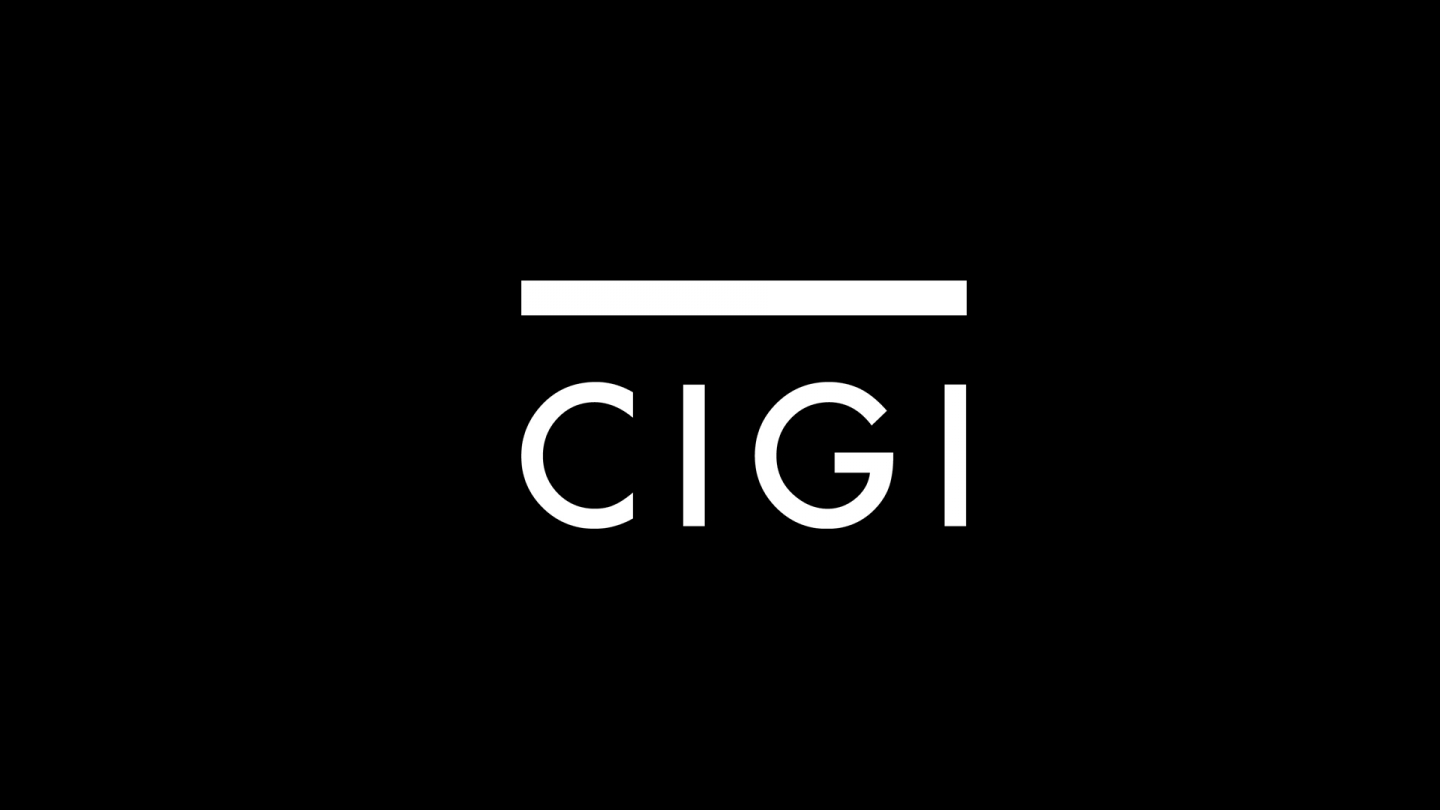 The Centre for International Governance Innovation (CIGI) is pleased to announce research awards for three projects directed by faculty members at Wilfrid Laurier University and the University of Waterloo.
The Collaborative Research Awards at CIGI offer different levels of support for boundary-spanning research activities on international governance. The three projects demonstrate a strong-thematic link to CIGI's mandate and will produce original and innovative contributions to policy-oriented research relevant to global governance.
"CIGI is pleased to support these three new projects, given their relevance and forthcoming influence on how practitioners think about and react to critical issues in global governance," says David Dewitt, vice president of programs at CIGI.
Dejan Guzina, who is a professor in the Department of Political Science at Wilfrid Laurier University, is leading a project on the European Union's (EU) impact on border conflict between Kosovo and Serbia. His research findings will highlight the EU's increasingly important role as a regional conflict manager and opportunities for broader European enlargement policy toward the Western Balkans.
Thomas Homer-Dixon, who is a professor in the Faculty of Environment at the University of Waterloo and a CIGI Chair at the Balsillie School of International Affairs (BSIA), is leading a project on ideological conflict. Working with Steven Mock, this project will convene a series of workshops to guide the development of a conflict analysis, negotiation and resolution tool kit for conflict management practitioners.
Alan Whiteside, who is affiliated with Wilfrid Laurier University's School of International Policy and Governance, is leading a project on Interchangeable BRICS. Working with post-doctoral fellow Michael Stevenson, this research will explore whether Brazil's current capacity to produce essential health technologies through the public health sector could be replicated in South Africa.
For more information on CIGI's Collaborative Research Awards, please visit: www.cigionline.org/research-awards.  
MEDIA CONTACT:
Kevin Dias, Communications Specialist, CIGI
Tel: 519.885.2444, ext. 7238, Email: [email protected] 
The Centre for International Governance Innovation (CIGI) is an independent, non-partisan think tank on international governance. Led by experienced practitioners and distinguished academics, CIGI supports research, forms networks, advances policy debate and generates ideas for multilateral governance improvements. Conducting an active agenda of research, events and publications, CIGI's interdisciplinary work includes collaboration with policy, business and academic communities around the world. CIGI was founded in 2001 by Jim Balsillie, then co-CEO of Research In Motion (BlackBerry), and collaborates with and gratefully acknowledges support from a number of strategic partners, in particular the Government of Canada and the Government of Ontario. For more information, please visit www.cigionline.org.
 -30-