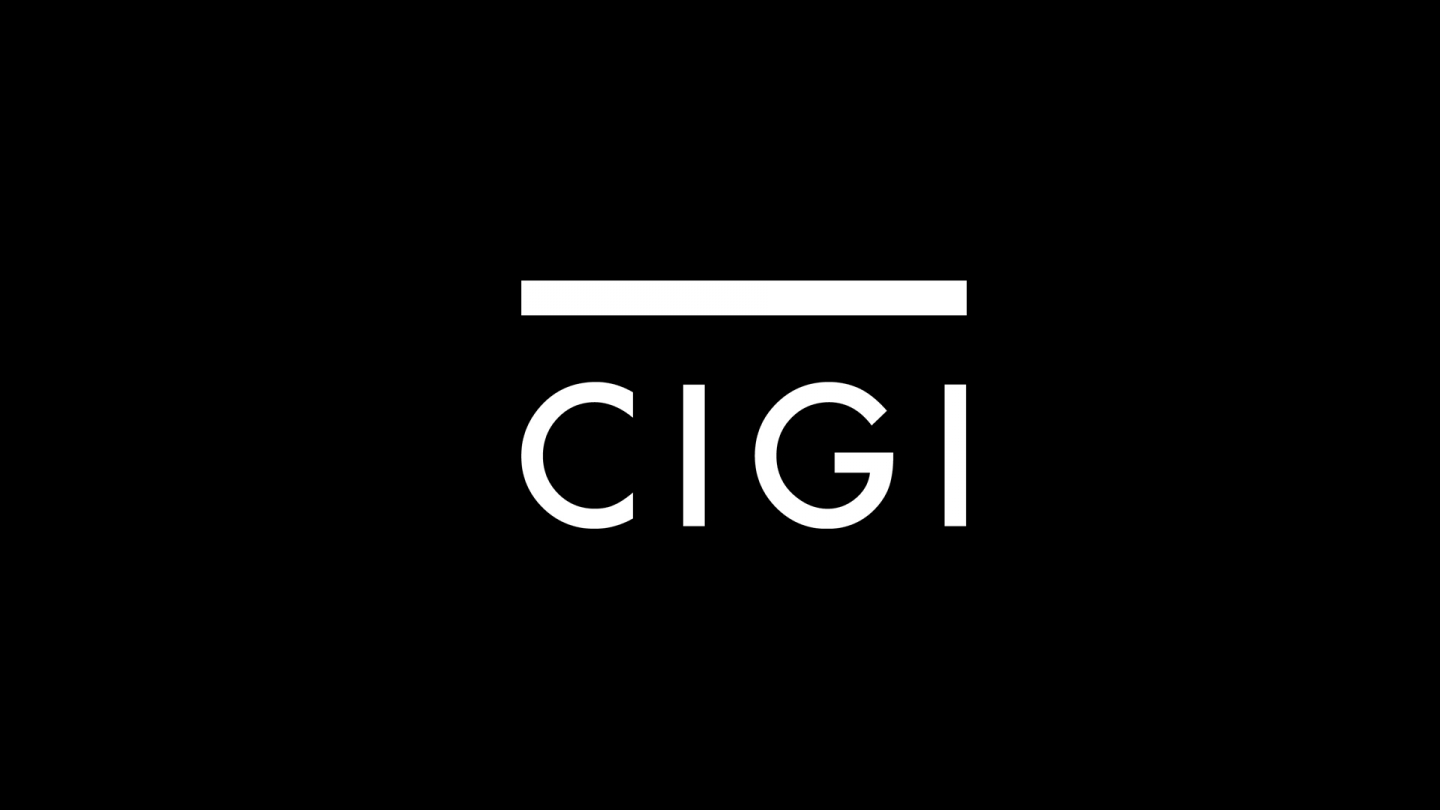 The Centre for International Governance Innovation (CIGI) is pleased to announce the appointment of Aaron Shull as CIGI's counsel and corporate secretary.
An expert in international, regulatory and environmental law, Mr. Shull contributes to research activity under CIGI's Global Security Program and advises CIGI's senior management on a range of legal issues. His research is primarily on cyber security and Internet governance. Currently, he is researching issues related to the intersection between global copyright law and Internet governance reform. He is also exploring the legality of cyber espionage and the rules of attribution and state responsibility for offensive cyber activities.
Called to the Bar in 2009, Mr. Shull has practised law for a number of organizations and has taught courses at the University of Ottawa, Faculty of Law, and the Norman Paterson School of International Affairs and was previously a staff editor for the Columbia Journal of Transnational Law.
He graduated from the University of Waterloo in 2004, placing first in his class as a departmental scholar, with a B.A. (honours) in history and political science. Mr. Shull attained a Master of Arts in international affairs from Carleton University's Norman Paterson School of International Affairs, where he graduated with distinction. He concurrently pursued his LL.B. from the University of Ottawa, where he graduated cum laude with first class honours. He attained his LL.M. from Columbia Law School, where he graduated as a Harlan Fiske Stone scholar.
For more information, please visit: http://www.cigionline.org/person/aaron-shull.
MEDIA CONTACT:
Kevin Dias, Communications Specialist, CIGI
Tel: 519.885.2444, ext. 7238, Email: [email protected]
The Centre for International Governance Innovation (CIGI) is an independent, non-partisan think tank on international governance. Led by experienced practitioners and distinguished academics, CIGI supports research, forms networks, advances policy debate and generates ideas for multilateral governance improvements. Conducting an active agenda of research, events and publications, CIGI's interdisciplinary work includes collaboration with policy, business and academic communities around the world. CIGI was founded in 2001 by Jim Balsillie, then co-CEO of Research In Motion (BlackBerry), and collaborates with and gratefully acknowledges support from a number of strategic partners, in particular the Government of Canada and the Government of Ontario. For more information, please visit www.cigionline.org.
-30-