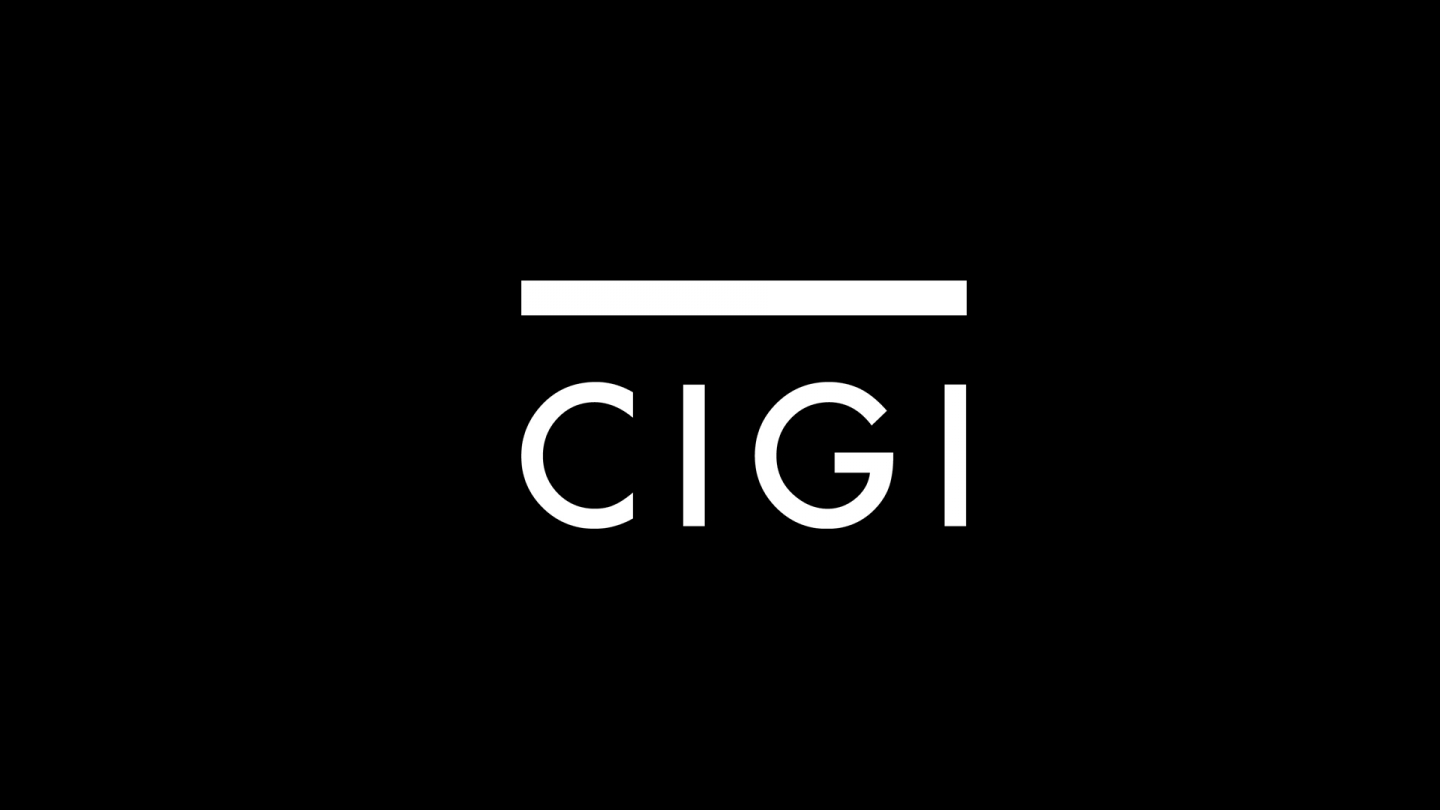 Waterloo, Canada — The Centre for International Governance Innovation (CIGI) is pleased to announce the appointment of Andrea Bjorklund as Senior Fellow with its International Law Research Program (ILRP), effective immediately.
Andrea is a renowned expert in international arbitration and litigation, international trade and international investment. At CIGI, she will be researching topics in investor-state arbitration. Specifically, she will explore the role of state-owned enterprises in investor-state disputes, and whether practical difficulties related to the multiplicity of investment treaties can be overcome and sufficient harmonization of underlying laws can occur to create an appellate body for investor-state dispute settlement?
"Investor state arbitration is an increasingly important yet contested element of public international law, where further inquiry into its benefits and costs is necessary," says Oonagh Fitzgerald, director of the ILRP at CIGI. "With our appointment of Andrea Bjorklund, CIGI will be making relevant and important contributions to this area of international law and global governance." 
"Investment law is at a crossroad as governments decide what provisions to include in the next generation of investment treaties — and even whether there will be another generation of investment treaties — as they respond to increased attention and concern about the costs and benefits of investment law from the public generally," says CIGI Senior Fellow Andrea Bjorklund. "With China as a major player in investment arbitration and the European Commission reiterating its determination to create an appellate body, the role of state entities in investment disputes is likely to be thrown into more relief. Now is a critical time to consider the challenges being raised in investor state arbitration." 
In July 2013, Bjorklund joined the Faculty of Law at McGill University as a full professor and holder of the L. Yves Fortier Chair in International Arbitration and International Commercial Law. In September 2014, she was named scholar in residence by the International Centre for Settlement of Investment Disputes. She was a visiting professor at McGill in 2012-13. Bjorklund has been a professor at the University of California (Davis) School of Law and a Bigelow Fellow at the Chicago Law School. Prior to entering academia, she worked on the NAFTA arbitration team in the US Department of State's Office of the Legal Adviser and worked for Commissioner Thelma J. Askey on the US International Trade Commission. She also worked in private practice at Miller & Chevalier, Chartered, in Washington, DC.
Bjorklund holds a J.D. from Yale Law School, an M.A. in French Studies from New York University and a B.A. (with high honours) in History and French from the University of Nebraska. She is a member of the American Law Institute and is active in the American Society of International Law. Her extensive list of publications includes the co-authored Investment Disputes Under NAFTA.
The International Law Research Program at CIGI is a 10-year initiative, jointly funded by CIGI and Ontario's Ministry of Training, Colleges and Universities. The law program leverages academic, business and governmental perspectives to improve international law for better global governance. The program strengthens understanding of international law by connecting knowledge, policy and practice. The program focuses on international economic law, international intellectual property law and international environmental law. To learn more about the program, please visit: www.cigionline.org/law.
MEDIA CONTACT:
Kevin Dias, Communications Specialist, CIGI
Tel: 519.885.2444 ext. 7238 Email: [email protected]  
The Centre for International Governance Innovation (CIGI) is an independent, non-partisan think tank on international governance. Led by experienced practitioners and distinguished academics, CIGI supports research, forms networks, advances policy debate and generates ideas for multilateral governance improvements. Conducting an active agenda of research, events and publications, CIGI's interdisciplinary work includes collaboration with policy, business and academic communities around the world. CIGI was founded in 2001 by Jim Balsillie, then co-CEO of Research In Motion (BlackBerry), and collaborates with and gratefully acknowledges support from a number of strategic partners, in particular the Government of Canada and the Government of Ontario. For more information, please visit www.cigionline.org.
-30-