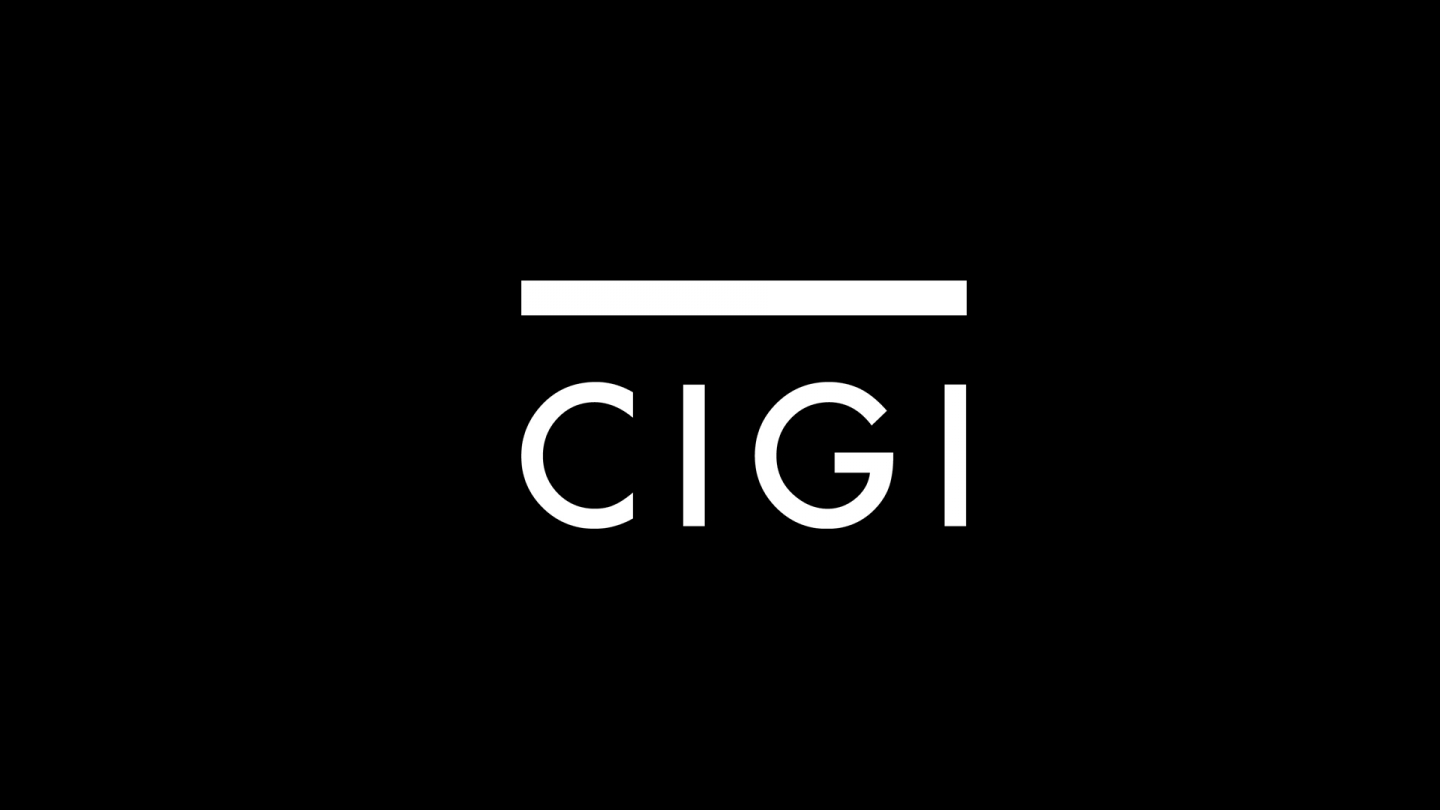 The Centre for International Governance Innovation (CIGI) is pleased to announce the appointment of Bianca Jagger as Senior Fellow with its International Law Research Program (ILRP), effective immediately.
At CIGI, Jagger will write and co-author CIGI Commentaries on topics of international environmental law and human rights, including climate justice and the rights and roles of indigenous peoples in climate change mitigation and adaptation, the Bonn Challenge and the Reducing Emissions from Deforestation and Forest Degradation (REDD) and REDD+ efforts. As Senior Fellow, Jagger will speak at climate change conferences and events in the lead up to COP21 in Paris, including the Climate Summit of the Americas on July 8 in Toronto, Ontario, Canada.
"In my capacity as Senior Fellow with CIGI, I am looking forward to addressing the issue of indigenous people's rights, their land and the forest. In order to tackle climate change, we need the forests. In order to protect the forests, we need indigenous people: their wisdom and knowledge. They have been proven to be the best custodians of ecosystems and should be at the centre of the climate change negotiations at COP21 in Paris," says CIGI Senior Fellow Bianca Jagger. "Tragically, indigenous rights are being violated all over the world. They are under siege from governments, mining, drilling, dams, logging and development. Rather than being empowered to use their ecological wisdom and understanding to protect and restore the rain forests, indigenous people face persecution in many corners of the world: murder, abuse and human rights violations."
For more than three decades, Jagger has been a voice for the most vulnerable members of society, campaigning for human rights, civil liberties, peace, social justice and environmental protection throughout the world. She is Founder, President and Chief Executive of the Bianca Jagger Human Rights Foundation. She also Council of Europe Goodwill Ambassador, IUCN Bonn Challenge Ambassador, and Member of the Executive Director's Leadership Council of Amnesty International USA.
Jagger's work for human rights and environmental advocacy has earned her numerous prestigious awards and accolades, including the Right Livelihood Award known as the Alternative Nobel Prize, the Amnesty International USA Media Spotlight Award for Leadership, the United Nations Earth Day International Award, the Nuclear Age Peace Foundation's World Citizenship Award, and the World Achievement Award by Mikhail Gorbachev, among others.
"I am delighted that Bianca Jagger is joining CIGI's International Law Research Program in this critical year for climate justice.  Bianca is a committed advocate for environmental sustainability and ensuring that respect for human rights and indigenous peoples' rights is at the core of climate change action," says Oonagh Fitzgerald, Director of CIGI's International Law Research Program. "Bianca will make an immeasurable contribution to the work of the ILRP at CIGI in enhancing global understanding of international law, justice and governance related to climate change."
The International Law Research Program (ILRP) at CIGI is a 10-year initiative, jointly funded by CIGI and Ontario's Ministry of Training, Colleges and Universities. The law program leverages academic, business and governmental perspectives to improve international law for better global governance. The program strengthens understanding of international law by connecting knowledge, policy and practice. The program focuses on international economic law, international intellectual property law and international environmental law. To learn more about the program, please visit: www.cigionline.org/law.
MEDIA CONTACT:
Kevin Dias, Communications Specialist, CIGI
Tel: 519.885.2444 ext. 7238 Email: [email protected]  
The Centre for International Governance Innovation (CIGI) is an independent, non-partisan think tank on international governance. Led by experienced practitioners and distinguished academics, CIGI supports research, forms networks, advances policy debate and generates ideas for multilateral governance improvements. Conducting an active agenda of research, events and publications, CIGI's interdisciplinary work includes collaboration with policy, business and academic communities around the world. CIGI was founded in 2001 by Jim Balsillie, then co-CEO of Research In Motion (BlackBerry), and collaborates with and gratefully acknowledges support from a number of strategic partners, in particular the Government of Canada and the Government of Ontario. For more information, please visit www.cigionline.org.
-30-