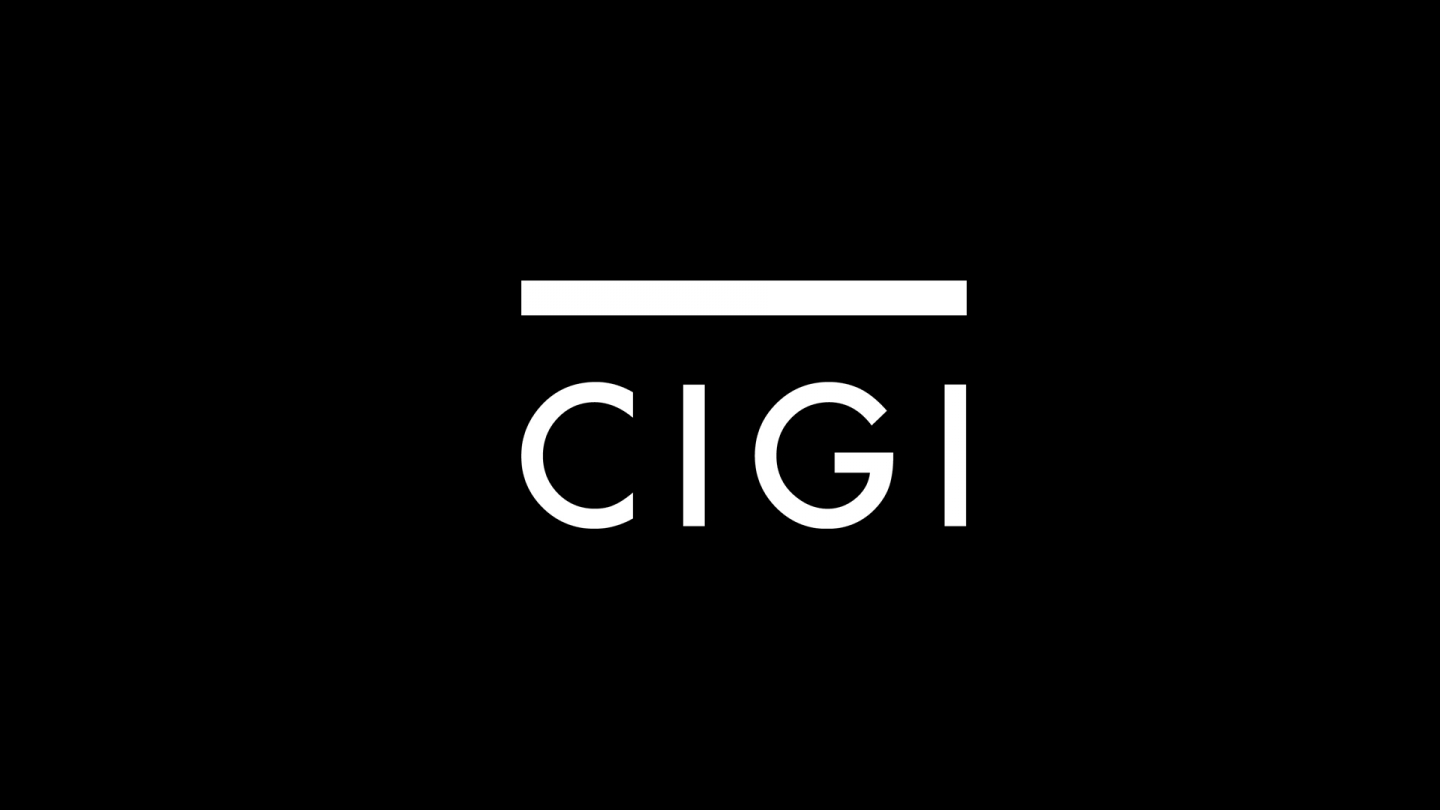 The Centre for International Governance Innovation (CIGI) is pleased to announce the appointment of Carl Bildt as Distinguished Fellow, effective immediately.
Bildt served as Sweden's foreign minister from 2006 to 2014, and was prime minister from 1991 to 1994, when he negotiated Sweden's European Union (EU) accession. A renowned international diplomat, he served as EU Special Envoy to the former Yugoslavia, High Representative for Bosnia and Herzegovina, United Nations Special Envoy to the Balkans and co-chairman of the Dayton Peace Conference. Bildt has served as adviser to the European Space Agency and the Internet Corporation for Assigned Names and Numbers.
Bildt is chair of the Global Commission on Internet Governance (GCIG), a two-year initiative launched in January 2014 by CIGI and Chatham House that will produce a comprehensive stand on the future of multi-stakeholder Internet governance.
"CIGI is pleased to welcome Carl Bildt as a distinguished fellow. He is a premier statesman who brings an enormous level of experience and knowledge in diplomacy, regional security and Internet governance to key areas that CIGI is exploring," says Rohinton Medhora, President of CIGI. "Carl will offer unique and invaluable insight, particularly as chair of the Global Commission on Internet Governance."
 "The world-class research being conducted by CIGI is globally relevant in the pursuit of regional and international security," says CIGI Distinguished Fellow Carl Bildt. "I am pleased to be joining CIGI and to contribute to the global think tank's work on the critical challenges of our time, such as Internet governance."
Bildt holds honours and decorations from several countries, including Estonia, France, Germany, Latvia and the United Kingdom. In November 2014, Canada's Minister of Foreign Affairs John Baird presented Bildt with the John Diefenbaker Defender of Human Rights and Freedom Award. In addition to his role at CIGI and with the GCIG, Bildt is a board member of Crisis Group, an international non-governmental organization, and is a member of the Washington-based Center for European Policy Analysis' advisory board.
For more information on the Global Commission on Internet Governance, chaired by Carl Bildt, please visit: www.ourinternet.org. For more information on Bildt and CIGI's Global Security & Politics program, please visit: www.cigionline.org/programs/global-security-politics.
MEDIA CONTACT:
Kevin Dias, Communications Specialist, CIGI
Tel: 519.885.2444, ext. 7238 Email: [email protected]  
The Centre for International Governance Innovation (CIGI) is an independent, non-partisan think tank on international governance. Led by experienced practitioners and distinguished academics, CIGI supports research, forms networks, advances policy debate and generates ideas for multilateral governance improvements. Conducting an active agenda of research, events and publications, CIGI's interdisciplinary work includes collaboration with policy, business and academic communities around the world. CIGI was founded in 2001 by Jim Balsillie, then co-CEO of Research In Motion (BlackBerry), and collaborates with and gratefully acknowledges support from a number of strategic partners, in particular the Government of Canada and the Government of Ontario. For more information, please visit www.cigionline.org.
-30-