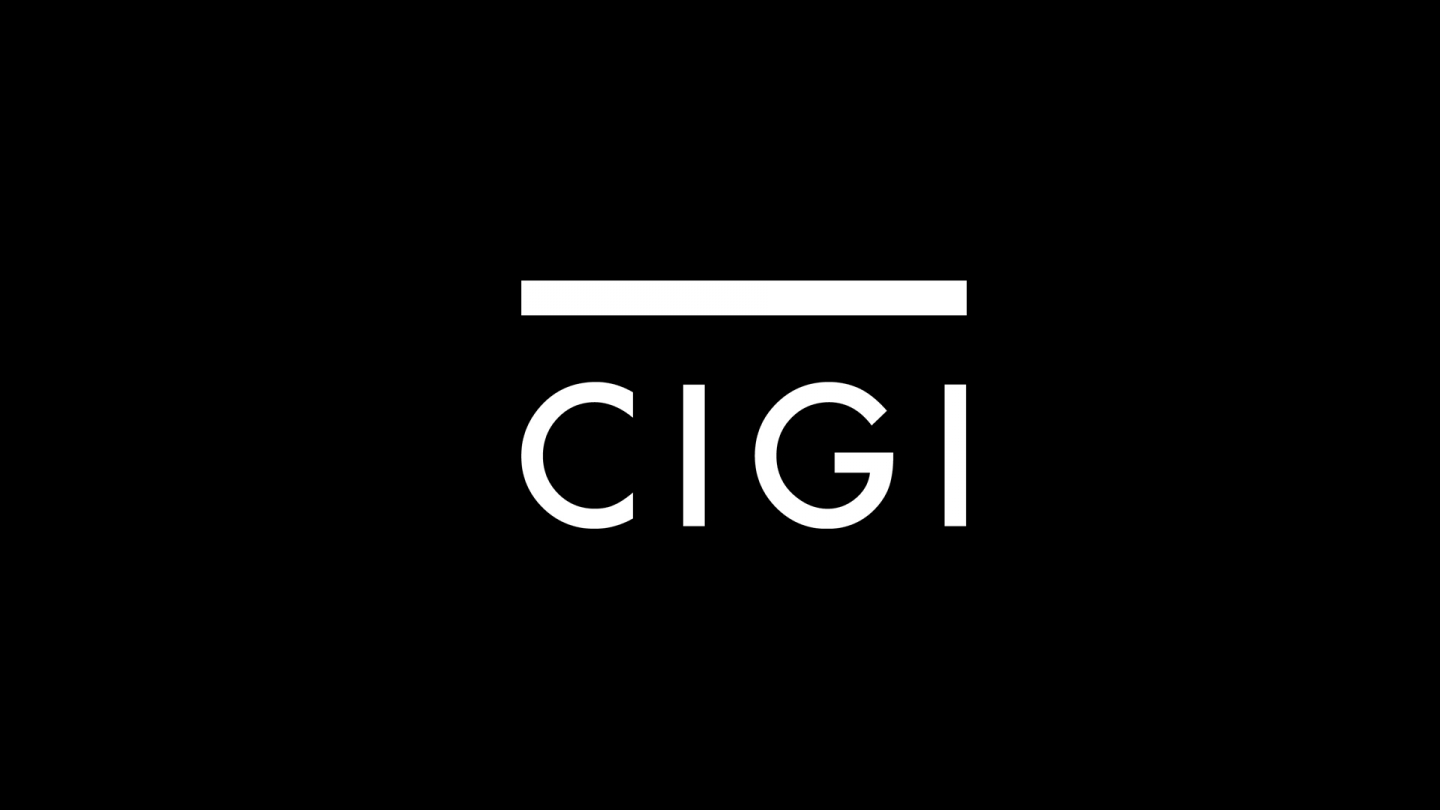 Waterloo, Ontario – May 16, 2014 – The Centre for International Governance Innovation (CIGI) is pleased to announce the appointment of Jason Thistlethwaite as a CIGI Fellow, for research on the implications of climate change risks on the global economy.
Thistlethwaite is a postdoctoral researcher in climate change risk in the School of Political Studies at the University of Ottawa, and is director of the Climate Change Adaptation Project: Canada at the University of Waterloo. This project was designed "to identify and operationalize practical, meaningful and cost-effective adaptation solutions to the most challenging impacts of climate change facing Canada." Thistlethwaite holds a Ph.D. in global governance from the Balsillie School of International Affairs.
At CIGI, Thistlethwaite's research will focus on the implications of the new environmental and climate change risks disclosure regime on the financial sector, and on recommendations to help align policy and industry's resources toward an effective approach to mitigate climate change.
 "I am pleased to welcome Jason to CIGI's Global Economy team," said Domenico Lombardi, Director of CIGI's Global Economy Research Program. "His research on climate change risk will bring new perspectives and expertise to our program's work in what is becoming an increasingly important area of international economic governance."
"Climate change risks represent an overlooked threat to the global economy," said Jason Thistlethwaite. "Policy debates catalyzed by the 2008 financial crisis ignore these risks, but represent an important opportunity to leverage the innovation necessary to avoid global economic instability."
For more information please visit: www.cigionline.org/person/jason-thistlethwaite.
MEDIA CONTACT:
Declan Kelly, Communications Specialist, CIGI
Tel: 519.885.2444, ext. 7356, Email: [email protected]                                      
The Centre for International Governance Innovation (CIGI) is an independent, non-partisan think tank on international governance. Led by experienced practitioners and distinguished academics, CIGI supports research, forms networks, advances policy debate and generates ideas for multilateral governance improvements. Conducting an active agenda of research, events and publications, CIGI's interdisciplinary work includes collaboration with policy, business and academic communities around the world. CIGI was founded in 2001 by Jim Balsillie, then co-CEO of Research In Motion (BlackBerry), and collaborates with and gratefully acknowledges support from a number of strategic partners, in particular the Government of Canada and the Government of Ontario. For more information, please visit www.cigionline.org.