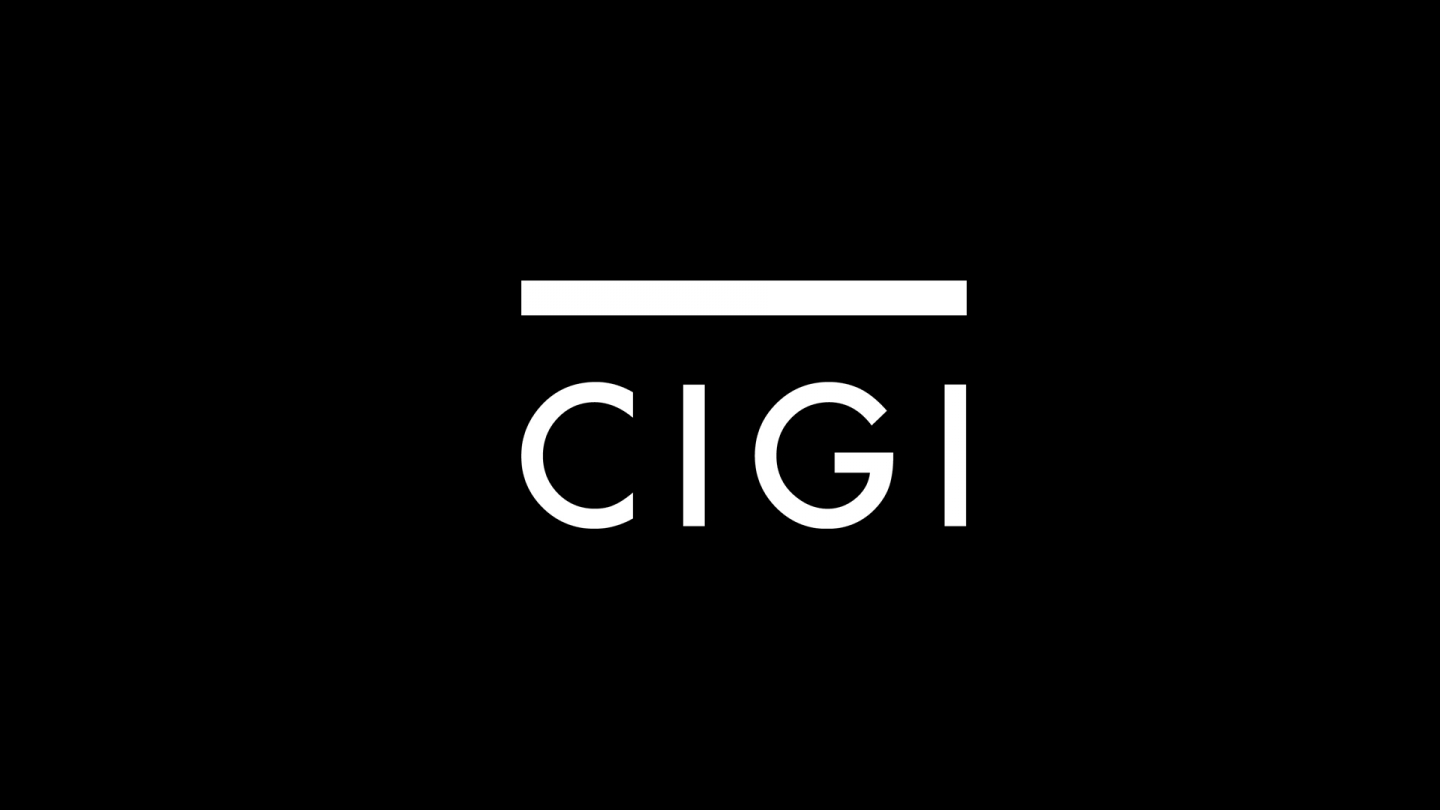 Waterloo, Ontario – February 4, 2014 – The Centre for International Governance Innovation (CIGI) is pleased to announce the appointment of Hongying Wang as a CIGI Senior Fellow, effective immediately.
Ms. Wang is associate professor of political science at the University of Waterloo, specializing in international political economy and Chinese politics. She is the author of Weak State, Strong Networks: The Institutional Dynamics of Foreign Direct Investment in China (Oxford University Press, 2001) and numerous academic journal articles and book chapters on global governance, Chinese politics, political economy, and foreign relations. Ms. Wang is an active contributor to various public education programs, including appearances in US broadcast media. She has been a fellow of the "public intellectual program" of the National Committee on US-China Relations.  Between 1998 and 2011, Ms. Wang taught at the Maxwell School of Citizenship and Public Affairs at Syracuse University and directed its East Asia Program.
At CIGI, Ms. Wang is focusing on China's role in global imbalances and global economic governance.
"I am pleased to welcome Hongying to CIGI's Global Economy team," said Domenico Lombardi, Director of CIGI's Global Economy Research Program. "Her expertise on the role of China in the global economic regime will greatly add to our workstream on China. The latter already includes a growing number of senior Chinese scholars of international standing, focusing on how China sees itself in the global economic governance"
"It is a pleasure and honor for me to join CIGI and be part of its projects on China. I look forward to working with colleagues at CIGI and contributing to a better and more balanced understanding of China's changing role in the global economy," said Hongying Wang.
For more information please visit: www.cigionline.org/person/hongying-wang[d1] .
MEDIA CONTACT:
Declan Kelly, Communications Specialist, CIGI
Tel: 519.885.2444, ext. 7356, Email: [email protected]                          
The Centre for International Governance Innovation (CIGI) is an independent, non-partisan think tank on international governance. Led by experienced practitioners and distinguished academics, CIGI supports research, forms networks, advances policy debate and generates ideas for multilateral governance improvements. Conducting an active agenda of research, events and publications, CIGI's interdisciplinary work includes collaboration with policy, business and academic communities around the world. CIGI was founded in 2001 by Jim Balsillie, then co-CEO of Research In Motion (BlackBerry), and collaborates with and gratefully acknowledges support from a number of strategic partners, in particular the Government of Canada and the Government of Ontario. For more information, please visit www.cigionline.org.