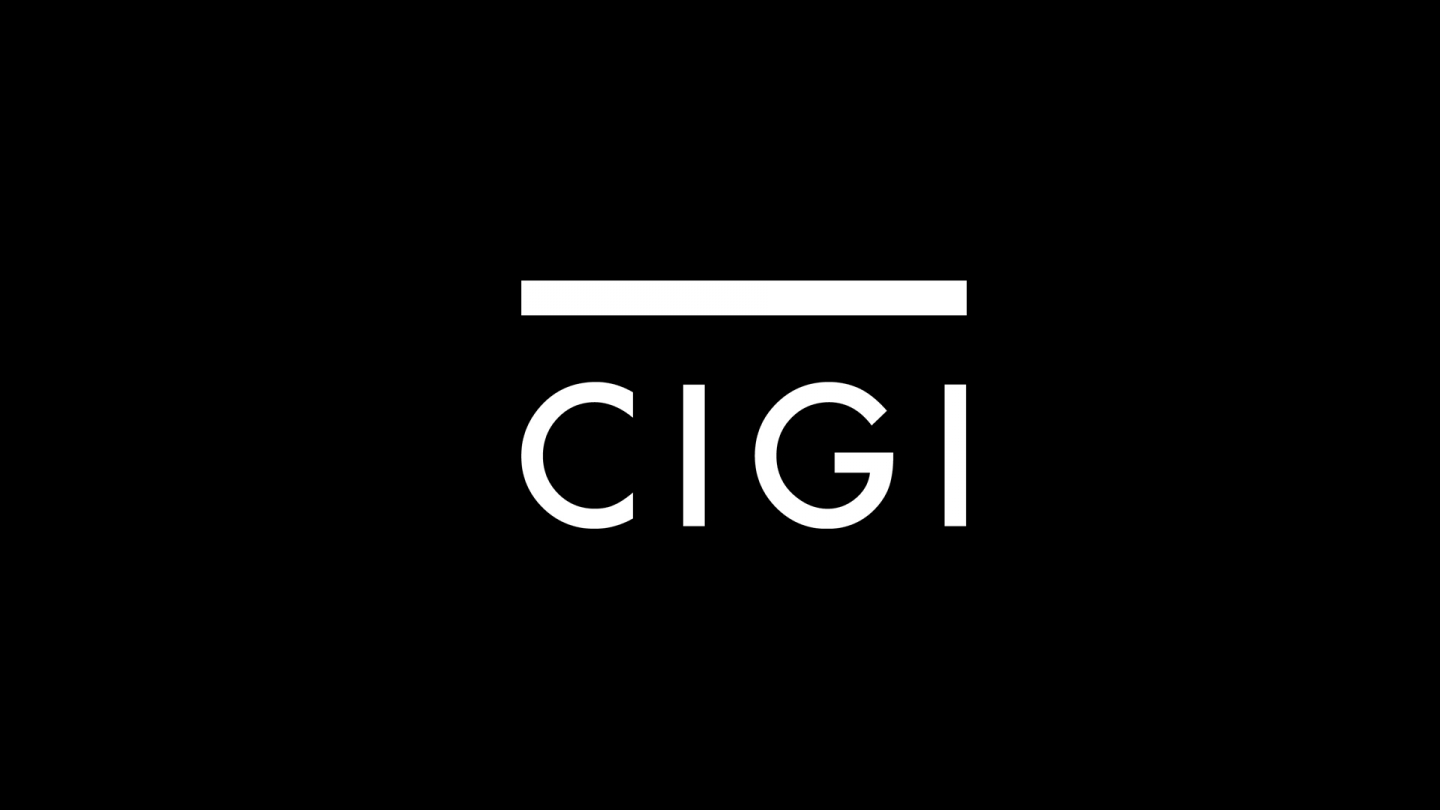 The Centre for International Governance Innovation (CIGI) is pleased to announce the appointment of Ezra Suruma as Distinguished Fellow, effective immediately.
Suruma is a former minister of finance, planning and economic development with the Government of Uganda. Currently, he is a senior adviser to the president of Uganda and chairman of the Uganda Debt Network. He is also a director at Uganda's National Planning Authority.
"Ezra's expertise as a renowned economist and former senior policymaker in Africa will greatly add to the Global Economy Program as it expands its research mandate to African economic issues" said Domenico Lombardi, director of the Global Economy Program at CIGI. "Ezra's appointment further attests to the authoritativeness and global reach of our program." 
Suruma's research focus is on governance in governmental and financial institutions and its impact on stability and economic growth. He has a long career in government and the private sector, having previously served as secretary for economic affairs of the Uganda National Resistance Movement Secretariat, chairman and managing director of Uganda Commercial Bank, director of research and deputy governor of the Bank of Uganda and a major architect of Uganda's financial inclusion programs and institutions. Suruma was awarded Africa Finance Minister of the Year in 2008 by The Banker (Financial Times, UK) for his role in overseeing high growth in Uganda while minimizing inflation. Prior to his government and private sector work, Suruma was a professor of economics and management science, teaching at Makerere University in Uganda and Florida A&M University.
For more information, please visit www.cigionline.org/person/ezra-suruma.
MEDIA CONTACT:
Kevin Dias, Communications Specialist, CIGI
Tel: 519.885.2444, ext. 7238, Email: [email protected]  
The Centre for International Governance Innovation (CIGI) is an independent, non-partisan think tank on international governance. Led by experienced practitioners and distinguished academics, CIGI supports research, forms networks, advances policy debate and generates ideas for multilateral governance improvements. Conducting an active agenda of research, events and publications, CIGI's interdisciplinary work includes collaboration with policy, business and academic communities around the world. CIGI was founded in 2001 by Jim Balsillie, then co-CEO of Research In Motion (BlackBerry), and collaborates with and gratefully acknowledges support from a number of strategic partners, in particular the Government of Canada and the Government of Ontario. For more information, please visit www.cigionline.org.
-30-