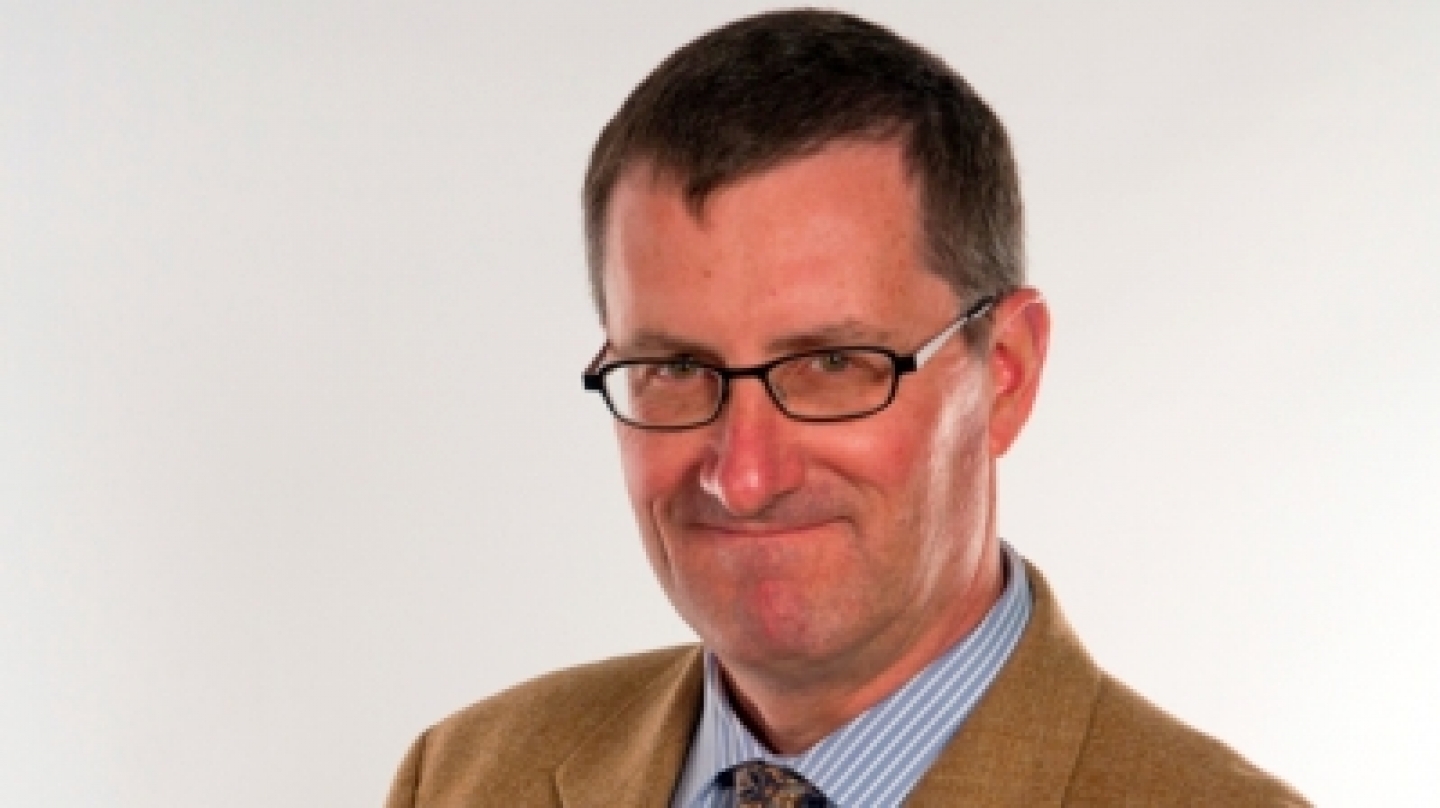 The Centre for International Governance Innovation (CIGI) is pleased to announce the appointment of Fen Osler Hampson as a Distinguished Fellow and Director of the Global Security research program, effective July 1, 2012.
Dr. Hampson most recently served as Director of the Norman Paterson School of International Affairs (NPSIA) and will continue to serve as Chancellor's Professor at Carleton University in Ottawa, Canada. Under his leadership, NPSIA established itself as a Canadian leader in international relations through an expanded student enrolment and faculty, and an increased research budget. Hampson was also instrumental in creating collaborative learning approaches to international security at NPSIA and the creation of several new research centres at Carleton University.
"CIGI is very fortunate to have Fen Hampson lead our research program in global security," said David Dewitt, CIGI's Vice President of Programs. "He is an internationally recognized scholar experienced in working with policy communities and civil society.  He will bring intellectual insight, analytic rigour, and innovative thinking to our programs.  My colleagues and I are thrilled to have the opportunity to work with Fen."
"I am delighted to be joining CIGI, Canada's premier international affairs think tank," said Dr. Hampson. "I look forward immensely to working with CIGI's new leadership and CIGI colleagues in helping to build its new international security program."
Dr. Hampson holds a Ph.D. from Harvard University where he also received his A.M. degree (both with distinction). He also holds an MSc. (Econ.) degree (with distinction) from the London School of Economics and a B.A. (Hon.) from the University of Toronto.
A fellow of the Royal Society of Canada, he is the past recipient of various awards and honours, including a Research and Writing Award from the John D. and Catherine T. MacArthur Foundation, and a Jennings Randolph Senior Fellowship from the United States Institute of Peace (a non-partisan, Congressionally-funded think tank) in Washington, D.C. He has also taught at Georgetown University as a Visiting Professor. 
Dr. Hampson is the author/co-author of nine books and editor/co-editor of more than 25 other volumes. In addition, he is the author of more than 100 articles and book chapters on international affairs.  His most recent book, The Global Power of Talk (co-authored with I. William Zartman) was published earlier this spring. 
He is also a member of the Founding Editorial Board, Oxford Bibliographies Online of the Oxford University Press.
He is a senior advisor to the United States Institute of Peace, a member of the Steering Committee of the Program in International Negotiation at the Netherlands Institute of International Relations (Clingendael) and has been a consultant to the International Peace Academy in New York, the Social Science Research Council in New York, the United Nations Commission on Human Security, the Rockefeller Foundation, the Carnegie Endowment for International Peace, the MacArthur Foundation, the International Development Centre, and Foreign Affairs and International Trade Canada. He served on the Social Science Foundation Board at the Korbel School of International Studies at the University of Denver, was Vice-Chair of the Pearson Peacekeeping Centre, and currently serves on the board of the Parliamentary Centre in Ottawa. He served as chair of the Human Security Track of the Helsinki Process on Globalization, a joint initiative of the governments of Finland and Sweden, and was also International Institutions and Content Coordinator on International Cooperation at the International Summit on Democracy, Terrorism, and Security, hosted by the King of Spain in Madrid, March 8-11, 2005.
Additionally, he was co-Chair, with Derek Burney, Blueprint for Canada-US Engagement Under a New US Administration, a major study that was delivered to Canada's Prime Minister on the future of Canada-US relations under President Obama; and Co-convener with Dr. Taeho Bark, Seoul National University and now Korea's Trade Minister of the Canada-Korea G20 High-level Working Group and Seminar, an initiative supported by the Government of Canada and the Office of the President, Government of the Republic of Korea.
Dr. Hampson is a frequent commentator and contributor to the national and international media. His articles have appeared in The Washington Post, The Globe and Mail, the National Post, Foreign Policy Magazine, the Ottawa Citizen and elsewhere. He is a frequent commentator on the CBC, CTV, and Global news networks.  He is the international Affairs Columnist for iPolitics, Canada's leading online source on Canadian politics, business, and international affairs and international affairs columnist for Diplomat and International Canada Magazine.   
A full biography of Dr. Hampson can be found at http://www.cigionline.org/person/fen-osler-hampson. More information on CIGI's Global Security program can be found at www.cigionline.org/programs/global-security.
MEDIA CONTACT:
Kevin Dias, Communications Specialist, CIGI
Tel: 519.885.2444, ext. 7238, Email: [email protected]
The Centre for International Governance Innovation (CIGI) is an independent, nonpartisan think tank on international governance. Led by experienced practitioners and distinguished academics, CIGI supports research, forms networks, advances policy debate and generates ideas for multilateral governance improvements. Conducting an active agenda of research, events and publications, CIGI's interdisciplinary work includes collaboration with policy, business and academic communities around the world. CIGI was founded in 2001 by Jim Balsillie, then co-CEO of Research In Motion, and collaborates with and gratefully acknowledges support from a number of strategic partners, in particular the Government of Canada and the Government of Ontario. For more information, please visit www.cigionline.org.
-30-